Meet the Thinkers and Doers
Our leadership team brings decades of experience utilizing the disruptive power of technology to deliver innovation, thought leadership and operational effectiveness to our clients. As a boutique management consulting and technology firm, our leaders bring an entrepreneurial mindset to help our clients solve their most complex business and technology challenges and design and develop unique solutions to execute their vision.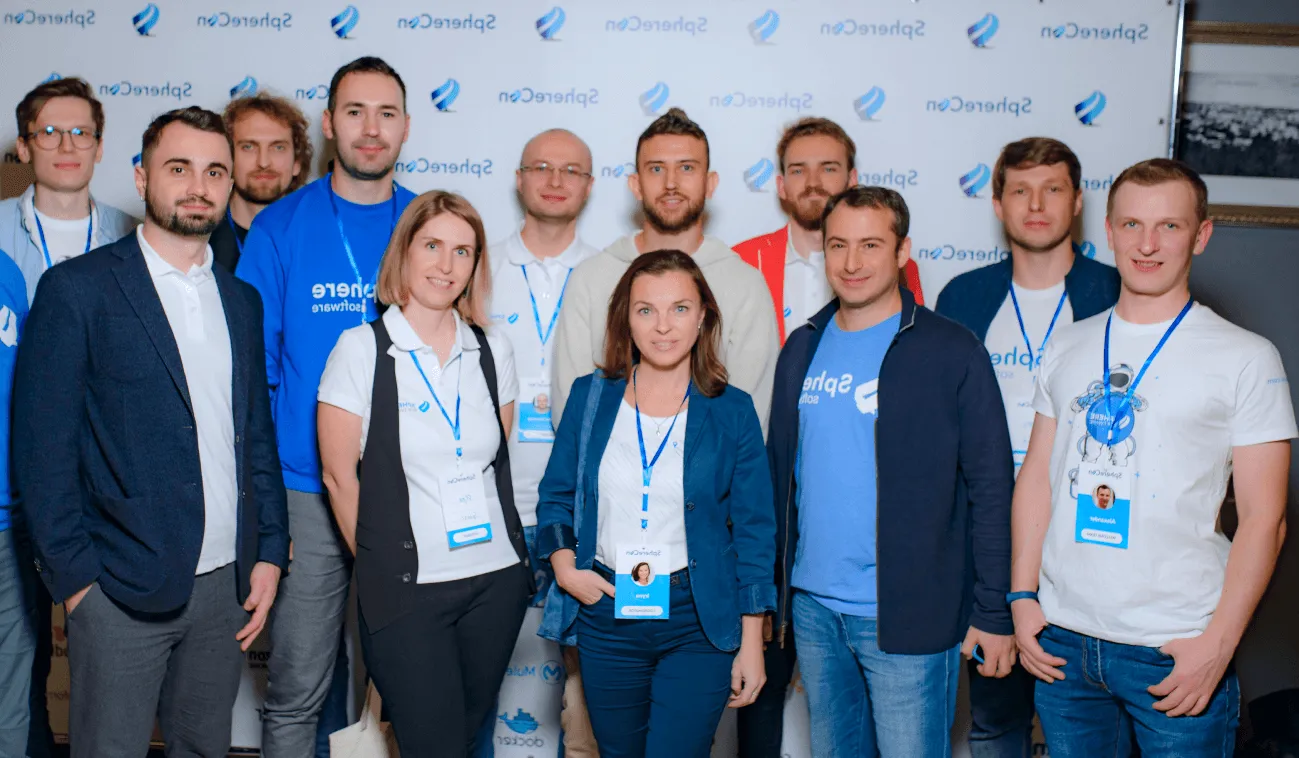 Meet the Leadership team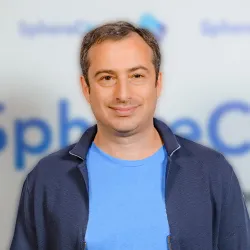 Leon Ginsburg
Founder and CEO
Read Bio
A digital innovations leader, technologist, investor, and entrepreneur, Leon founded Sphere Software in 2005 to revolutionize the delivery of remote teams. He has a passion for people, products, processes, and technologies that not only perform well, but also are human-centric and meet the needs of the user.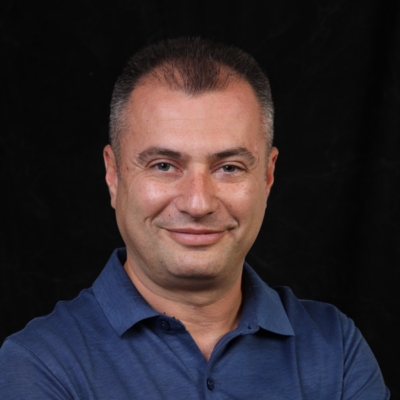 Boris Korenfeld
Global CTO & General Manager of Tech Practices
Read Bio
Boris has held various roles since 2000 and worked for several of the world's leading organizations, including HP Software, Gett Taxi, and Google. He helped build a variety of products in different domains and led high scale tech teams to success. He is passionate about leadership, change management and innovation; using his experience in these areas to make an impact to global businesses.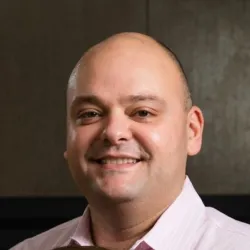 Igor Meltser
VP of Global Technology Solutions and Services
Read Bio
Igor has extensive technical and operational experience, spending the last 15 years of his career in various Healthcare-related IT roles. With almost 20 years overall in small entrepreneurial and large global tech-forward organizations, Igor leads cross-functional teams to design and deliver innovative high-tech solutions to aid in the continuum of care. He holds a Master's Degree in Information Systems Technology, Networking and Security, and two Bachelor degrees in Computer Science and Information Systems from DePaul University. Igor previously held a CCNA certification and had successfully completed a SAFe Foundations bootcamp program.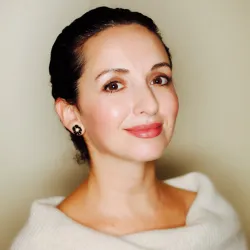 Rita Ginsburg
Director of Global HR
Read Bio
Ms. Ginsburg brings 12 years of corporate experience to Sphere and is well-versed in the day-to-day HR and business administration activities as well as strategic initiatives and long-term planning. Rita has transformed the Sphere HR function and, more importantly, its people into a competitive differentiator.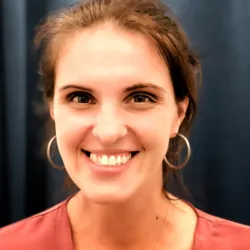 Katya Savenkova
Director of Operations
Read Bio
With extensive experience in various aspects of IT project management, customer success and relationship management, Katya leads Sphere's operations and SAP practice. In her spare time, Katya enjoys spending time with family, traveling through South America, riding a bicycle and learning new technologies.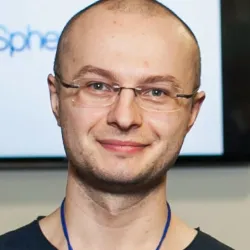 Anton Shemerey
Director of Technology
Read Bio
Focused on building business solutions with the best tech available on a market, he leads a team of more than 100 developers, business analysts, designers, and QA. Anton is a language agnostic software developer with wide experience in different languages, tools and deep knowledge of software architecture.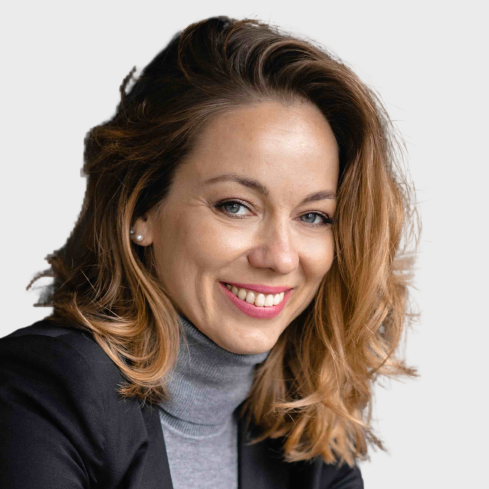 Katerina Korotkova
Director of Product Strategy & GM for E-Mobility
Read Bio
Katerina brings a wealth of experience from early-stage startups, corporate consulting, and organizations across Europe and internationally. She led the kickstart of E-mobility at Shell and BP, defining product and business strategies, along with the go-to-market plans. Prior to that, she worked for large consumer-driven organizations, such as Johnson and Johnson, Visa, and Warner Brothers, at the intersection of product and portfolio management, growth, and strategy.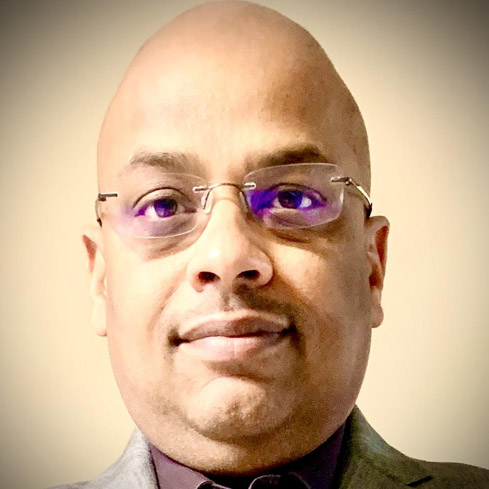 Sundip Gorai
Chief Data Officer, GM of Data, AI & Analytics
Read Bio
With over two decades of experience in Data, AI, Analytics (Machine Learning/Data Science), Data Engineering, Low-Code-No-Code and other digital technologies, Sundip has brought success to renowned organizations such as IBM, Oracle and Hexaware. His passion lies in leveraging data and analytics to continously drive business growth.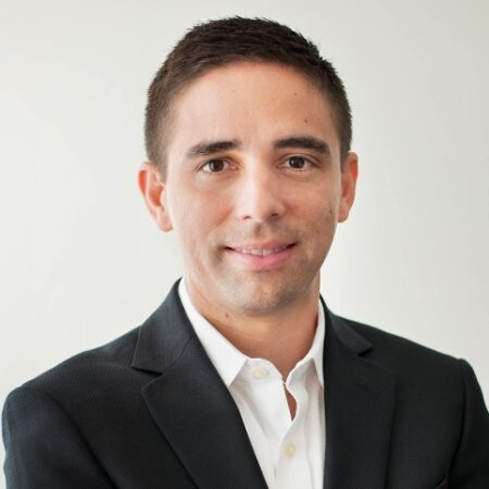 Alex Perez
Senior Client Partner
Read Bio
Alex is an accomplished Senior Sales Executive with a successful track record working with S&P 500 organizations. He excels in navigating complex sales cycles, building, and nurturing long-term client relationships, and delivering tailored solutions that align with the unique needs of large organizations. His deep understanding of the enterprise market and his relentless pursuit of excellence have made him a trusted partner for driving and achieving revenue growth and achieving their business objectives.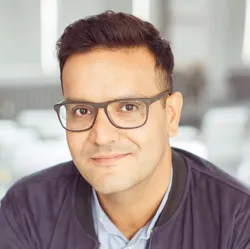 Luke Suneja
Client Partner
Read Bio
Working from the London and Kyiv offices, Luke Suneja helps clients and partners drive business value using Sphere's global workforce of developers, analysts, QAs, creatives, and enterprise solutions architects. With more than 10 years experience, Luke's passion for problem solving has made him an invaluable asset to clients and partners.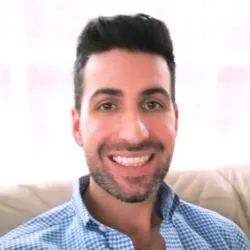 Steven Scardino
Client Partner
Read Bio
Innovative leader with critical thinking and problem-solving skills across varied industries. Inside and Outside sales professional with proven ability to develop, drive and implement actionable growth strategy plans. 9 years' experience producing revenue growth by leveraging a customer first methodology and consultative sales approach to identify and solve pain points.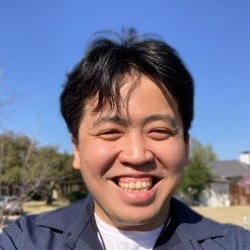 Raleigh Kung
Director of Marketing
Read Bio
Raleigh has over 10 years of marketing experience, focusing on digital and event marketing throughout his career. He has helped many companies big and small in achieving visibility in their respective industries through search engine optimization, content marketing and more. In addition, he is most passionate about data, with extensive experience in data-driven marketing workflows and campaign/lead analytics. Finally, he constantly strives to be a global marketer, with a Master's in Global Entrepreneurship and Management and the ability to speak 3 (soon-to-be 4) languages.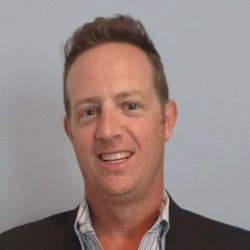 Jeb Buddecke
Practice Leader, Director of Enterprise Applications
Read Bio
Jeb has provided hundreds of technology solutions for large and small companies spanning many industries. The common themes in his 25 years of professional experience are problem solving, customer service, driving increased efficiency through the use of technology. He earned a bachelor's degree in Mechanical Engineering from the University of Louisiana and an MBA from the University of California, Irvine.