AWS Cloud Developer Services
Sphere Partners are experts in Amazon Web Services (AWS) deployments, helping you build sophisticated applications in the cloud using AWS , compute, storage and related services, reliably, securly and at any scale your application demands.
Request your FREE Consultation!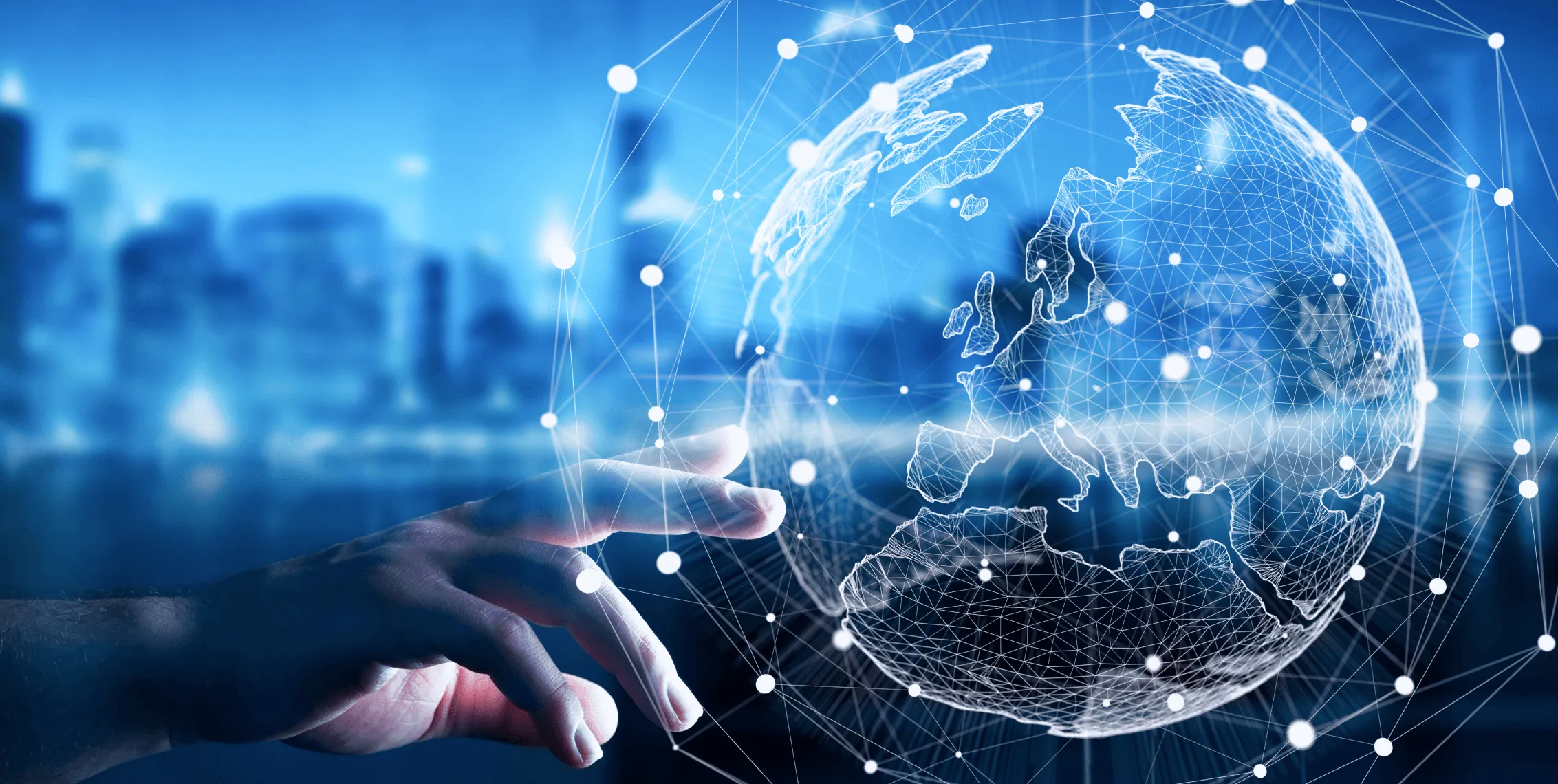 Sphere has helped companies large and small harness the power of AWS and assisted them in building cloud-first systems on AWS using best-of-breed techniques that scale automatically, ensure uptime, business continuity and performance characteristics that fit your business.
Whether you need strategy and guidance for a complex multi-cloud roll-out, harnessing the 150+ and growing list of AWS related services, custom machine learning model creation and deployment, or anything in between, we have a track record of successfully completed AWS projects.
Why Sphere?
Experts in a wide range of AWS native services: AI/ML, natural language processing, predictive analytics and others
Successful track record across IaaS platforms and a variety of projects, big and small