Sphere delivers audio-visual functionality to software training platform company
A Tel Aviv virtual software training platform needed to implement A/V (audio-visual) functionality for virtual training sessions on their platform, and asked Sphere to design a scalable proof-of-concept platform.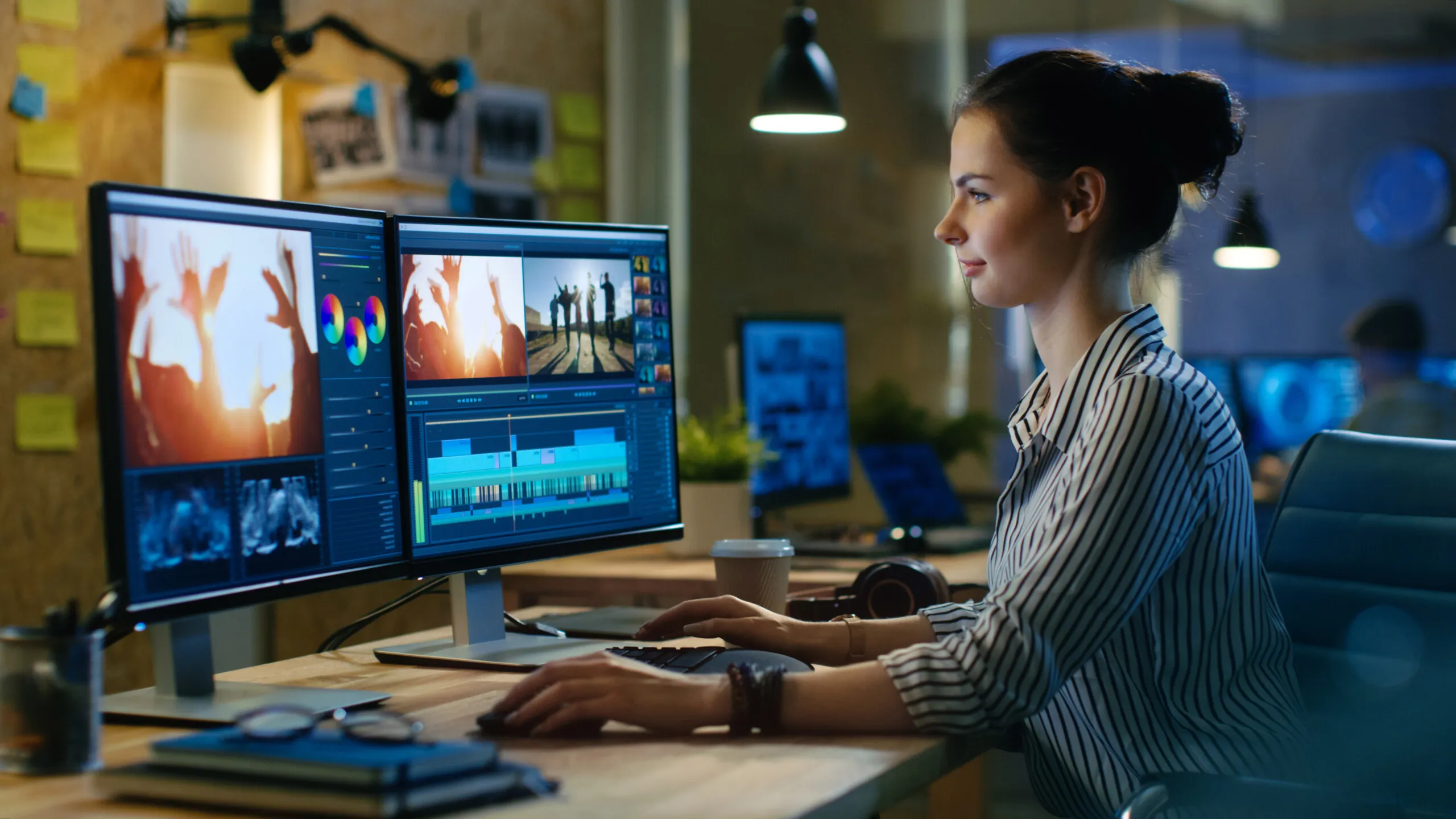 THE CHALLENGE:
Sphere was asked by a Tel Aviv company that operates a training platform to incorporate additional audio-visual capabilities into their existing platform. They were seeking a partner for an end-to-end development pipeline that included partnering to design the user interface, develop the system, validation, and go-live, and within the context of integrating to their existing codebase.
How It Was Solved
Working with the company, we designed user flows, architectural details, and conducted regular standups and stakeholder meetings to ensure the project was proceeding. We developed both a front end JS (JavaScript) module, as well as the backend stateless .NET C# module, that encapsulated AWS chime. Our team consisted of a consulting expert, solution architect, front and back-end developers, QA engineering, all of whom worked as virtual extensions of our client.
Throughout the process, we provided regular guidance to our partner, so they could continue to build and scale the AWS application and accelerate not only our first engagement, but the life and quality of the product itself.
The Results
The application was delivered within our expected 6 week timeline set out at the beginning of the project, and came in on budget. We continue to work with this client as an advisory extension of their highly competent technical team.