Global Events
Regular technology roundtables, hackathons, and debate events are hosted in cities around the world every month.
Latest Events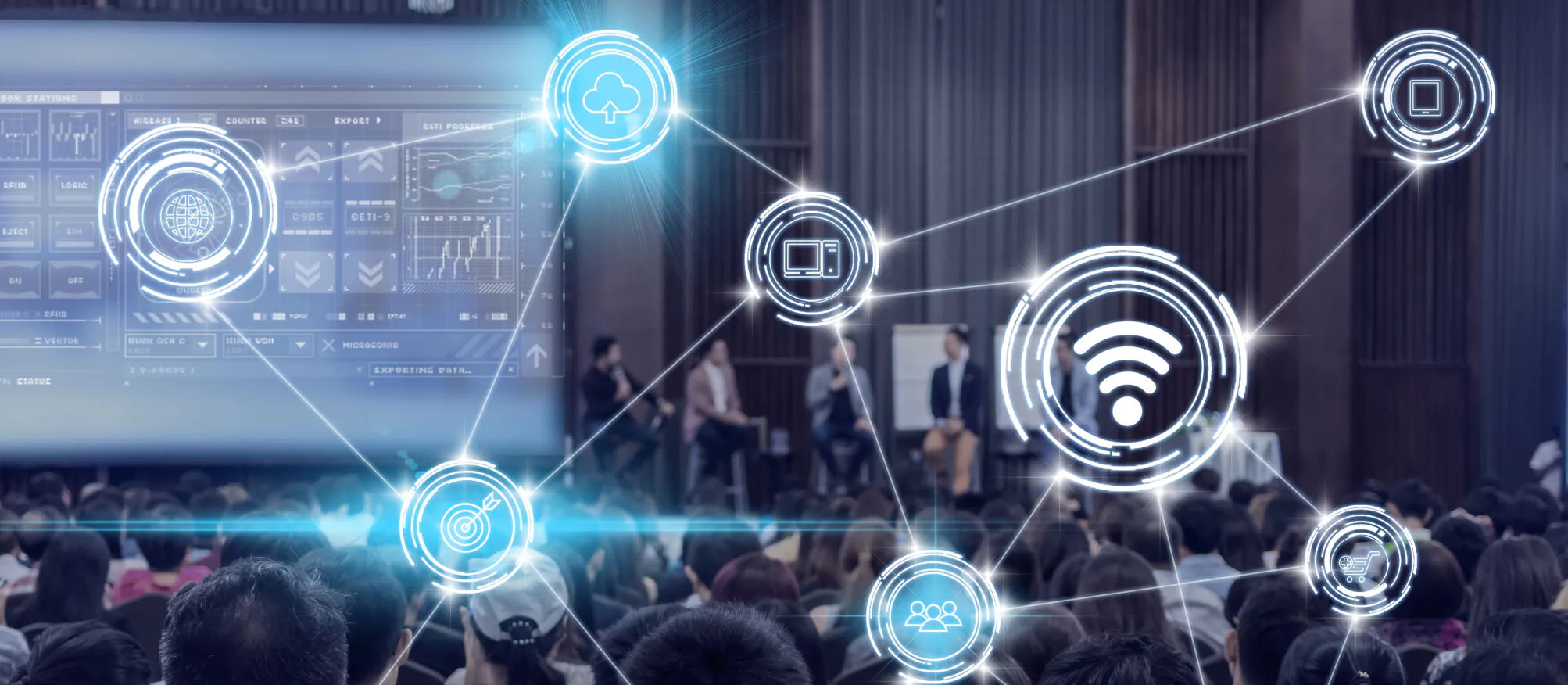 As a global community of technologists, Sphere events provide an unparalleled, fully qualified opportunity to meet and collaborate with peers, learn from others, develop relationships, and connect. Sphere's events are truly global and run in all regions of the world.
Tech Debates
TechDebates is dedicated to expanding access to technology jobs and empowering communities around the world by sharing technical knowledge, success stories, experiences and ideas from successful technology companies and accomplished technologists. Join us at an upcoming event.
CTO Roundtables
For CTOs and other technology leaders, we host private executive forums carefully curated to provide attendees with actionable lessons from companies on the front lines of disruption. CTO Roundtables are typically attended by 15-30 senior professionals from major cities around the world.