Tech Debates Chicago
Building an engineering team from start-up to scale.
Survival tactics for CTOs, technical leaders, and those that aspire to lead technology departments.
Thursday, December 12, 2019
5:15-7:00 PM
TechNexus – Room AB
(Civic Opera Building)
20 N Upper Wacker Dr #1200,
Chicago, IL 60606

Building an engineering team – from start-up to scale
Join us for a networking event and lively panel discussion on building and scaling an engineering team for a start-up. Strengthen your knowledge and connect with the next generation of Chicago tech leaders.
Who Should Attend:
CTOs, technology leaders, engineering managers, aspiring CTOs, and young professionals.
Time/Date:
5:15-7:00 pm – Thursday, December 12th
Agenda:
5:15 – 5:30 pm – Food, Drinks and Networking
5:40 – 7:00 pm – Panel Discussion: Building an Engineering Team from Startup to Scale.

Why Attend?
• Expand your knowledge and find solutions to key issues.
• Meet new people and expand your professional network.
• Regain your focus and find inspiration with like-minded people.
• Learn new ideas and techniques, strategies that work.
• Ask questions to panelists and/or present your ideas.
• Gain career advice.
• Receive free food & drinks.
Spaces are limited. Register now for this event by filling out the form below.
PANELISTS
MANGESH R. BHAMKAR
Mangesh is the CTO and Co-Founder of Jammber. Since 1998 Mangesh has helped a variety of businesses with their technology needs. He has worked with businesses in India, Italy, UK, USA and has a global perspective on technology needs of small to Fortune 500 companies. At Jammber, Mangesh is applying his passion for Technology and Music to build a platform that will streamline Music and Entertainment industry Metadata and Money. He currently resides in Chicago. He loves to volunteer with kids, read about global politics and is an avid traveler.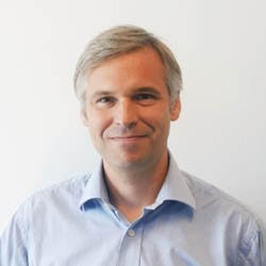 ANDY PRUITT
Andy Pruitt has been OppLoans' chief technology officer since September 2017. He is a hands-on technologist who has helped start and grow three Chicago-area software companies. In his role, he leads the development team to improve the proprietary OppLoans technology platform to offer borrowers faster, safer, and more responsible online borrowing.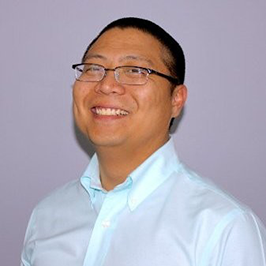 LEE OBREO
Lee has worked at several startups and growth stage companies. He has built distributed engineering, operations, and product teams in the Fin Tech and Health Care industries. Over the last 15 years he's seen the full lifecycle of companies from starving startup to mature successful companies.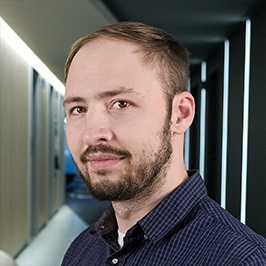 NICKOLAY SCHWARZ
Nickolay Schwarz is currently a Chief Technology Officer (CTO) at BenchPrep, leading BenchPrep product team, managing product technology decisions, frameworks and designs, responsible for developing and releasing a large number of scalable production applications across different tech stacks.He is constantly involved in strategic and tactical decisions empowering the growth of the company. He is known for being a hands-on leader of product and development team, designing and developing scalable APIs, applications and systems.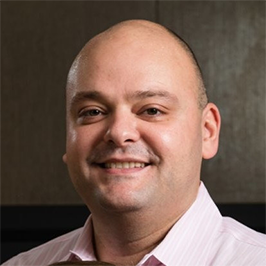 IGOR MELTSER
Igor has extensive technical and operational experience, spending the last 15 years of his career in various Healthcare-related IT roles.  With almost 20 years overall in small entrepreneurial and large global tech-forward organizations, Igor leads cross-functional teams to design and deliver innovative high-tech solutions to aid in the continuum of care. He holds a Master's Degree in Information Systems Technology, Networking and Security, and two Bachelor degrees in Computer Science and Information Systems from DePaul University.  Igor previously held a CCNA certification and had successfully completed a SAFe Foundations bootcamp program.
Reserve Your Seat
DATE:
Thursday, December 12, 2019
TIME:
5:00 PM to 7:00 PM
LOCATION:
TechNexus – Room AB
(Civic Opera Building)
20 N Upper Wacker Dr #1200,
Chicago, IL 60606