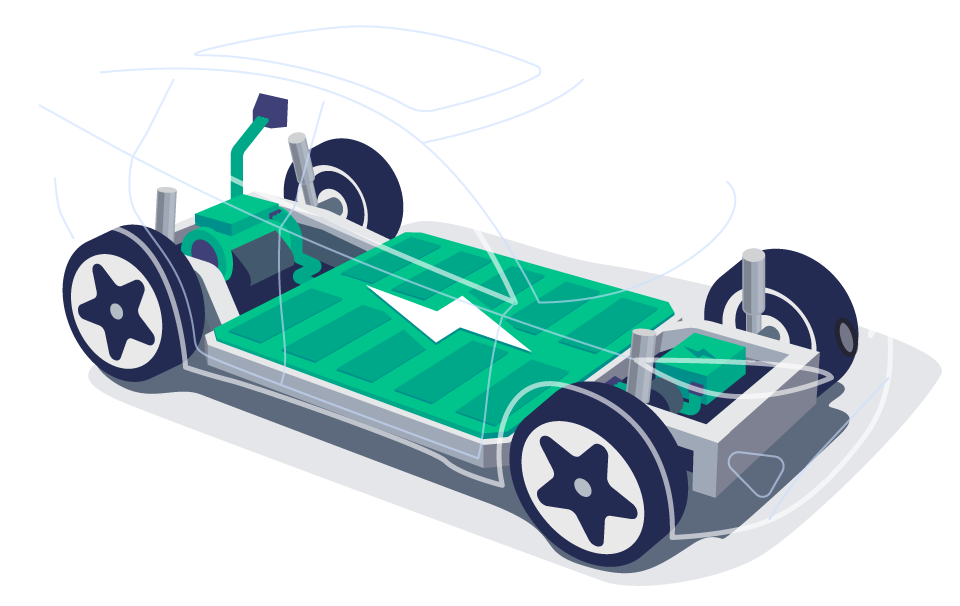 EV WEEK: EV Software Engineering
EV week at Sphere is here! Rev up your tech innovation with the resources we have available for EV software solutions.
Explore the latest advancements in EV, success stories and expert webinar on optimal charging solutions. And if you are ready, reach out to get in touch with one of our EV experts!
Trusted Software Consulting & Development You Can Rely On
We excel in partnering with clients to bring cutting edge technology services to enable a lasting competitive advantage with our software development services. Get started today and we will match you with a technology expert.
By The Numbers: World-Class Technology Services
We understand that choosing the right software solutions company can be a challenge. With over 15 years of experience and hundreds of satisfied clients, we have the market-proven experience and technology solutions to fit your needs. See some of the success stories for and check out our client testimonials.
Request a Technology or Software Consultation
Want to talk about your project? Fill out the contact form and a Client Partner will be in touch right away.