From strategy to execution, accelerate your digital success.
Eliminate talent bottlenecks, build/scale world-class software solutions, and speed time to market.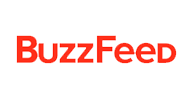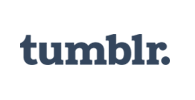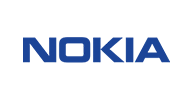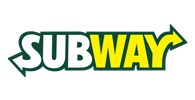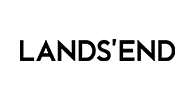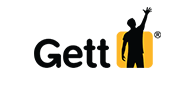 How do you want to engage? 
Are you ready to accelerate success, shatter technology constraints, remove technical/staffing bottlenecks, drive new revenue and mitigate the risk of growth? As your business grows, you'll need a technology partner as flexible as you are. That's where we come in. Sphere's engagement models are simple and adaptable – everything we do is designed to accelerate your business and remove technical constraints and staffing bottlenecks.
DEVELOPMENT SQUADS
Technical staff augmentation and product teams.
INSTANT TALENT ACCESS
Access to senior expertise such as architecture and UI/X design.
PRODUCT TEAMS
Delegate delivery & iteration of a defined product or project.
A QUICK PILOT PROJECT
Have an idea or bottleneck and want it addressed ASAP?
START-UP CO-BUILDING
Need a go-to-market and development partner?
How are you winning the battle for information technology talent?
By 2022, the demand for advanced technology skill sets will exceed the supply of workers with these skills creating a shortage of 900,000 professionals in the U.S. alone. Learn how technical staff augmentation with Sphere gives you access to the development talent you need when you need it.