Your Innovative Tech Partner from Strategy to Execution
We're passionate about our clients ideas. Our experienced consultants and engineers will help you design and build your solutions using state-of-the-art technology and expert on-site/remote teams on-demand.
Request a Consultation!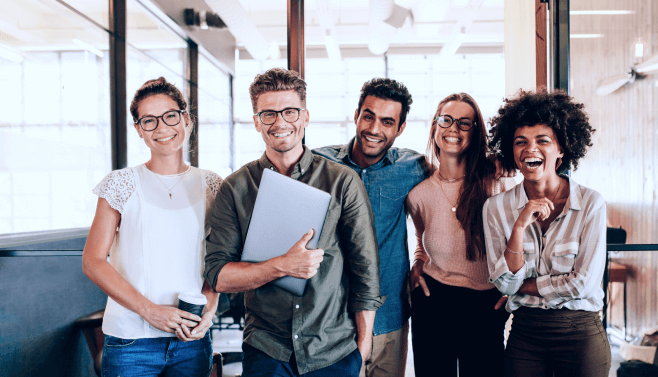 Sphere Software is now
Our new name reflects the true value we bring to our clients. Beyond delivering great software, we're committed to our clients' success and thrive when their vision becomes reality.
Read the Announcement
Build your Own Tech Team with Expert Finder
Get access to one of the largest networks of engineers, PMs, designers and other on-demand experts; search and build your ideal team, and request interviews with one click.
Try Expert Finder Today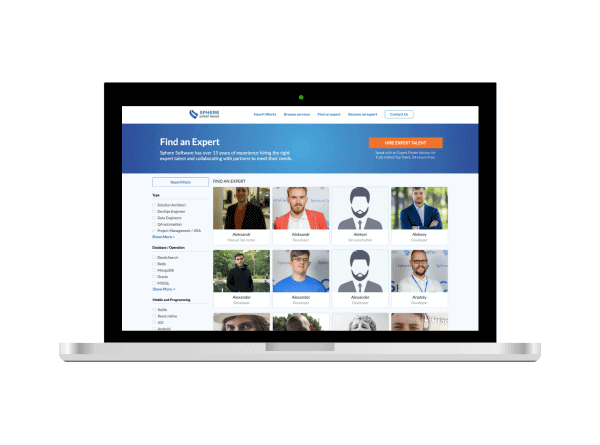 Sphere provided excellent full-stack development manpower to augment our team and work with us.

Sphere Software ensures total code coverage, documentation coverage, and adherence to company standards. The team constantly takes feedback to improve their workflow and deliverable quality. They provide accurate estimates and learn from any errors.

Developers from Sphere Software learned new coding languages quickly and produced reliably high-quality deliverables. Several Sphere Software developers earned full-time positions because of their impeccable organization, technical skill, and seamless assimilation to company culture.

The resources and developers that Sphere Software provides are skilled and have the required technical expertise to complete their tasks successfully, with the team easily scaled in either direction. The deliverables are always high-quality.

Their developers were intelligent...they coded with precision.

Arthur Tretyak
Founder and CEO
With Sphere, we were able to migrate in half the time it would take to train an additional FTE…

Lee Ebreo
VP of Engineering
These things would not have been achievable if we did not build our own in-house system. We augmented our development team capabilities using Sphere's developer, who works very well with our Dev Lead in Chicago. Sphere's developer was an expert in the new system, and continues to be an expert as we evolve it.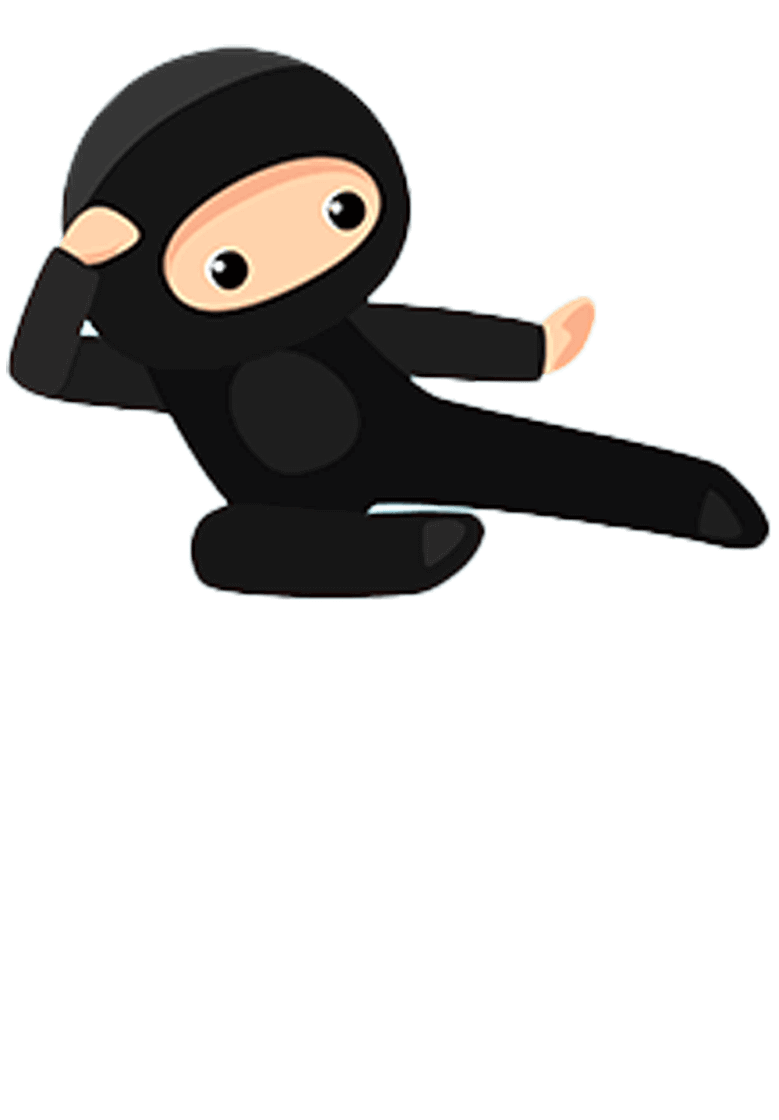 CreditNinja's mission is to provide hard-working Americans with financial solutions during unexpected circumstances.
Scope: Strategy, project management, staff augmentation, lead processing, data integration, UX/UI, Python Development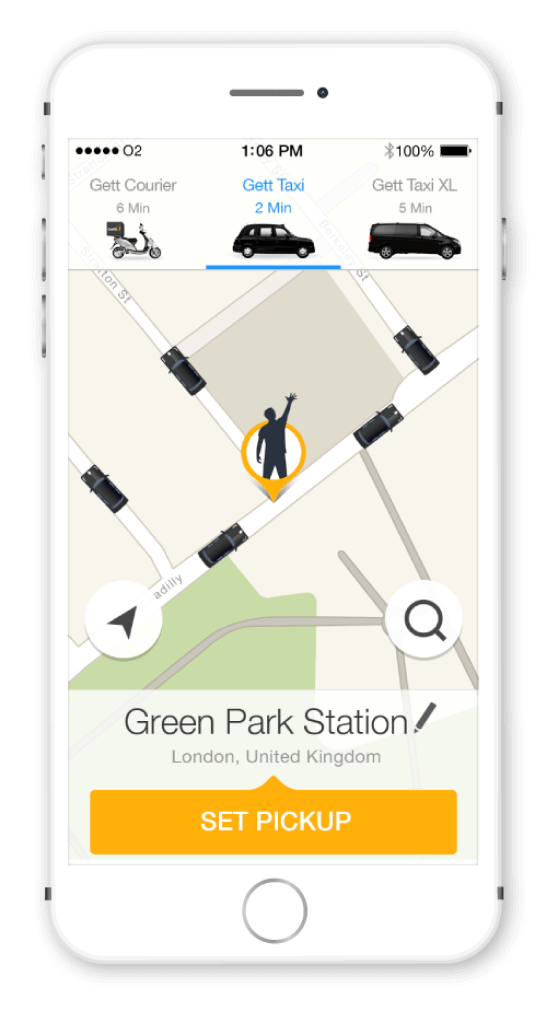 Gett's unique SaaS platform saves your business time, effort, and money by consolidating all your ground travel needs.
Scope: ReactJS, Ruby on Rails, HTML5, CSS3, PostgreSQL, Code Climate, CricleCI, Jira, Software, Confluence, Airbrake, Custom Software Development, Solution Architecture, Staff Augmentation, Staff Mentoring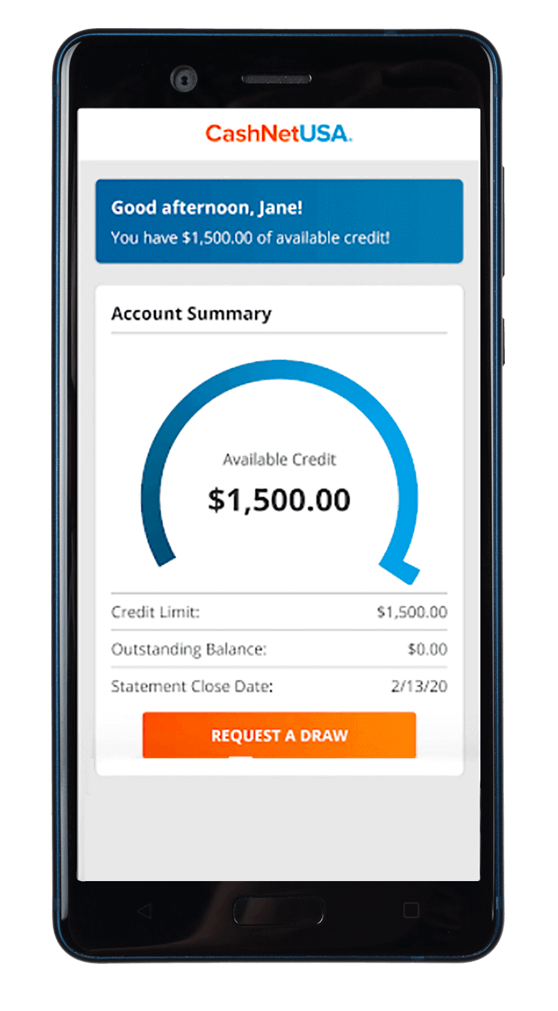 Enova / CashNet
Scope: Swift, Objective-C, JSON, Calabash, Push IO, Adobe Analytics, Android SDK 10-27, Java 8, Gradle, Adobe Analytics, Push IO, Fingerprint API, Kissmetrics, Mobile Development, iOS, Android, API Development
Request a Consultation
Want to talk about your project? Fill out the contact form and a Client Partner will be in touch right away.

Chicago, IL
Miami, FL
New York, NY
San Francisco, CA

Houston, TX
Los Angeles, CA
London, England
Zurich, Switzerland

Kyiv, Ukraine
Kharkiv, Ukraine
Minsk, Belarus
Saint Petersburg, Russia