Successful .NET Migration project for our FinTech client Pangea
Pangea is a FinTech company based in Chicago that specializes in transferring money via mobile, internationally (C2C). Sphere Partners provided the resources required for a .NET migration project to support their 2022 roadmap.
01
Challenge
Expedite .NET Core migration project and alleviate the backlog of development tasks.
03
Results
Successful .NET migration, a reduction of bugs and access to newer libraries in the codebase.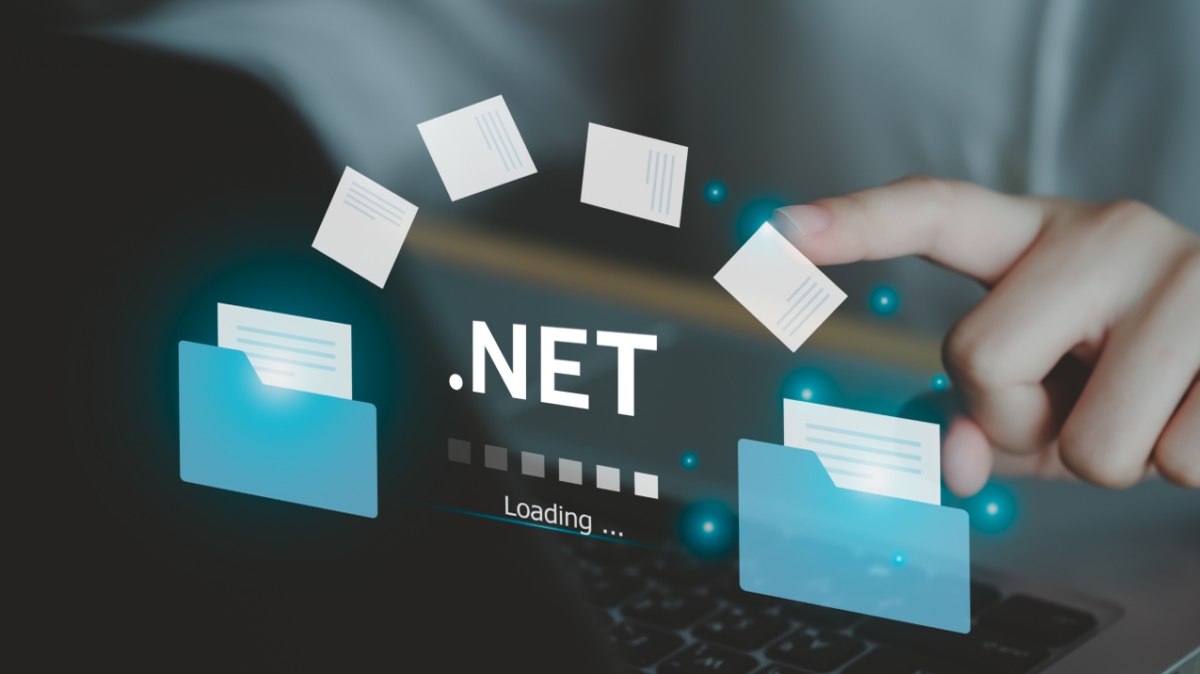 The Challenge
A top-rated money transfer app sought staff augmentation services to support their roadmap plans for 2022
Pangea reached out to Sphere specifically looking for 3rd party .NET Developers to augment their core team to expedite their .NET Core migration project.
Pangea was looking to outsource developers so their core Chicago-based team could focus on new features development. The CEO made a request to the tech leadership in the organization to roll out promised features (laid out via roadmap) ASAP, and the team was tasked with expediting the migration. They identified a lack of development resources and so they engaged Sphere for assistance to alleviate the backlog of development tasks.
The Solution
Sphere supplied two Full Stack .NET developers who, under Pangea's tech leadership, effectively contributed to migrating legacy platform services.
Two Full Stack .NET developers were onboarded and worked under the leadership, guidance and direction of Pangea's tech leadership team. Pangea successfully migrated from a set of legacy platform services based on a Windows .NET framework application deployed on several AWS EC2 servers to a newer existing design based on .NET 5 (aka .NET Core) running on Docker containers hosted on AWS ECS. In addition, there was a migration of a legacy platform service developed in Scala to .NET performed by our team.
Outcomes and Results
Sphere Partners provided well-suited developers with niche expertise in .NET and Scala, meeting migration project requirements.
After the .NET migration, going from a legacy system to an upgraded system, our client Pangea solved a number of issues. Pangea witnessed a reduction of bugs and received access to newer libraries in the codebase. Our client is pleased with the migration and our team's efficiency and high communication competence. Sphere Partners provided them with great fit resources as our developers with understanding of Scala code and niche expertise in .NET fulfilled the requirements for the migration project. We are still working with Pangea on other projects.
Let's talk about your Software Engineering project.
Fill out the contact form and one of our Client Partners will be immediately in touch within the next business day.
---
Our experienced senior consultants and engineers are ready to help you design your solution, scale your capabilities, eliminate technical bottlenecks, and accelerate speed to market.