M&A Investment Services
Merger and Acquisition firms need a strategic technology partner with deep industry expertise to manage the complexity of mergers and acquisitions. Our reputation as tech leaders has led M&A firms to choose Sphere as their trusted technology partner to evaluate technology capabilities of target companies, and then manage and execute the technology roadmap for newly acquired businesses to drive growth and build value through digital transformation.
Schedule A 1-on-1 Expert Consultation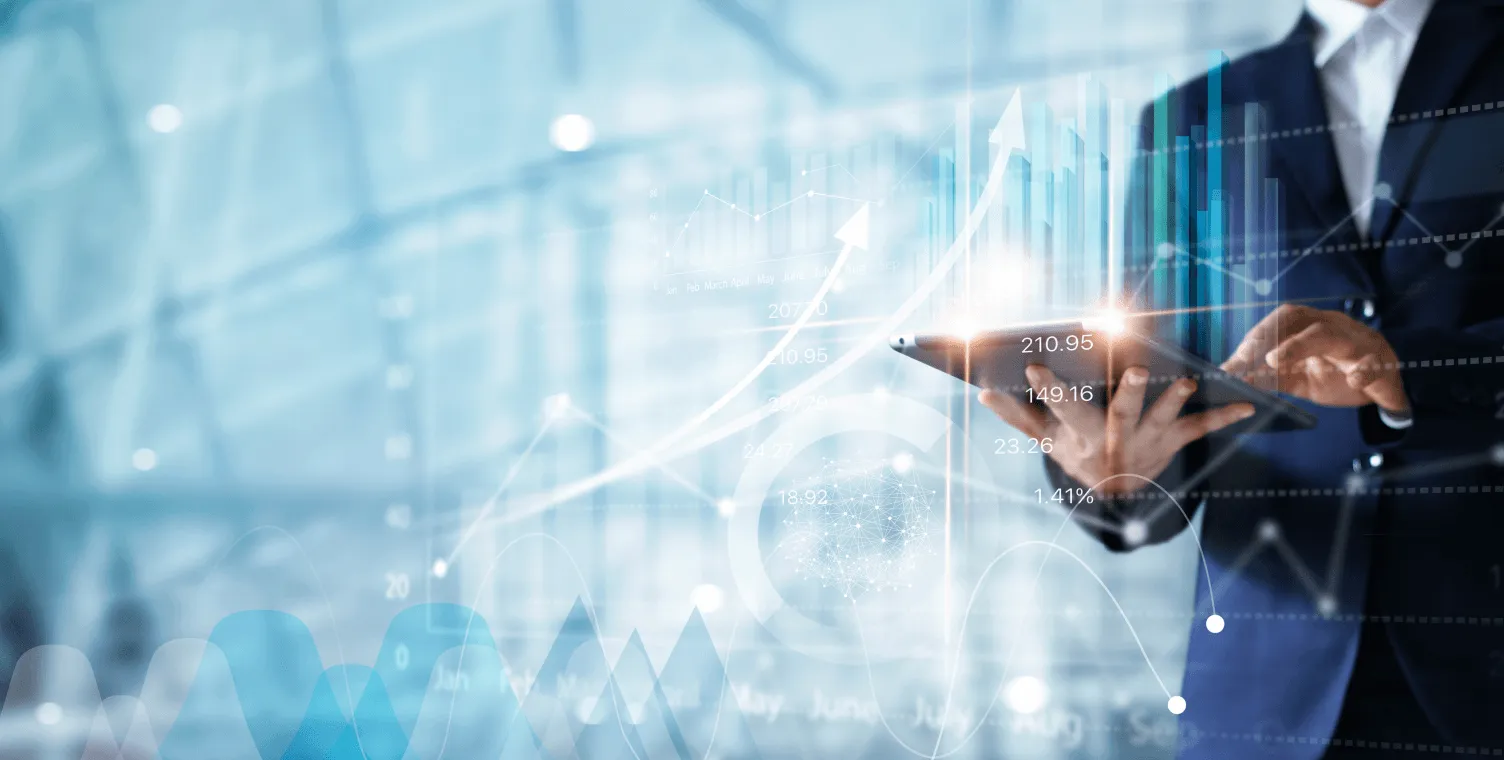 Comprehensive Evaluations with Technical Due Diligence
We evaluate your prospect's tech stack, software architecture, security protocols and technical debt, enabling you to identify and assess risks effectively—within four weeks or less.
Code Review
Evaluate the quality and structure of the code base. Includes analysis of the static code, application review, and auditing any integrations, APIs and 3rd-party vendors.
Process Audit
Examination of internal development processes to assess the team's capability to continue building products, respond to issues, and function as an asset.
Technical Debt
Identify if compromises had been made in the codebase (scalability, efficiency). Recommend mitigating approaches, such as refactoring or rewriting sections of the code.
Skills Review
Interviews with top members of target firm's technical team to understand proficiency. Group and one-on-one interviews are conducted with leadership and key team members.
IP Review
High-level analysis of the software with an eye toward identification of intellectual property risks and associated vulnerabilities.
Security Testing
Evaluations of existing security from a broad scope identifying any and all possible weaknesses and opportunities for improvements.
Our Areas of Expertise
Portfolio Value Creation
With deep technical expertise, business acumen and focus on technology selection and integration, we can help you grow your portfolio investments. We align your overall business goals and IT strategy, implement modern technology to uncover data and make informed decisions, and create efficient processes between sales, marketing, supply chain and finance departments. Our portfolio growth offerings include:
Digital Transformation: Adapt to modern business needs with robust systems and solutions designed to help your business run more efficiently, while adapting to big data, regulatory and customer demands.
Customer Experience: Deliver a meaningful customer experience that supports your vision and give you a competitive advantage. Leverage real-time data insights to understand customer needs.
Operational Efficiency: Evolve ever-changing business needs with the right systems, optimizations and automation to improve productivity while saving time and money.
Transaction Services
M&As often fail at achieving their objectives due to operational issues overlooked prior to the transaction. As technology evolves and becomes more complex, bringing expert due diligence consultants is an imperative. Our consultants have many years of training in operational due diligence and can help you assess:
Risks (integration or carveout).
Underlying costs after closing.
Current technologies—their ability to scale, and possible barriers to entry.
Potential improvements through innovation, customization and digital transformation.
Operational barriers and ways to accelerate growth.
Strategy for future add-ons and exit readiness.
M&A and Investment Case Studies