NetSuite Implementation Streamlines Operations for FinTech Company
Similar to many other industries, Financial Technology companies enjoy lowering their operating costs in hopes of adding new revenue streams. At times, this is achieved by optimizing their operations. Having multiple revenue streams is a smart approach, whether it's within an investment portfolio or financial services. The following case study details how we infused new technology into their core business using NetSuite.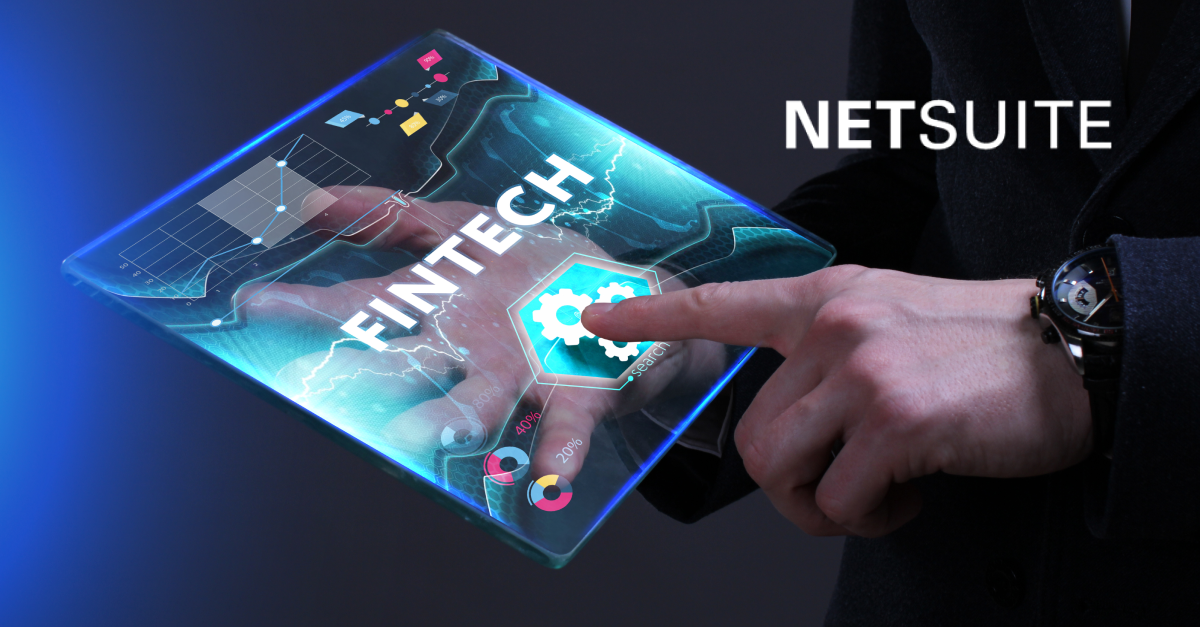 The Challenge
FinTech companies are constantly monitored and under pressure to meet compliance standards, to operate globally in multiple currencies as they scale and grow — all while having clear visibility of your financial data. Many of our customers leverage on-premise, home-grown solutions, or use software such as QuickBooks or Excel. However, investing in the right technology is crucial for success. There will always be constant demand to meet regulatory compliance and have the technology adapt in order to scale for growth.
How We Solved It
Implementing NetSuite OneWorld as their cloud-based ERP system was fundamental to their growth and the efficiencies many FinTech companies are confronted with, to achieve scalability. NetSuite has been built to support both global standards and country-specific localized requirements.
The Results
With security, data protection and the ability to meet compliance standards, our FinTech companies can rest assured that by implementing NetSuite, they maintain regulatory compliance and have the proper tools in place to configure the system to support their business process requirements. With NetSuite being a multi-language, multi-company, multi-currency global solution, financial consolidation across multiple operating subsidiaries is seamless.