NetSuite Development and Integration Services
Integrating and customizing NetSuite for your business

Do you need help with your NetSuite initiatives?
Sphere is an experienced NetSuite development firm and your one-stop shop for end-to-end NetSuite development and integration services.
Sphere provides NetSuite consulting services, including implementation, customization, training and support.
Get the most value from your NetSuite investment, whether you're just getting started with an implementation or updating your current NetSuite configuration
Sphere can help you integrate your NetSuite enterprise resource planning system with your existing infrastructure. Sphere has the knowledge and experience to design and develop automation and integration solutions across the entire NetSuite platform.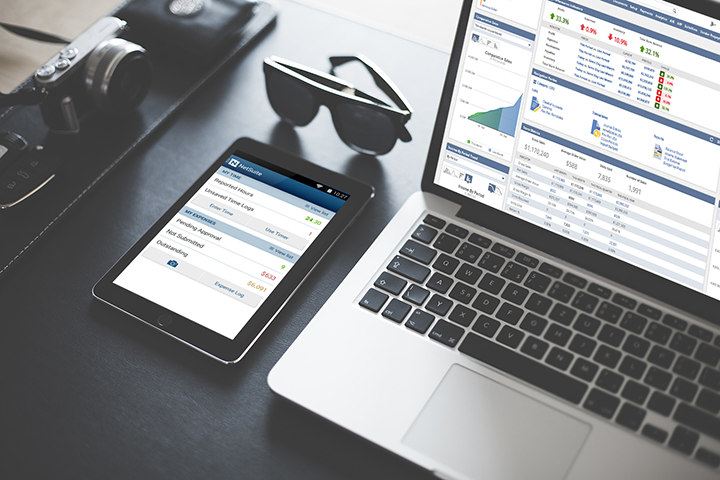 NetSuite Development: Customize. Integrate. Optimize.
Integration
Using standard SOAP interfaces or custom integrations using REST APIs, our development team will help you to get data to-and-from NetSuite with ease
Configuration
Customize forms, transaction types, create custom record types and custom GL segmentation. Professional SuiteScript version 1 and 2 coding
Custom Workflow
Utilize SuitFlow to create custom approval processes without coding or add extend system functionality as needed
Business Intelligence
Create KPIs and UI widgets to provide business critical information to your users including real-time analytics across financials, orders, customers, and opportunities
App Development
Custom script creation including event Scripts, client scripts, scheduled scripts, Map/Reduce, or RESTLets. Whatever is the most appropriate tool for the job – we can help you create it
NetSuite Development Capabilities
The Sphere development team is skilled in building specialized vertical solutions to extend your NetSuite platform.

Commerce
Sphere consultants customize the SuiteCommerce platform to deliver great shopping experiences optimized for mobile, desktop, and other devices. We can also create robust ecommerce websites for you.

Integration
Integration is our bread and butter. No two integrations are the same and our experts can help you understand the best approach for your business.

SSO
Single-sign-on simplifies your users' experience by eliminating the need for multiple passwords.

Customization
Sphere's NetSuite developers can implement custom record types and fields, role management for areas including security, and form management.

Automation
Using scripts provides new forms of automation. The Sphere team makes performance improvement recommendations to all scripts.
Customer Success: Streamline operations, lower costs and scale on-demand
Distribution Company Streamlines Operations with NetSuite
Learn how a distribution company shifted from outdated on-premise systems, to NetSuite, enabling them to quickly respond to changes in technology.
Learn how a Professional Services company gained a fully integrated end-to-end Services Resource Planning (SRP) solution to support every department.
Financial Technology Company Achieves Ability to Scale with NetSuite
Financial Technology companies look to lower operating costs to adding new revenue streams. Read how we streamlined operations with NetSuite.
Law Firm Lowers Costs, Adheres with Compliance Standards using NetSuite
Learn how this law firm optimized Accounts Receivables to make the control of cash flow simpler, and stays compliant with all relevant state and federal laws, using NetSuite.
Understanding ERP Implementation Costs
How much does it cost to implement NetSuite? Like most things – "it depends" and your actual mileage may vary.
A typical engagement starts with discovery. Everything about the engagement is documented including current systems, scope key functionality required, IT environments, budgets, growth plans, as well as opportunities to roll other expensive applications (such as CRM) into your NetSuite environment for significant savings.
Next comes configuration. This phase typically accounts for more than half of the total project cost. In this phase, we prefer to work side-by-side with your users to better understand and test requirements. By working together early, Sphere can educate your team about the power of NetSuite.
Customization happens next. The big variables in this phase are customization, integration and data migration. Although NetSuite is highly configurable, an early understanding of customization requirements allows you to understand all your options – workarounds (least expensive), minor customization, or full customization (most expensive). Your Sphere consultants will work with you to find the right balance of cost, timeline, and user acceptance.
Finally, training. Sphere's education-oriented customization phase moves your users and stakeholders up the learning curve so that they are knowledgeable and familiar with NetSuite sooner. Operating from insights gained during configuration and customization, they help train other users and champion the roll-out within your organization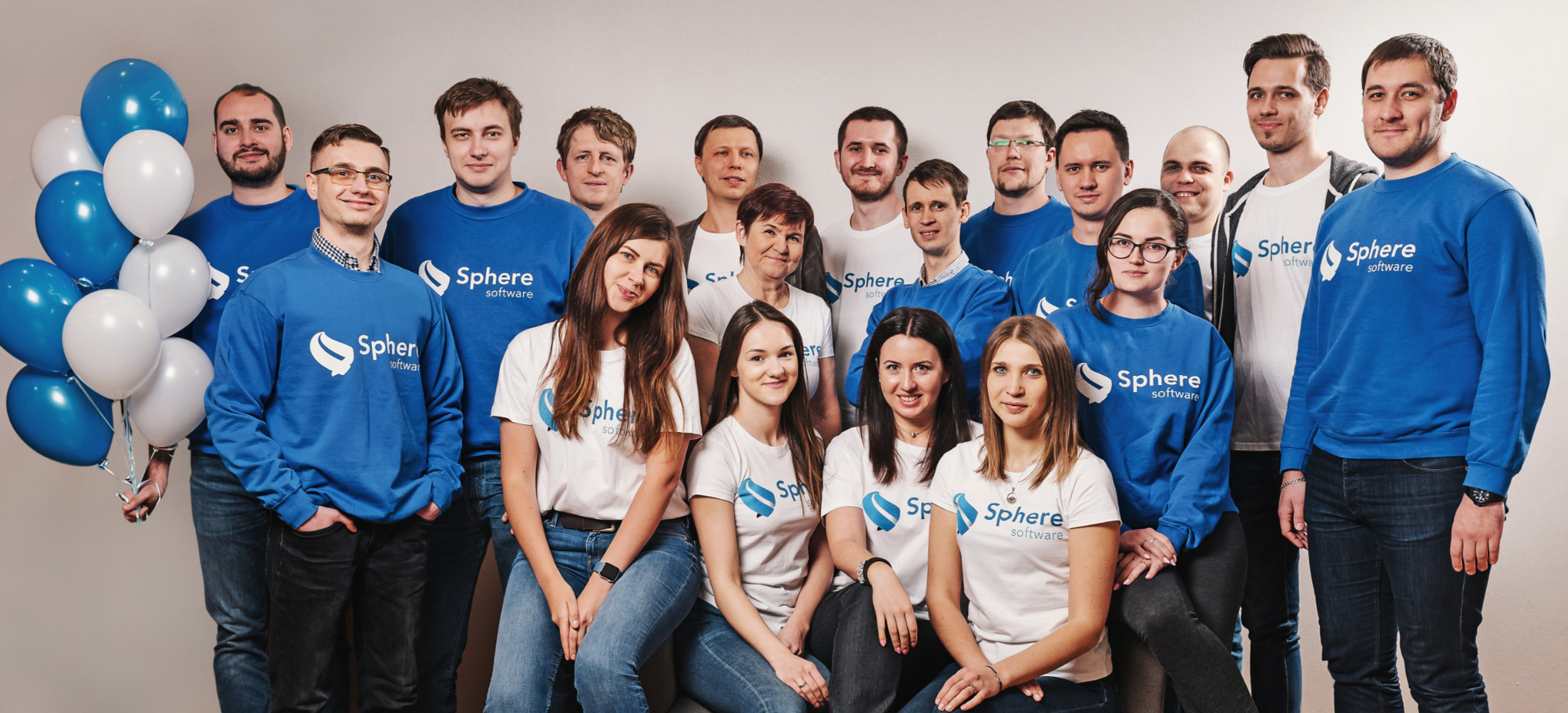 Need NetSuite Development support?
Why Work With Sphere For Your Implementation?
Sphere has helped businesses implement NetSuite and optimize the use of technology. With considerable experience with small and medium-sized businesses, we understand the challenges facing mid-market companies.
Ready to get started? Speak with our NetSuite Consultants today.