NetSuite and Sphere
A NetSuite implementation consulting partner to maximize your ROI.
Sphere is an Oracle NetSuite Alliance Partner helping companies run more efficiently. Our NetSuite certified consultants can execute your projects and work together with our world-class Software Engineers to handle your development needs outside of NetSuite in a real one-stop-shop fashion, from implementations to customizations, scripts, applications, integrations, websites, training and support.
NetSuite Development Solutions and Services
Integration

NetSuite provides multiple APIs and methods for data transmission like the robust SuiteTalk API and SuiteAnalytics for ODBC access. We build SOAP interfaces and custom APIs to bridge any gaps in your systems.
Configuration

Customize forms, transaction types, create custom record types and custom GL segmentation. Professional SuiteScript version 1 and 2 coding
Custom Workflows

Utilize SuiteFlow to create custom approval processes without coding or add extend system functionality as needed
Business Intelligence

Create KPIs and UI widgets to provide business critical information to your users including real-time analytics. Sphere can design and implement analytics through NetSuite's SuiteAnalytics and Workbook or your custom solution.
Application Development

Custom script creation including event Scripts, client scripts, scheduled scripts, Map/Reduce, or RESTLets. Whatever is the most appropriate tool for the job – we can help you create it
If you're reading this closely, you're looking for answers. Sphere can quickly help you get to the right size and price for an engagement.
NetSuite Development Capabilities
The Sphere development team is skilled in building specialized vertical solutions to extend your NetSuite platform.
Commerce

Sphere consultants customize the SuitEcommerce platform to deliver great shopping experiences optimized for mobile, desktop, and other devices. We can also create robust ecommerce websites for you.
Integration

Integration is our bread and butter. No two integrations are the same and our experts can help you understand the best approach for your business.
SS0

Single-sign-on simplifies your users' experience by eliminating the need for multiple passwords.
Customization

Sphere's NetSuite developers can implement custom record types and fields, role management for areas including security, and form management.
Automation

Using scripts provides new forms of automation. The Sphere team makes performance improvement recommendations to all scripts.
We can answer questions, and loop in the right experts from our experts and our network. Let's talk about your project.
monday.com and NetSuite: Better together.
Sphere Partners are NetSuite alliance partners, and also offer monday.com professional services!
If you use both these platforms in your business, let us streamline your operations with our custom integration solutions.
Check out the details of our unique integration offering.
Why Sphere?
Need NetSuite Development support?
Sphere has helped businesses implement NetSuite and optimize the use of technology. With considerable experience with small and medium-sized businesses, we understand the challenges facing mid-market companies.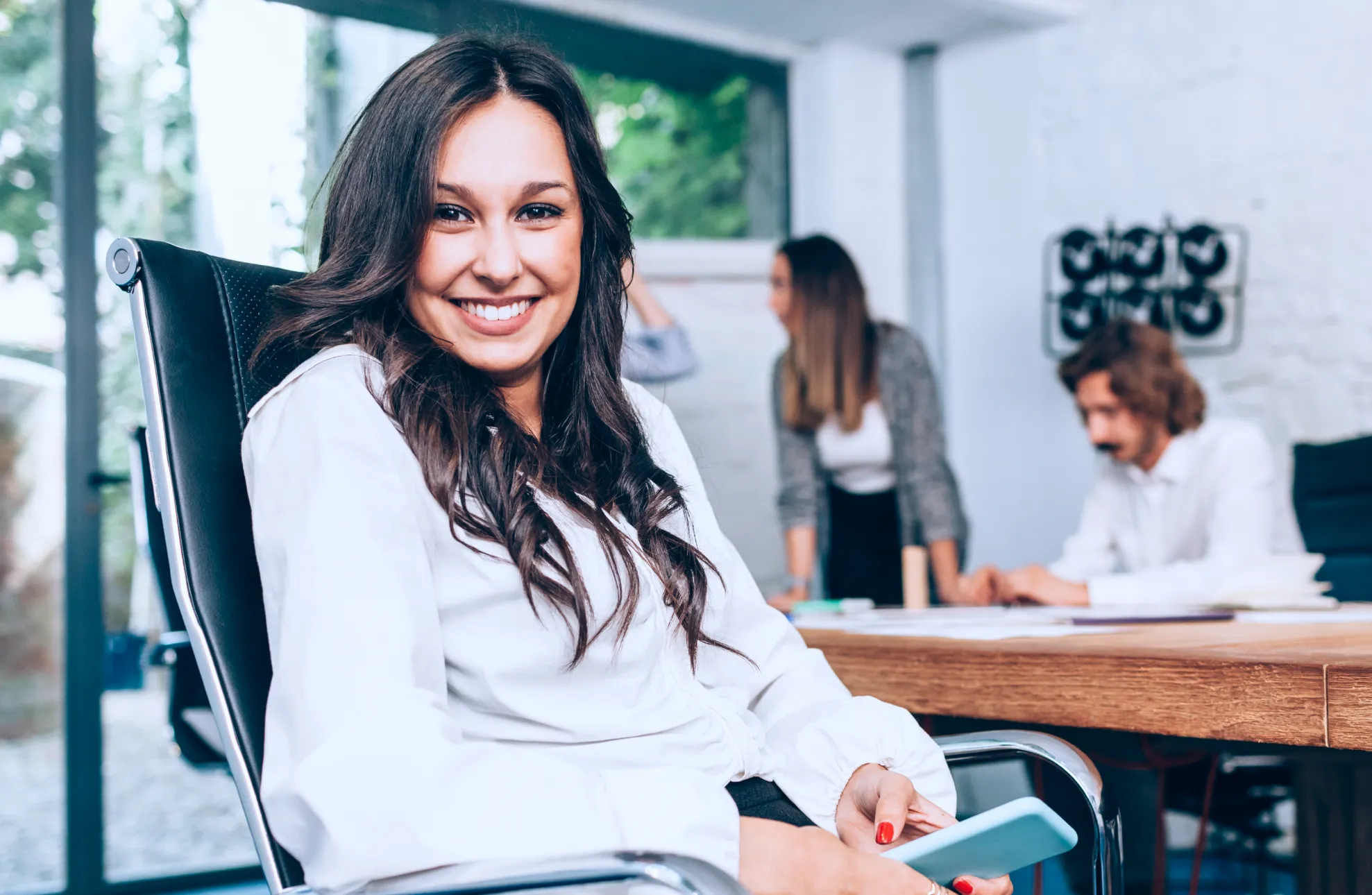 Trusted, Global Software Developers for Companies Around the Globe
When engaging a typical software development company, you may just get a mixed bag of developers that barely work for the skillset required for your custom solution. But, with Sphere, we work as a trusted partner should: matching the best development talent from around the world to your company's software environment, team, budget, timelines and more.
Here are a few key reasons why Sphere Partners has been trusted for more than 15 years:
Expertise: We have unparalleled expertise building scalable custom solutions to help you launch new products faster, optimize resources, maximize ROI and gain competitive advantage.

Simplicity:

We're flexible, easy to get started with, and ready for your project. From initial team setup to deployment and maintenance, we'll ensure we meet your needs.

Satisfaction: Client satisfaction is our top priority – we will do everything we can to

accelerate

your business, remove technical constraints and eliminate bottlenecks..