NetSuite and Sphere
A NetSuite implementation consulting partner to maximize your ROI.
Sphere is an Oracle NetSuite Alliance Partner helping companies run more efficiently. Our NetSuite certified consultants can execute your projects and work together with our world-class Software Engineers to handle your development needs outside of NetSuite in a real one-stop-shop fashion, from implementations to customizations, scripts, applications, integrations, websites, training and support.
How to Maximize NetSuite for Automation & Analytics
Guide to getting the most out of new NetSuite data warehouse and analytics capabilities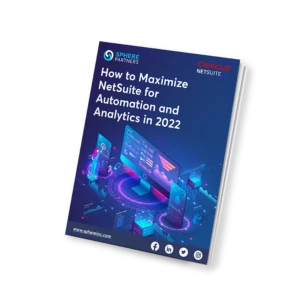 Want to learn how to capture your first party data into NetSuite's new data warehouse and analytics addition?
NetSuite SuiteAnalytics analytics and reporting capabilities provide real-time visibility into company operational and financial performance across all business functions. Produce meaningful reports, track KPIs in real time and glean new insights that lead to better decisions and improved performance. Hundreds of standard and industry-specific reports are easily adapted to meet the needs of your business.
Additionally, NetSuite's data warehouse, NetSuite Analytics Warehouse, is a prebuilt, cloud-based data warehouse and analytics solution that consolidates multiple sources of data. Easy use-cases can be stood-up internally, but in any but the simplest scenarios, you'll need some help.
Check out the guide to learn how to maximize your first party data with NetSuite's newest features by removing data silos, so your analytics insights are finally seeing the whole picture.
Do you want to bring your entire business together with NetSuite?
Sphere is an experienced Oracle NetSuite Alliance Partner development firm and your one-stop shop for end-to-end NetSuite development and integration services.
Sphere provides NetSuite consulting – from implementation, integration and customization, to training and support.
NetSuite is an investment for your company, whether you're doing your due diligence, starting an implementation or updating your current NetSuite configuration.
Sphere integrates the NetSuite ERP with your existing infrastructure. Our knowledge and experience powers the design and development of automation and integration solutions across the entire NetSuite platform.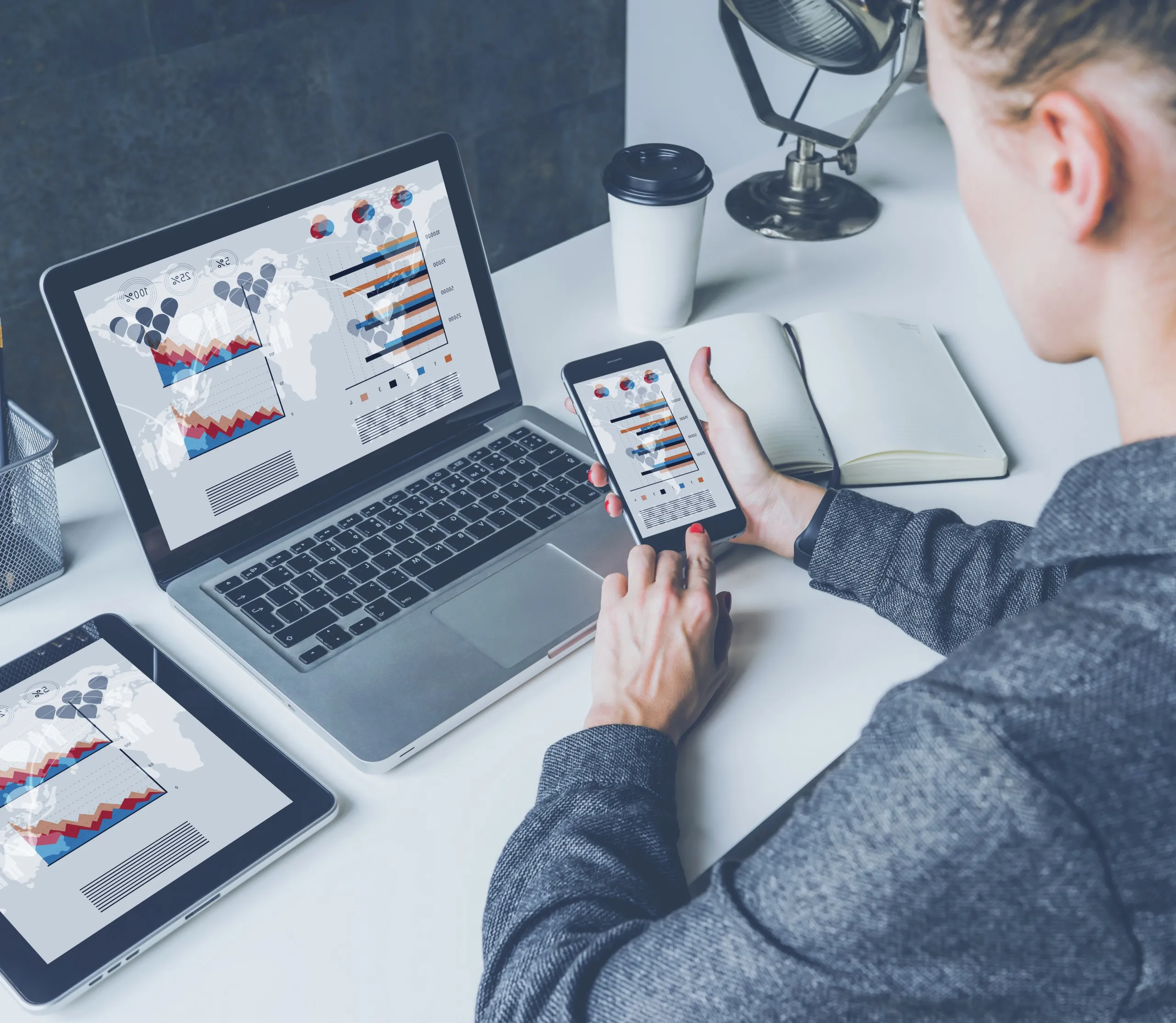 monday.com and NetSuite: Better together.
Sphere Partners' are not only NetSuite alliance partners, but also premier monday.com partners!
If you use both these platforms in your business, let us streamline your operations with our custom integration solutions.
Check out the details of our unique integration offering.
NetSuite Development Solutions and Services
Integration

NetSuite provides multiple APIs and methods for data transmission like the robust SuiteTalk API and SuiteAnalytics for ODBC access. We build SOAP interfaces and custom APIs to bridge any gaps in your systems.
Configuration

Customize forms, transaction types, create custom record types and custom GL segmentation. Professional SuiteScript version 1 and 2 coding
Custom Workflows

Utilize SuiteFlow to create custom approval processes without coding or add extend system functionality as needed
Business Intelligence

Create KPIs and UI widgets to provide business critical information to your users including real-time analytics. Sphere can design and implement analytics through NetSuite's SuiteAnalytics and Workbook or your custom solution.
Application Development

Custom script creation including event Scripts, client scripts, scheduled scripts, Map/Reduce, or RESTLets. Whatever is the most appropriate tool for the job – we can help you create it
If you're reading this closely, you're looking for answers. Sphere can quickly help you get to the right size and price for an engagement.
NetSuite Development Capabilities
The Sphere development team is skilled in building specialized vertical solutions to extend your NetSuite platform.
Commerce

Sphere consultants customize the SuitEcommerce platform to deliver great shopping experiences optimized for mobile, desktop, and other devices. We can also create robust ecommerce websites for you.
Integration

Integration is our bread and butter. No two integrations are the same and our experts can help you understand the best approach for your business.
SS0

Single-sign-on simplifies your users' experience by eliminating the need for multiple passwords.
Customization

Sphere's NetSuite developers can implement custom record types and fields, role management for areas including security, and form management.
Automation

Using scripts provides new forms of automation. The Sphere team makes performance improvement recommendations to all scripts.
We can answer questions, and loop in the right experts from our experts and our network. Let's talk about your project.
Why Sphere?
Need NetSuite Development support?
Sphere has helped businesses implement NetSuite and optimize the use of technology. With considerable experience with small and medium-sized businesses, we understand the challenges facing mid-market companies.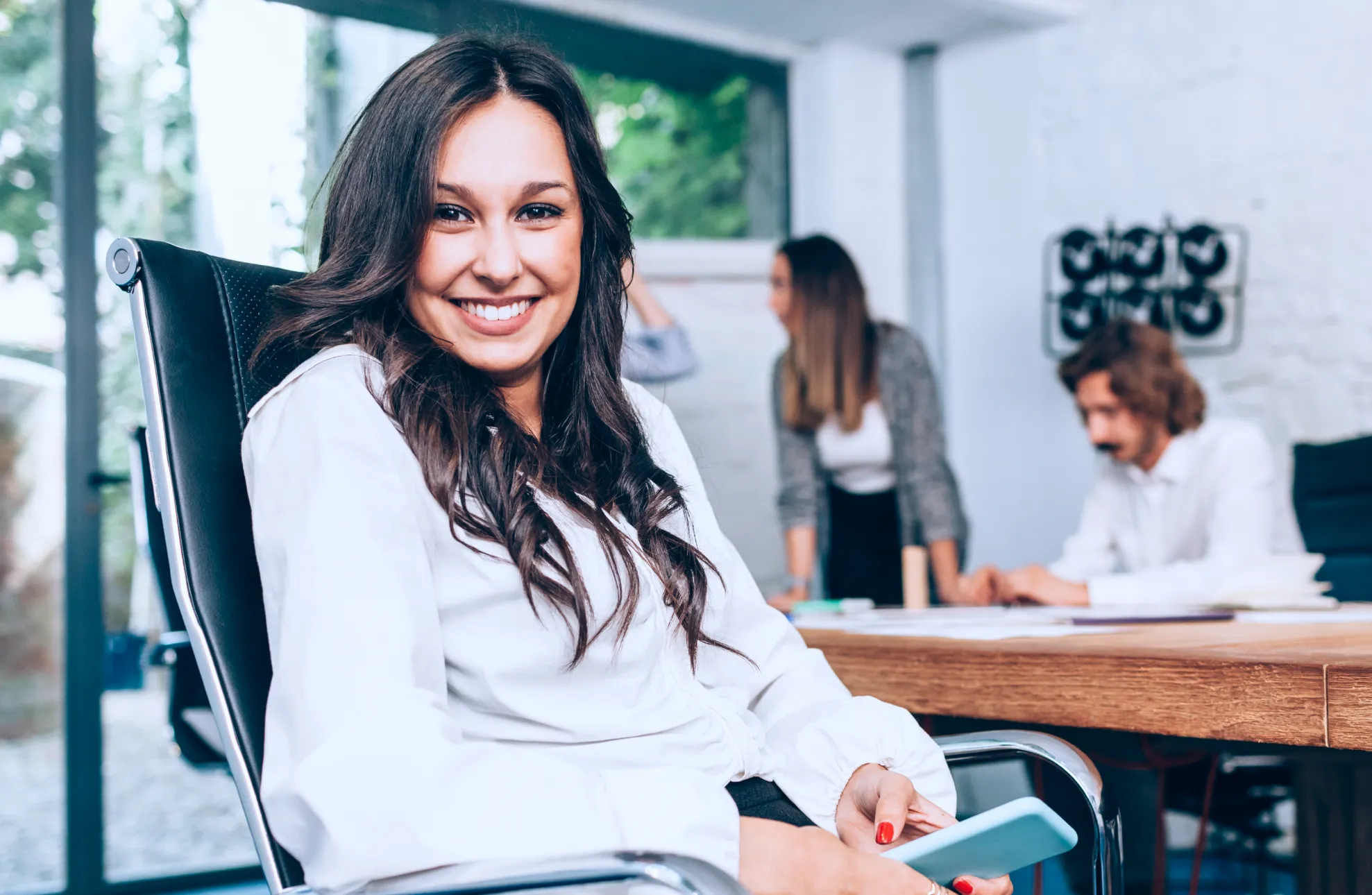 Do you have a project in mind?
Fill out the contact form and a Client Partner will be in touch right away. We mean it!
---
Our experienced consultants and engineers are ready to help you design your solution, scale your capabilities, eliminate technical bottlenecks, and accelerate speed to market.