How we helped increase average transaction value for Tommy Car Wash through NetSuite SuiteScript
Our client, Tommy Car Wash, a US-based car wash manufacturing company, sought to develop a custom feature on NetSuite to offer discounts to their customers. They were already using NetSuite but needed additional development assistance to implement this feature through NetSuite SuiteScript, so they reached out to us.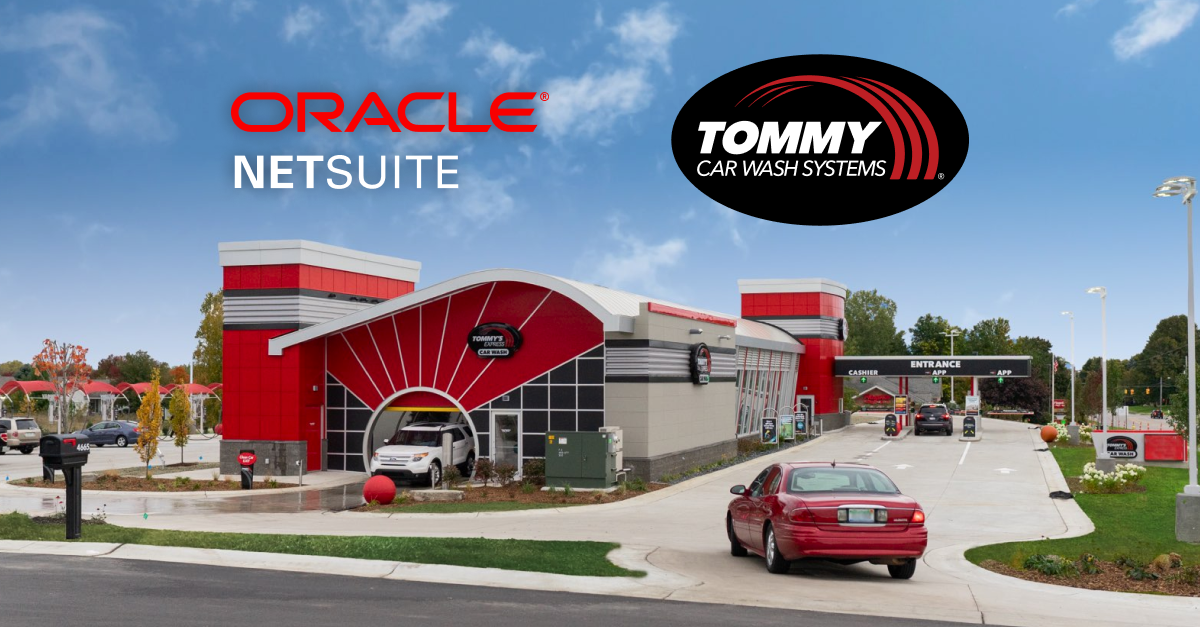 The Challenge
Tommy Car Wash wanted to enable their customers to save money by offering them free shipping when making a bigger purchase by selecting a certain number of products. They recognized NetSuite didn't have native functionality to enable shipping and discounting tied to product quantity within the shopping cart related to specific SKUs within their existing NetSuite environment. They decided they needed additional NetSuite development support to develop and launch this additional feature.
How It Was Solved
Our team of NetSuite consultants here at Sphere Partners scoped out the specific SKUs tied to the discounting initiative and the appropriate shipping discounts to be applied. Once the scope of work was firmly established, using NetSuite SuiteScript, our technical resources wrote custom scripts to enable shipping discounts to be applied within the shopping cart at the SKUs level based on quantity selected.
The Results
Upon implementation of this NetSuite SuiteScript project, Tommy Car Wash increased the average transaction value for detergent barrel bulk purchases enabled by the custom shipping discount. In addition, the Sphere Partners team reduced friction by overall improving the user experience. The embedded script showed shipping discounts in real time via SuiteCommerce Advanced (SCA) for customers to checkout with selected discounts. This improved UX by providing the option to customers to reactively adjust their savings. 
The implementation led to increased customer satisfaction through better user experience and the perk of saving money, enabled by the custom free shipping discount feature. We are still working on other similar projects for Tommy Car Wash and have become their go-to NetSuite experts.