Google Cloud Platform Consulting
As a Google Cloud Partner, Sphere offers G Suite consulting and deployment services that allow your business to remove technical constraints, build effective teams, accelerate success, drive new revenue and mitigate the risk of growth.
Request your FREE Consultation!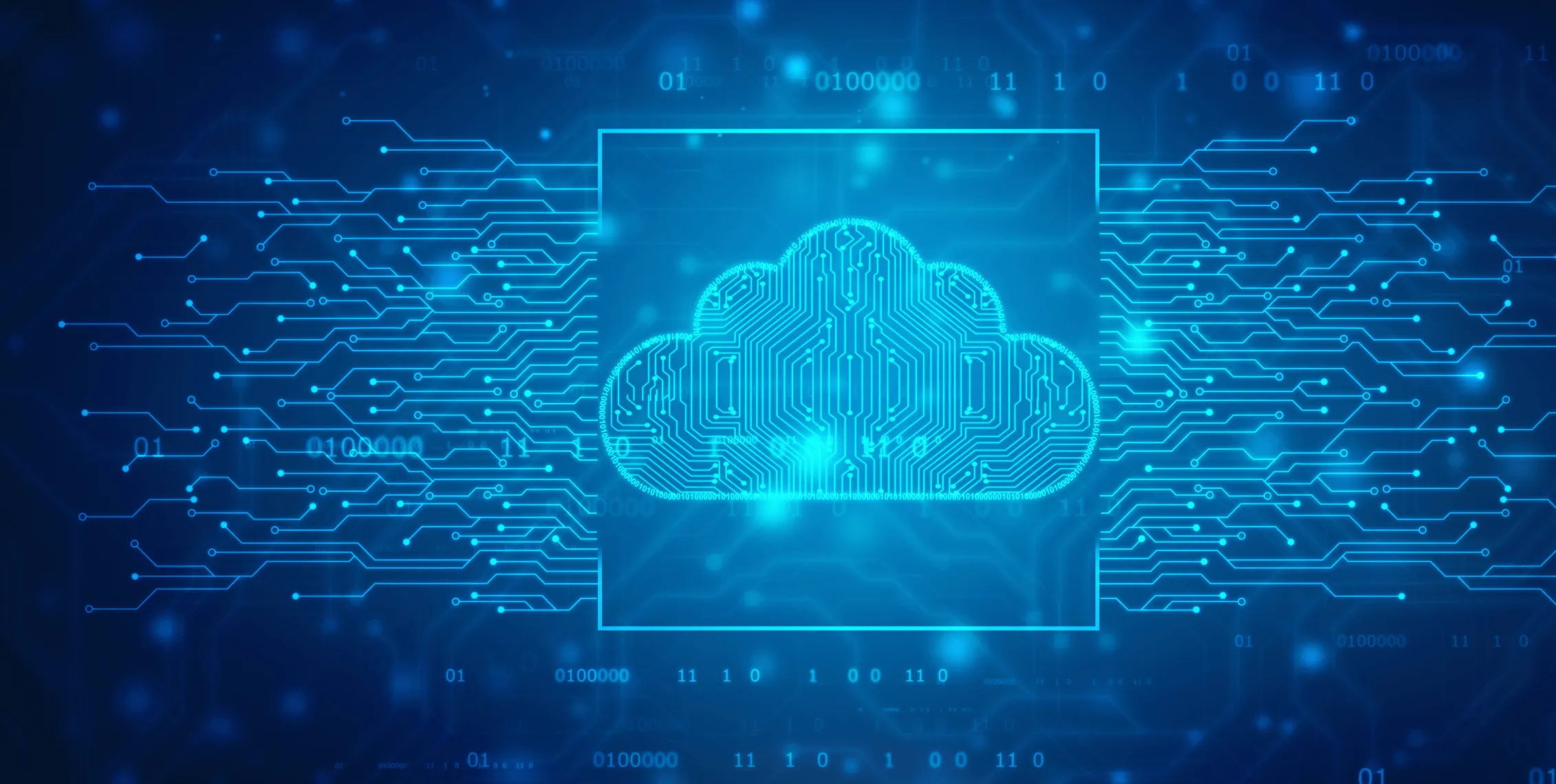 As a Google Cloud Partner, Sphere has helped companies of all shapes and sizes harness the power of G Suite by helping them collaborate in real-time, reduce number of meetings, get clear visibility into co-workers' schedules, improve security and efficiency of IT infrastructure, and more.
The basic necessities for any successful venture are organization, strategy, and teamwork. G Suite is a complete set of cost-effective, user-friendly applications, including email, instant messaging, documents, presentations, spreadsheets, scheduling, video sharing, and more. By providing this cloud-based suite of communication and collaboration, G Suite empowers your company to cultivate your business and thrive.
Admin Controls
Manage User Profiles and Security:
Add and manage users, create and manage organizational groups and units, reset passwords.
Manage Google Workspace:
Centrally customize and enforce Google Workspace settings for your specific organizational needs.
Reports:
View account usage, email, and admin console audit logs.
Mobile Device Management:
Distribute apps and secure data on mobile devices, monitor app usage, manage security settings, and lock devices remotely.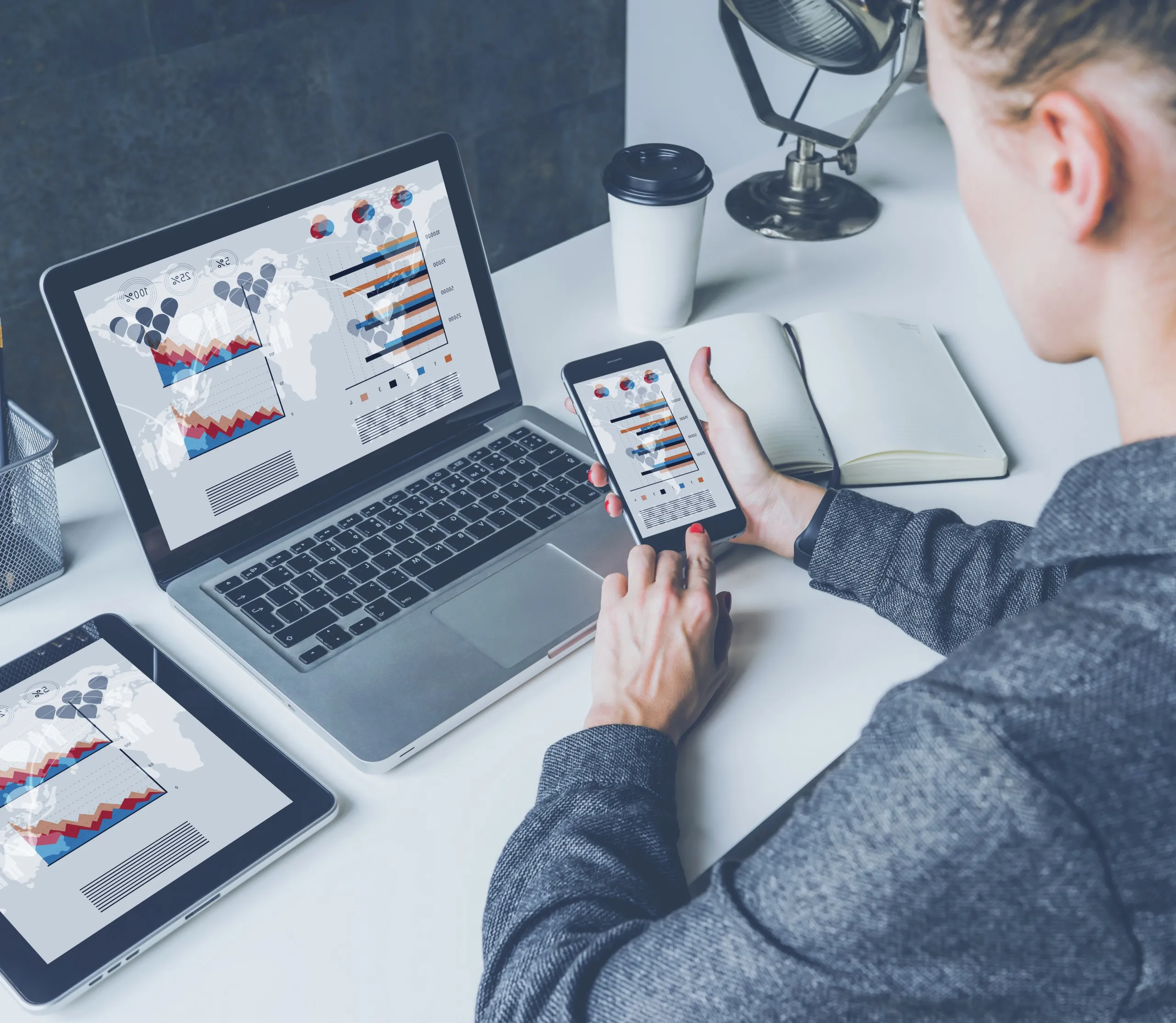 Sphere's Google Workspace Services
Work with Sphere for deployment planning, training, and integration services.
Mobile devices integration, directory synchronization, Google single-sign-on (SSO), and extra security with single-sign-on two factor authentication.
Customer success services to ensure an uninterrupted post-deployment experience that will boost business, collaboration, and productivity.
Change management and training from specialists focused on functional, admin, or transition based training fitted to your company's needs.
Basic Google Workspace Technical Support.
Why Sphere?
Google Workspace Admin Certified Professionals and Certified Trainers
Google Chrome Certified Professionals
100% Google Workspace Sales and Deployment Certified