How we helped our client gain more visibility into their production process using NetSuite
A large branded promotional products company was looking to bring visibility to their production process across the organization so at any point a representative would know the status of an order. They partnered with our NetSuite team to fulfill their development needs.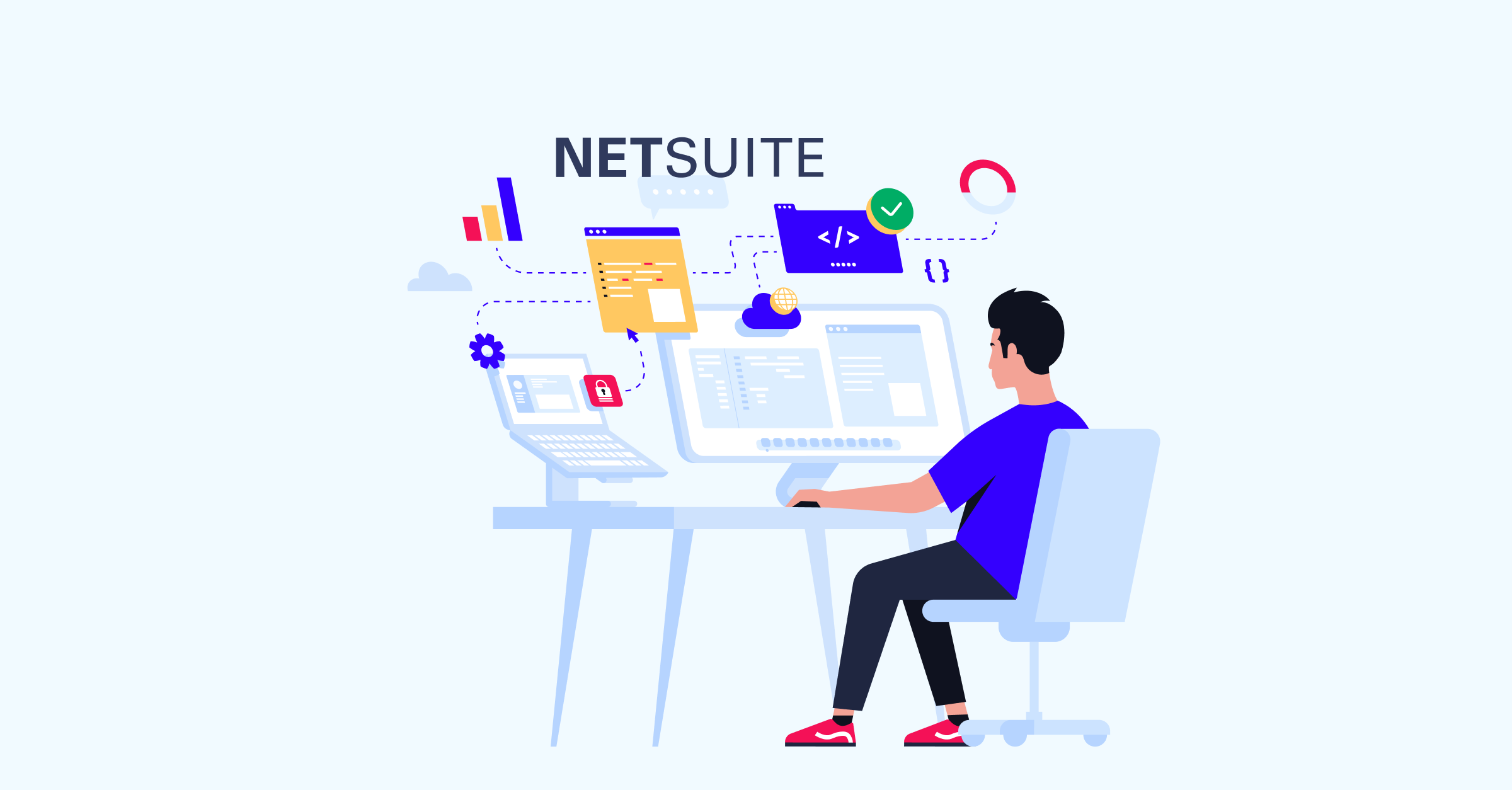 The Challenge
The customer wanted their customer service representatives to have visibility to see where any given order was at any time during the production process throughout their 5 facilities and create a more user-friendly system for their project management team. An added challenge was to create all items with a build of materials list and allow for kits of any combination to be created which would also allow the customer service team to ensure that materials were available to complete any given order. The upgraded NetSuite experience also needed to include the ability to manage capacity planning throughout their multiple warehouses.
The company was looking to engage a development firm to partner with to maintain, update and develop additional features to their web and mobile applications.
How It Was Solved
Sphere Partners worked along with the customer's development team and their additional external resources to overhaul their NetSuite system to be able to accommodate their request by creating a robust system using several external applications feeding into NetSuite through URLs. A complete system overhaul was required to be able to accomplish the growing needs of the business. 
Our engagement allowed the client to focus on their day-to-day requests with Sphere providing a QA team and PM support to manage all the developers working to accomplish the desired outcome.
The Results
Sphere Partners provided an embedded team on demand to the client consisting of a Project Manager, NetSuite functional consultants, several PHP and NetSuite Developers, DevOps, UI/UX, and a Senior Full Stack Architect. The project is an ongoing relationship in both a strategic advisory role and with development resources to service new featured requests for every sprint.