monday.com + NetSuite
Keep everyone in sync, easily forecast revenue, and ensure all of the decisions you make are based on accurate data. Sphere Partners is the only NetSuite and monday.com partner with expertise in integrating these two platforms.
Schedule a consultation today!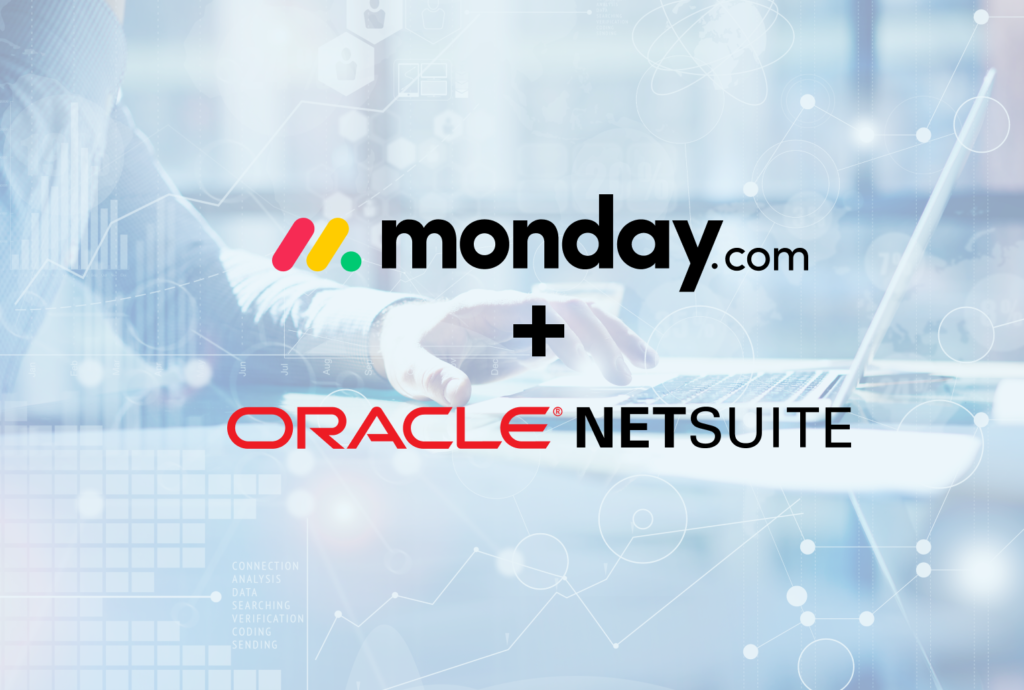 Empower your monday.com users with NetSuite data
Managing NetSuite projects is made easy with monday.com. Give your stakeholders access to key business information without making them users of NetSuite, thus saving money by not having to purchase extra licences. With our expertise in NetSuite and monday.com integrations, you can manage billable hours, project progress or any other data you want and link it directly to NetSuite.
Save time and avoid human error caused by manual data entry. Sphere Partners integrates NetSuite ERP with your existing infrastructure, including monday.com boards. Our knowledge and experience powers the design and development of automation and integration solutions across the entire NetSuite and monday.com ecosystem.
monday.com + NetSuite. Better together.
NetSuite & monday.com Integration Use Cases
The Sphere Partners development team is skilled in building specialized vertical solutions to extend your NetSuite platform, including monday.com. As the only partner to both monday.com and NetSuite, we can create a custom integration for your business. Our integration would be helpful across various departments, including:
Project Management

NetSuite project implementations are easier with monday.com by ensuring stakeholders are up to date, informed with project progress and all your data is synchronized all the time.
Sales

From discovery calls to paid invoices - sales and delivery process is simplified. Relevant data is updated on both platforms, so that all stakeholders are up-to-date and your team spends less time making manual updates.
HR & Accounting

From new laptops to payroll - manage employee onboarding in a single place. Our custom integration ensures a two-way sync between platforms without having to manually update each one.
Operations

NetSuite & monday.com together streamline operations by making ERP data available to non-ERP users with monday.com. Stakeholders don't need a NetSuite user access to see important information - monday.com helps you visualize this through the integration, providing them with NetSuite data without an additional NetSuite user account.
We can answer questions, and loop in the right experts from our experts and our network. Let's talk about your project.
Why Sphere?
Need monday.com and NetSuite Development support?
Sphere has helped businesses implement monday.com and NetSuite together to maximize data clarity and break down silos. With considerable experience with small and medium-sized businesses, we understand the challenges facing mid-market companies. Contact us today for a consultation.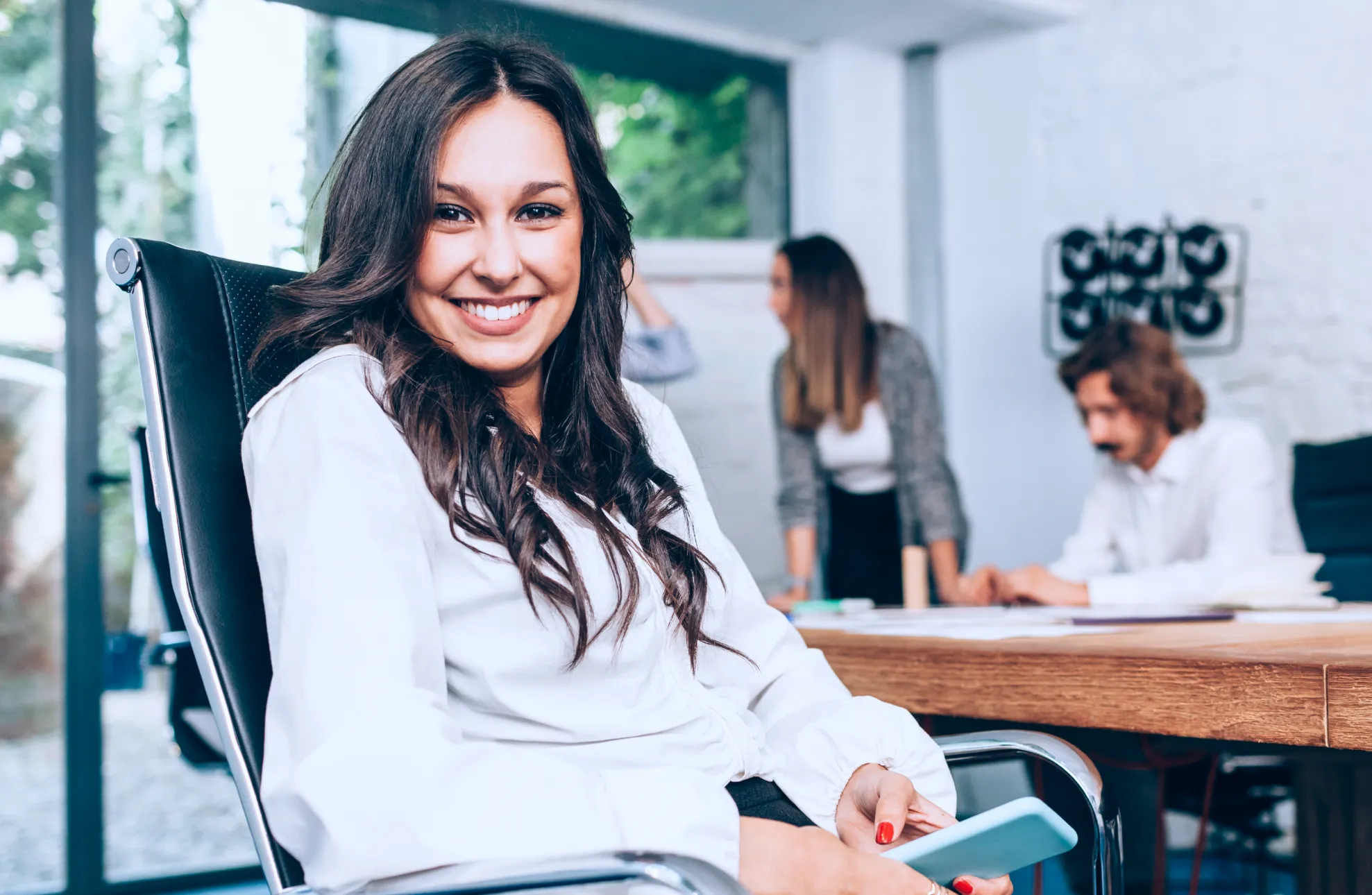 Do you have a project in mind?
Fill out the contact form and a Client Partner will be in touch right away. We mean it!
---
Our experienced consultants and engineers are ready to help you design your solution, scale your capabilities, eliminate technical bottlenecks, and accelerate speed to market.