AR Proactive Deploys New Features 80% Faster and Boosts Revenue With Sphere
01
Challenge
AR Proactive aimed to achieve a 50% reduction in new feature deployment time, quicker ticket resolution, faster customer onboarding among other goals.
03
Results
Increased revenue by over 10% through onboarding 4 new customers, positive client satisfaction, leading to ongoing collaboration on additional projects.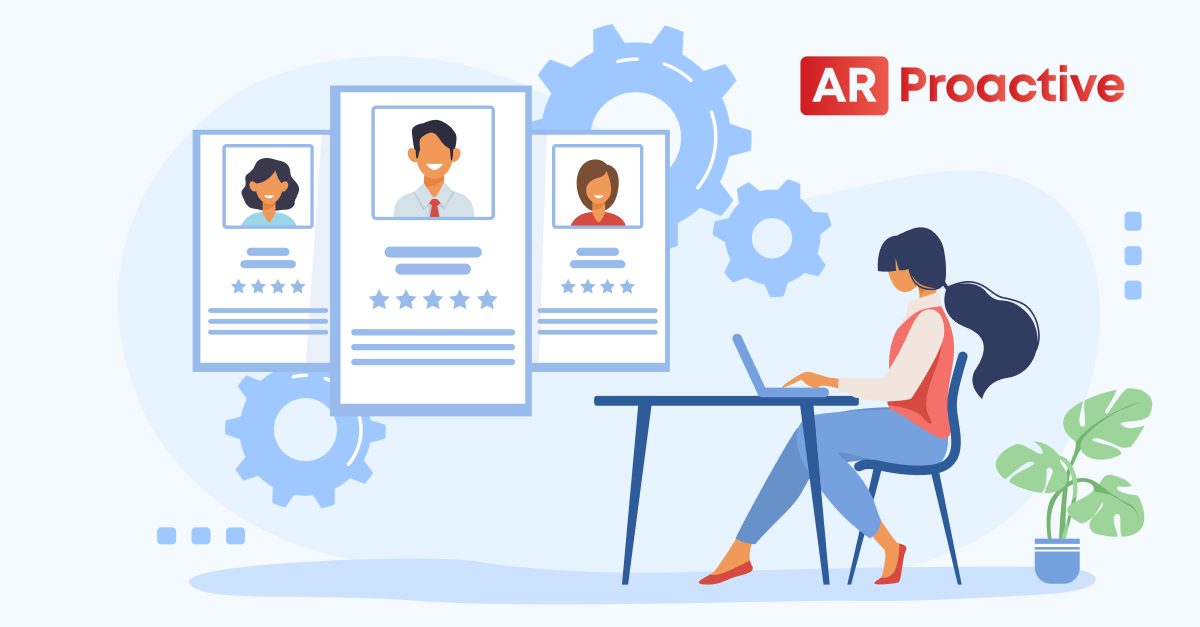 The Challenge
AR Proactive, an online CRM platform offering health providers configurable payment workflows, sought Sphere Partners' help to accelerate feature deployment, enhance customer onboarding, and achieve scalable excellence. 
The team at AR Proactive wanted to achieve the following:
Decrease the time to deploy new features by 50% within the first year
Reduce the time from ticket creation to completion
Shorten the time to onboard customers, configure their workflows
Speed up business value delivery
Solve customer's problems with simple-to-use features and tweaks
Align the dev team and product team
Build a scalable, high-performance structure
The Solution
Sphere Partners helped AR Proactive achieve rapid feature deployment, streamlined onboarding, and enhanced operations.
The Sphere Partners team reduced the time to deploy new features, build a new management process, hire new team members, subscribe to new/latest tools on the market and develop the CI/CD into the infrastructure by 80%. We updated prioritization processes working closely with their customers and in this way, delivered more value to them in a short period of time. Onboarding new customers that were interested in those new features was faster. We used best practices of project management to review and establish a new communication strategy between developers and leaders to keep teams on track.
For the CI/CD implementation and to clean up the database to speed up the loading process of the web-based tool, our team went above & beyond to ensure everything worked smoothly and no bugs were identified.
Outcomes and Results
New Developers, Tools, and Processes Lead to 10%+ Revenue Surge and Ongoing Collaboration.
We brought new developers as an extension to the AR Proactive team, introduced new tools and processes. As a result, our client gained 4 new customers to onboard, increasing their revenue more than 10%. Our client is happy with the quality of our work and overall performance and is still working with us on other projects due to the success of this one.
Let's talk about your Staff Augmentation.
Fill out the contact form and one of our Client Partners will be immediately in touch within the next business day.
---
Our experienced senior consultants and engineers are ready to help you design your solution, scale your capabilities, eliminate technical bottlenecks, and accelerate speed to market.