Reshaping FinTech in Times of Uncertainty and AI Innovation
A Sphere Partners Webinar
September 28, 2023 at 1:30PM CT
Thriving Amidst Crisis: Money, Innovation, and Skills in FinTech
September 28, 2023 | 1:30pm CST | Online Webinar
In the constantly changing landscape of financial technology (FinTech), recent financial crises have propelled the industry into uncharted territory, demanding innovative approaches to survive. As money became a scarcer resource, financial services firms found themselves grappling with unprecedented challenges that reshaped their strategies.
This webinar, "Reshaping FinTech in Times of Uncertainty and AI Innovation" delves into the details of such effective strategies: exploring how the financial upheavals led to increased money costs, and how industry players navigated this landscape through adaptive techniques. It also examines the parallel need for corporate innovation during turbulent times, emphasizing the pivotal role of innovation in driving change amidst uncertainty, while detailing strategies and solutions that propelled organizations forward.
Lastly, this webinar will shed light on the burgeoning skills gaps within FinTech, artificial intelligence (AI), and machine learning (ML), underscoring the urgency of addressing these gaps, and proposes forward-looking measures to bridge them, ensuring the industry's preparedness for future trends and demands.
Register for the Webinar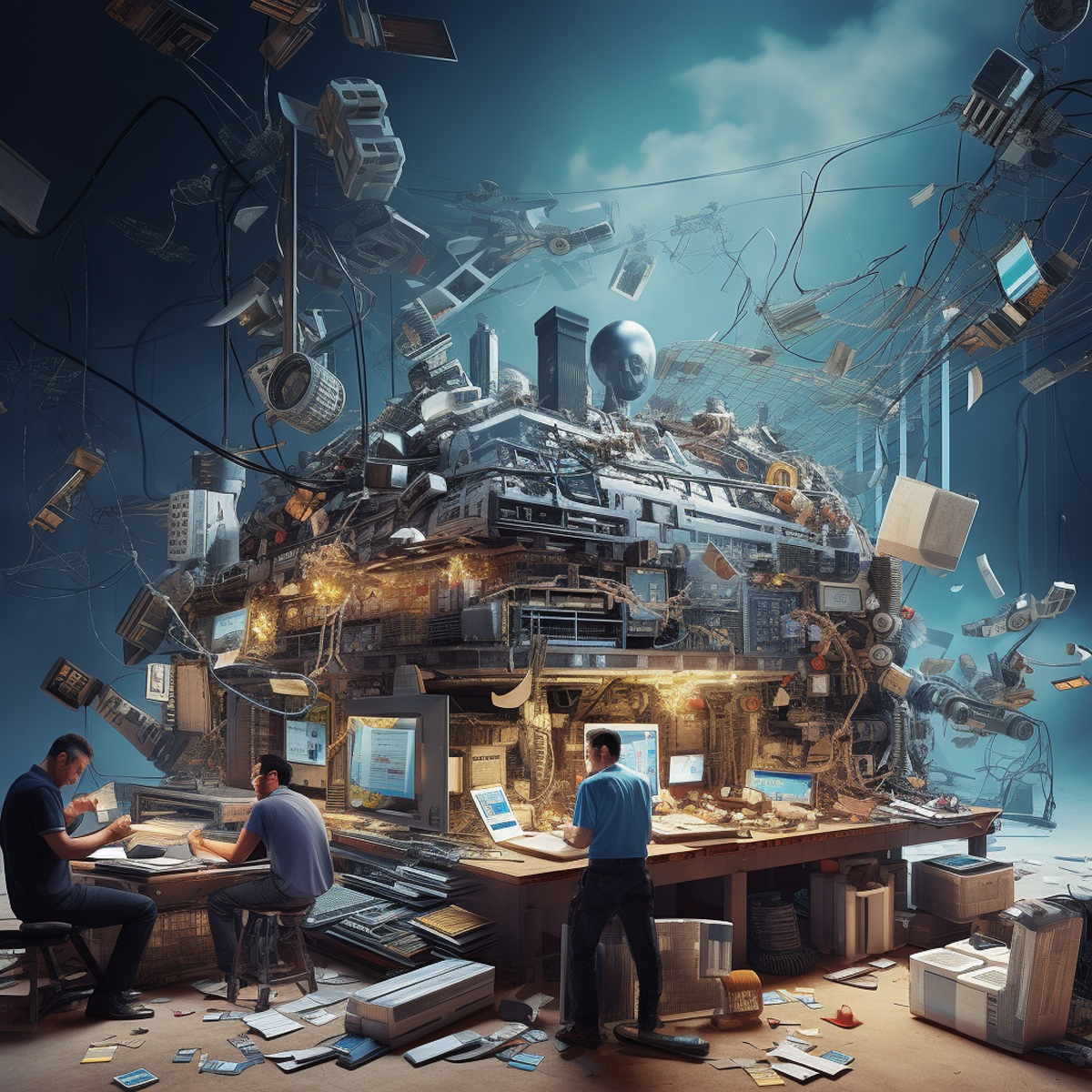 Presenter Highlight: Arad Levertov
CEO of Sunbit
Arad is a seasoned FinTech leader possessing extensive global P&L ownership expertise, renowned for consistently achieving substantial and quantifiable outcomes. His professional journey encompasses executive roles at Enova International (NYSE: ENVA), overseeing C-level responsibilities, as well as overseeing production management and optimization at Intel Corporation. Arad has also held notable leadership positions within the Israel Defense Forces Navy SEALs.

Connect with Arad on LinkedIn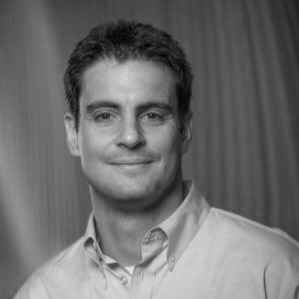 Presenter Highlight: Daniel Shteyn
Chairman & President at SuperSim
Daniel is a seasoned business executive with a proven track record of driving consumer finance profitability. With a wide-reaching professional network, he combines the expertise of a Chartered Accountant and MBA with over two decades of international business, finance, and accounting experience.  His strengths encompass all aspects of financial management, from analysis and modeling to credit assessment, valuation, and underwriting of debt and equity, making him a trusted source for comprehensive financial advisory and effective operational management.

Connect with Daniel on LinkedIn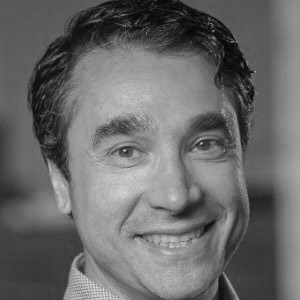 Presenter Highlight: Katerina Korotkova
Director of Product Strategy and Portfolio at Sphere
Katerina brings a wealth of experience from early-stage startups, corporate consulting, and organizations across Europe and internationally. She led the kickstart of E-mobility at Shell and BP, defining product and business strategies, along with the go-to-market plans. Prior to that, she worked for large consumer-driven organizations, such as Johnson and Johnson, Visa, and Warner Brothers, at the intersection of product and portfolio management, growth, and strategy.

Connect with Katerina on LinkedIn