Tech Debates Austin
Lessons Learned from Selecting and Implementing Enterprise Systems
Strategies and tactics for business executives, CTOs, technical leaders, and those that aspire to lead technology companies.

30 January 2020 | 5:30PM to 7:30PM
Location: Capital Factory
701 Brazos St. 16th Floor
Austin, TX 78701
Lessons Learned from Selecting and Implementing Enterprise Systems
Join us at Tech Debates Austin.
We are happy to invite you and your colleagues to join us on January 30th at 5:30pm for Austin Tech Debates at the Capital Factory (Antone's Room).
Agenda:
5:30-6:00pm Check-in and Networking
6:00-6:45pm Introduction and Panel Discussion
6:45-7:15pm Q&A from audience
Come hear our expert panel discuss:
– The proper process for selecting enterprise systems
– How to evaluate different platforms
– Common mistakes in systems selection
– Optimizing usage and costs
– Successes to build on
Why Attend?
– Expand your knowledge and find solutions to key issues.
– Meet new people and expand your professional network.
– Regain your focus and find inspiration with like-minded people.
– Learn new ideas and techniques, strategies that work.
– Ask questions to panelists.
The number of seats is limited, register now to reserve your seat.
Panelists: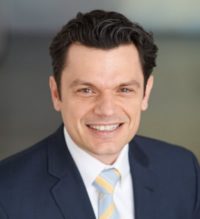 Ozan Talu
Ozan Talu is in charge of business systems, data and analytics at Qlik. His team is responsible for evolving enterprise applications to meet strategic needs of the business. His team also has responsibility for Qlik's internal data and analytics capabilities to drive actionable insights that lead to outcomes. Before his role at Qlik, Ozan held multiple product management and service delivery leadership roles in the enterprise IT industry. Ozan earned a BSc in Chemical Engineering from Istanbul Technical University, and also holds an MBA from Texas A&AM University- Corpus Christi.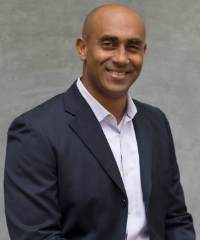 Maximilian Ekesi
Max Ekesi has 20 years of experience in various IT roles in  People Management,  ScrumMaster,  Project/Program Manager, various roles in Product Development and presently an Agile Program Manager at Whole Foods. He has been leading Agile IT Transformations since 2007 in Fortune 30 and above companies while leveraging Agile and Kaizen principles. He founded and lead the Agile Austin Leaders SIG since 2011 and appreciates ideas and prospective that emerge from our lively dialogue! He regularly speaks at Agile conferences in Austin and occasionally Nationally. In his spare time Max likes to play/watch/coach soccer and travel with his wife and two daughters.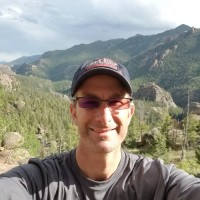 Jeremy Brooks
Jeremy has 22 years of growth and experience as an entrepreneur, architect and full stack software engineer in IT and SaaS.  His areas of specialization are marketing, marketing automation, commerce, analytics and travel.  Additionally, Jeremy has enjoyed 10 years as an entrepreneur in the athletic industry.  He has performed almost every operational roll with most of his time spent building and leading high performing technology teams as CTO or CEO.  He joined The Hideaway Report in October 2017 to lead the company's technology, cultural, and business model modernization as the VP of Technology.  Jeremy is an avid backpacker and amateur metal fabricator, artist and when time permits, car builder.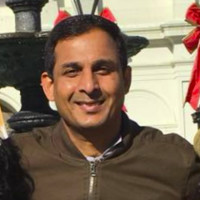 Mahaveer Dharmchand
Mahaveer is a leader of product management, IBM Edge Computing at IBM. His team is responsible for developing cutting edge technology products to meet the decentralization of applications and data processing outside of traditional data center or cloud environment, business demand is to take action on data where it's generated. His team also has responsibility for IBM AI/analytics capabilities to drive actionable insights that lead to outcomes. Before his role at IBM, Mahaveer held multiple product management and development roles in the enterprise IT industry. Mahaveer earned an Engineering degree and MBA from India.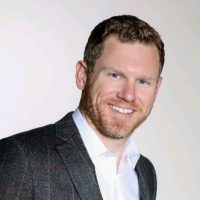 Will Carlson
Will is Product Manager for ClearDATA.  He is focused on the healthcare industry.  In particular his focus is on healthcare billing and financial reporting, retail, auditing, tax, and financial management.  He received a Bachelor in Business Administration from Balyor University.  During his career, Will has led technology teams, managed IT operations, and delivered world class technology products to clients.
As the market leader for healthcare cloud computing and information security services for providers, life sciences, payers, and healthcare technology organizations, ClearDATA's solutions enable our customers to fully automate, protect, and securely manage healthcare applications, data, and IT infrastructure in the cloud.
Moderator: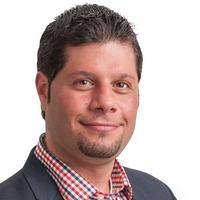 George Panaritis
George joined Sphere as Practice Leader, Business Systems and will be responsible for developing and implementing Business Systems for our clients, including NetSuite and Salesforce.
George is a results driven technology professional with 15 years of progressive experience in leading Professional Services teams, building and growing PS teams to support organizational growth plans, Solution Consulting, Application Pre-Sales, Business Requirements Analysis, Process Redesign / Improvement, Project/Program Management, User Training and ERP Implementations for both Fortune 500 and mid-tier companies.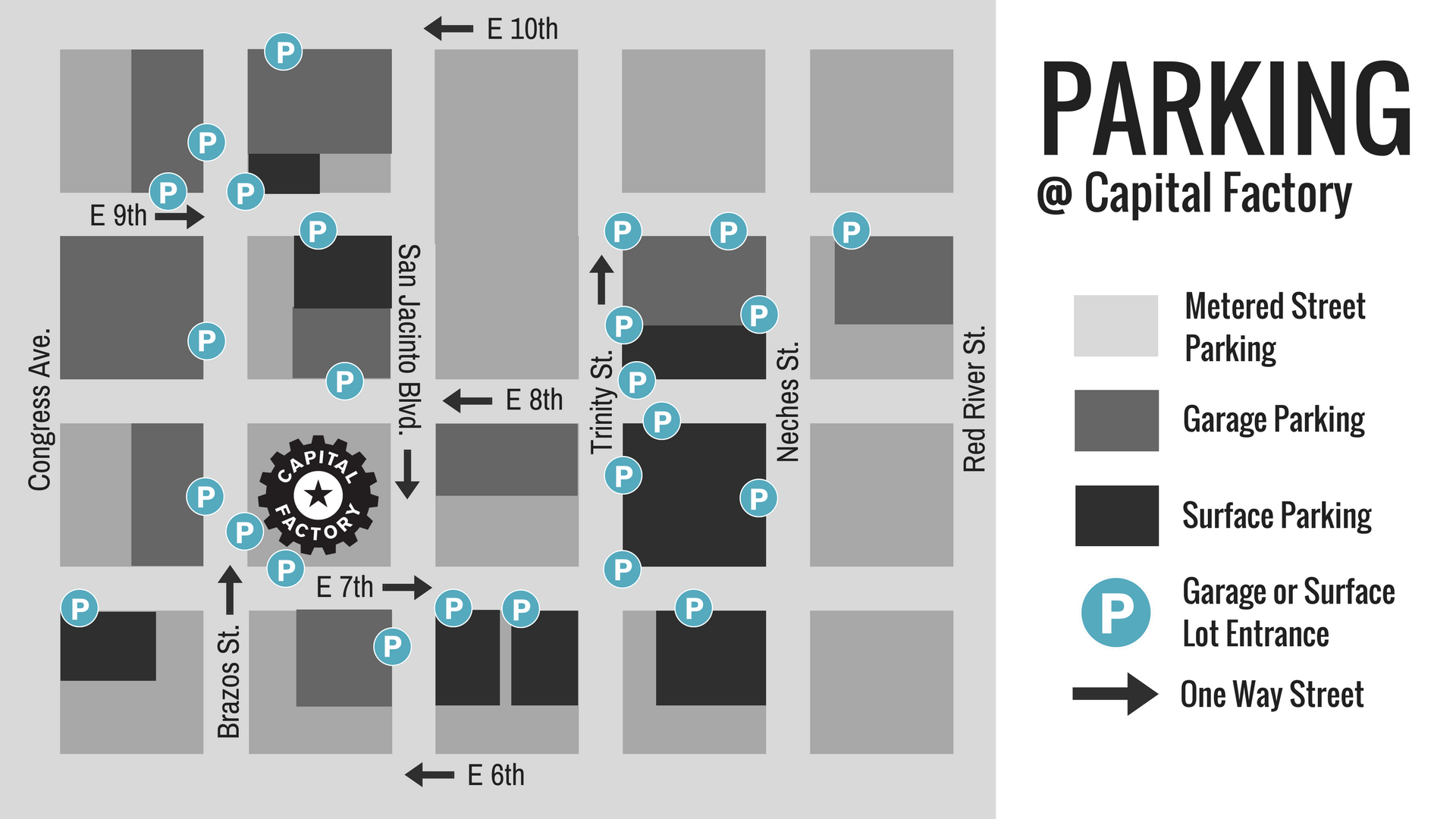 WHERE TO PARK
The entrance to the Omni Hotel parking garage is located on the east side of Brazos Street just north of 7th Street.
Capital Factory offers parking validations in Austin Monday-Friday, between 5 pm-10 pm. Guests must enter the garage at 5 pm or later and leave before 10 pm to have their parking validated down to $7. Additionally, guests will need to scan their original ticket and then the validation. Other parking options in the area are available here: https://www.capitalfactory.com/parking/
Reserve Your Seat*
*Event is FREE, but registration is required.  Hurry! Seats are limited.
DATE:
Thursday, January 30, 2020
TIME:
5:30 PM to 7:30 PM
LOCATION:
Capital Factory
701 Brazos St.
Austin, TX 78701