Tech Debates Austin
Digital Innovations and Challenges in FinTech & Financial Services
Strategies and tactics for business executives, CTOs, technical leaders, and those that aspire to lead technology companies.

27 February 2020 | 5:30PM to 7:30PM
Location: Capital Factory
701 Brazos St. 16th Floor
Austin, TX 78701
Digital Innovations and Challenges in FinTech & Financial Services
Financial services institutions are capitalizing on digital transformation to enhance the efficiency of existing systems and provide competitive conveniences for customers.
However, adoption of disruptive and emerging technologies is not a seamless transition. Institutions must undergo structural reforms across internal and external processes and systems, while remaining compliant with changing regulations and customer demands.
In this session, attendees will learn how a panel of seasoned technology executives are driving the financial industry forward with digital transformation.
Panelists: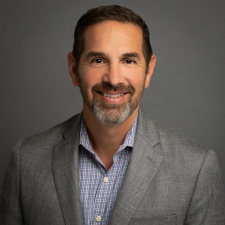 Michael Hernandez
Mike Hernandez has served as the first ever Chief Data Officer at Texas Mutual Insurance Company since July 2018.    Texas Mutual Insurance is the dominant leader in workers compensation insurance in the state of Texas, with more than 70,000 policyholders and $1.1 billion in revenue.  In his role, Mike has overall responsibility for formulating and implementing the enterprise data strategy including data governance, analytics and data platforms. Mike has more than 30 years of financial, data and technology experience within the financial services industry.   Before joining Texas Mutual, Mike served in a Chief Data Officer role at a Denver based financial institution and was the SVP of Data Strategy for a top 10 U.S. bank.     He has also served in senior level roles in Finance, Project Management and Consulting.  Mike is passionate about leading teams to innovate and create new competitive capabilities.  He believes that the business transformative power of data and analytics is revolutionary and only just beginning.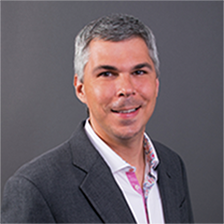 John Waupsh
For 15 years, John Waupsh has pioneered integrated fintech and martech solutions. John is Chief Innovation Officer at Kasasa. He leads the team that architects and manages the company's products including Kasasa, a suite of branded accounts and loans offered exclusively at over 600 banks and credit unions to millions of consumers nationally. Innovations under John's leadership have earned Kasasa four Finovate "Best of Show" titles, recognition in Fast Company's "10 Most Innovative Companies in Finance," and standing in the FinTech Top 100.
Prior to Kasasa, John founded FIRST ROI. His company was first to drive online business for community financial institutions. It was acquired in 2010 by BancVue, which was acquired in 2015 by Riverside Partners.  John recently launched Nerve, an app which enables musicians to easily distribute exclusive content to fans via a subscription. He also runs two music labels, including the Preservation Project, which restores and releases lost music from the 1920s to 1980s. John keynotes 30+ events each year, is a Fintech consultant to several banks and credit unions, and his book, Bankruption: How Community Banking Can Survive Fintech, is available on Amazon.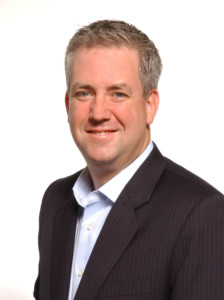 Chris Weldon
Chris Weldon spent 15 years as a distressed debt trader and investment manager at Lehman Brothers, The Smithsonian Endowment and HIG Capital. He is currently the CEO and founder of Corner4, a fintech startup focused on using AI and blockchain to improve financial products in the student loan and the corporate bond markets. In 2013 he began his startup career with StomPins, a crowdsourced TV news app which he sold to Graham Holdings (NYSE:GHC).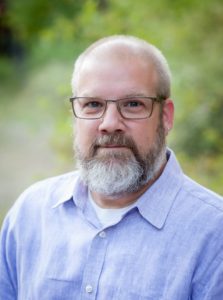 Will Simpson
Will is the Founder of the consulting company, Ten Eleven Twelve, and serves as President of the Board of Agile Austin. A Senior Executive Leader, and business transformation expert with a track record of turning around underperforming departments and accelerating growth in business units, teams, and products by leveraging Agile and Lean philosophies.  He's held senior FinTech leadership positions at Dun & Bradstreet, BancVue, and Mozido. Will is a native of Austin and has been engaged in the technology scene for 25 years.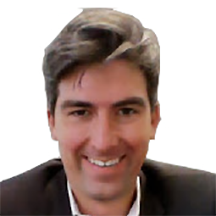 Theo (Ted) Fifelski
Ted has 15 years of experience as an entrepreneur, product owner, and business development in the Fintech and Mobile Commerce industry. His areas of specialization are commerce technologies, mobile payments, and integrated commerce experiences. In 2012, Ted co-founded an Austin based company called SimplyTapp, Inc. which went changed the power dynamics in the telecommunication and banking industries with the introduction of a technology called Host Card Emulation (HCE). He helped lead the company through a successful exit in 2018 before joining Global Payments, Inc. to drive its worldwide product strategy. Today, Ted lives in Austin, is a fintech startup advisor and enjoys spending time with his wonderful wife and three boys while exploring the future of payments and commerce.
Moderator: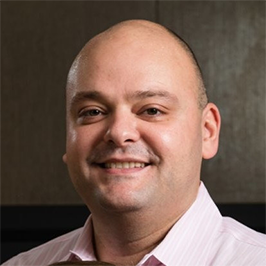 IGOR MELTSER
Igor has extensive technical and operational experience, spending the last 15 years of his career in various Healthcare-related IT roles. With almost 20 years overall in small entrepreneurial and large global tech-forward organizations, Igor leads cross-functional teams to design and deliver innovative high-tech solutions to aid in the continuum of care. He holds a Master's Degree in Information Systems Technology, Networking and Security, and two Bachelor degrees in Computer Science and Information Systems from DePaul University. Igor previously held a CCNA certification and had successfully completed a SAFe Foundations bootcamp program.
Attendees will learn:
• How emerging technologies such as AI, machine learning and blockchain are transforming financial institutions.
• The criteria to evaluate whether a financial services firm is ready for disruption.
• The processes and structural reforms needed prior to adopting new technology.
• How to properly evaluate third party platforms and integrations.
• The types of scalable, progressive systems and platforms that comply with regulatory and customer demand.
AGENDA
5:30-6:00pm Networking
6:00-6:45pm Panel Discussion
6:45-7:15pm Q&A Session, Networking
WHO SHOULD ATTEND?
CTOs, technology leaders, engineering managers, aspiring CTOs, and young professionals.
WHY ATTEND?
• Expand your knowledge and find solutions to key issues.
• Meet new people and expand your professional network.
• Regain your focus and find inspiration with like-minded people.
• Learn new ideas and techniques, strategies that work.
• Get advice from panelists and other audience members.
• Share best practices with audience members.
The number of seats is limited, register now to reserve your seat.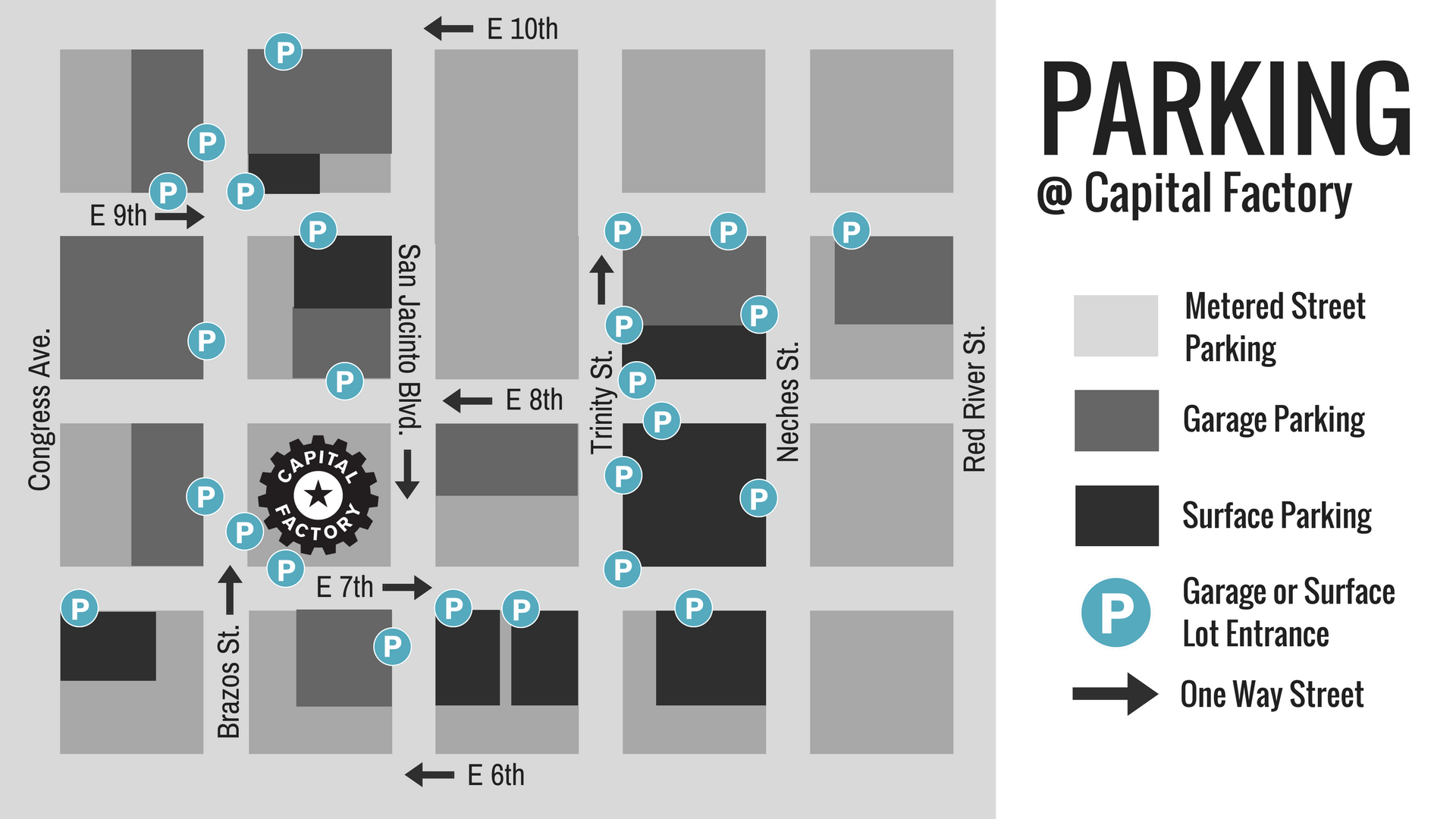 WHERE TO PARK
The entrance to the Omni Hotel parking garage is located on the east side of Brazos Street just north of 7th Street.
Capital Factory offers parking validations in Austin Monday-Friday, between 5 pm-10 pm. Guests must enter the garage at 5 pm or later and leave before 10 pm to have their parking validated down to $7. Additionally, guests will need to scan their original ticket and then the validation. Other parking options in the area are available here: https://www.capitalfactory.com/parking/
Reserve Your Seat*
*Event is free, but registration is required, the number of seats is limited, so register to reserve yours.
DATE:
February, 27
TIME:
5:30 PM to 7:30 PM
LOCATION:
Capital Factory
701 Brazos St.
Austin, TX 78701