Sphere Con 2019
Tech Autumn: innovations, issues, challenges
Saturday, 16 November, 2019 
15:00 to 20:15
20:15 to 22:00
afterparty
*This event is free, but Sphere reserves the right to approve all applications. Please submit your invitation request. If approved, someone from Sphere will get back to you right away.
Every year Sphere Software holds Conference for developers and TOP managers to develop community and to learn the latest insights from highly qualified speakers.
This year Sphere Con will take place in Kyiv and we are happy to invite you to join us.
The conference will be interesting for:
Senior Developers

CTO`s

VP of Engineering

Startup owners

R&D VPs

Agenda:
15:00 – 16:00 – Registration & Welcome Coffee
16:00 – 16:05 – Welcome Speech: Lesya Macpherson
16:05 – 16:15 – SphereLabs: emerging tech and challenges: Anton Shemerey
16:15 – 17:05 – Massive Scaling Of R&D – The Unspoken: Boris Korenfeld
17:05 – 17:30 – Innovations in FinTech: Dmitri Raziev
(in English*)
17:30 – 17:55 – Rubik's Kube: how to build your application in Kubernetes and don't rack your brain: Ivan Savinov
17:55 – 18:20 – Nowaday technologies: Elixir: Slava Markevich
18:20 – 18:45 – Break
18:45 – 19:10 – Go. Why not?: Konstantin Zhernosenko
19:10 – 19:30 – Building Videochat with Elixir & Phoenix: Kukareka Oleg
19:30 – 20:15 – Panel discussion (Challenges of working in distributed teams): Anton Shemerey (CTO, Sphere Software), Kukareka Oleg (Solution Architect, Sphere Software). Moderator: Artem Korenev (Project Manager, Sphere Software)
20:15 – 22:00 – After party & Networking
RESERVE YOUR SEAT*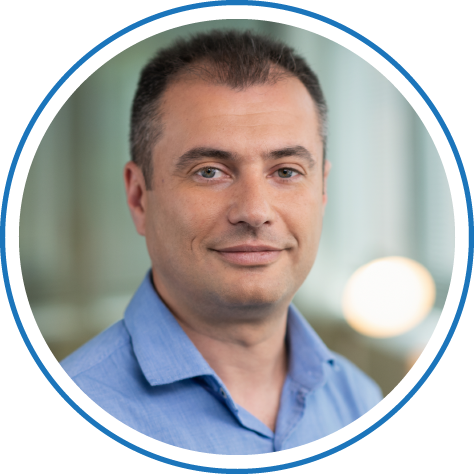 Boris Korenfeld
A veteran of the technology industry, Boris started his career in 2000 as a backend software engineer at Comverse (telco industry) and continued it in Mercury, HP & Gett. He has built many different kinds of products – from hardcore B2B products to cutting-edge consumer systems. Boris has deep experience across multiple technologies and industries. In his current role as CTO of Gett, Boris manages multiple teams of developers.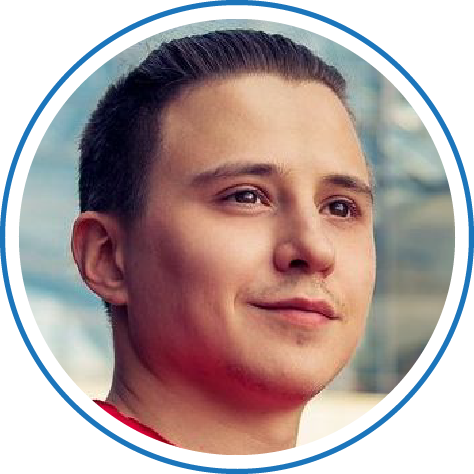 Konstantin Zhernosenko
Worked for 10 years in development (from junior to CTO of subsidiary branch, from PHP to crypto-wallets). 3 years in Go. Now works as developer in Gett Delivery.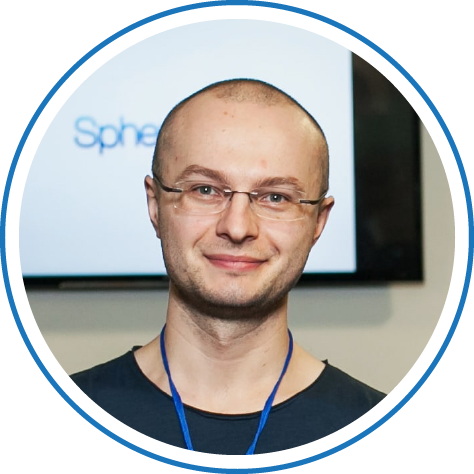 Anton Shemerey
Focused on building business solutions with the best tech available on a market, he leads a team of more than 100 developers, business analysts, designers, and QA. Anton is a language agnostic software developer with wide experience in different languages, tools and deep knowledge of software architecture.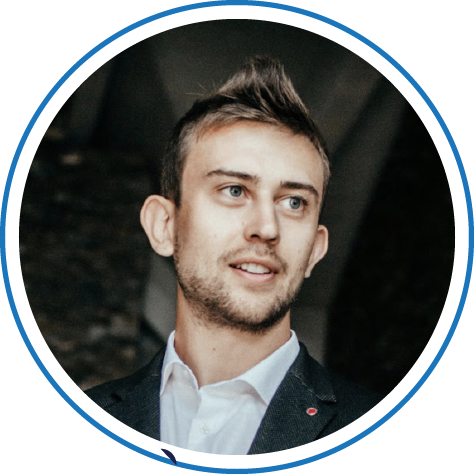 Slava Markevich
Professional software engineer with over 8 years of experience.
Worked as the Enterprise Architect to promote adaptive design, engineering practices and driving of architectural initiatives for the company portfolio. Owner of several small startups. Currently focused on elixir adoption.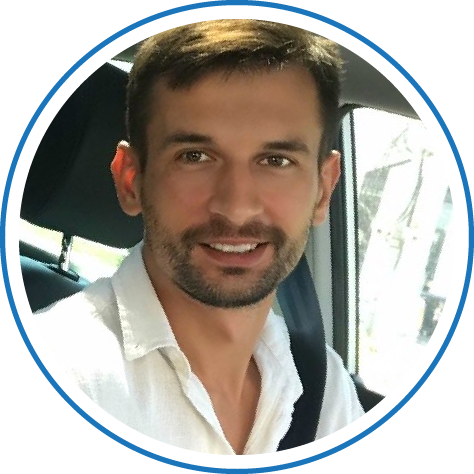 Oleg Kukareka
Backend engineer passionate about software architecture, scalable infrastructure and distributed team collaboration. 

RESERVE YOUR SEAT*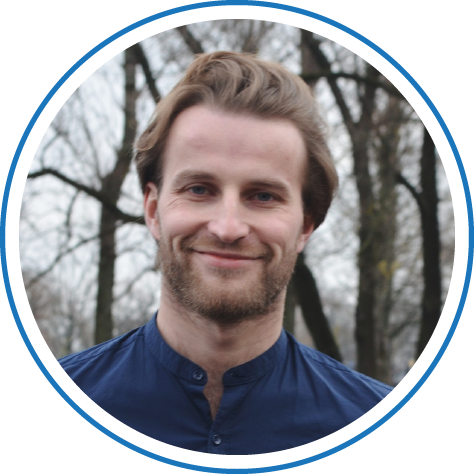 Ivan Savinov
Golang developer in Gett with more than 6 years experience of C++ tools and services in highload systems. Used to work in team making PaaS system based on Kubernetes.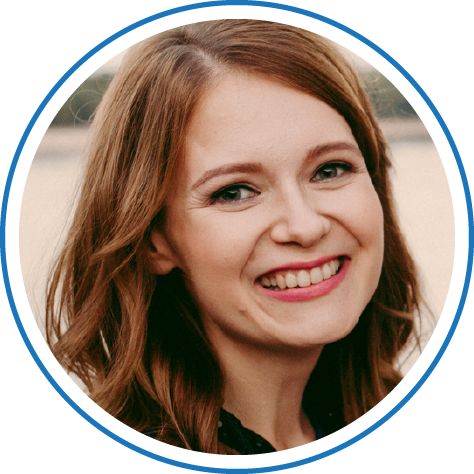 Lesya Macpherson
Lesya serves as Sphere's VP of Customer Success and Engagement. She partners with customers for success at all levels, and excels at building and scaling teams and operations internationally. Lesya is an exceptional leader who takes a pragmatic approach that makes things happen.
Lesya has lived in 4 countries and speaks 4 languages fluently. She enjoys hiking, traveling and volunteering her time to orphan causes.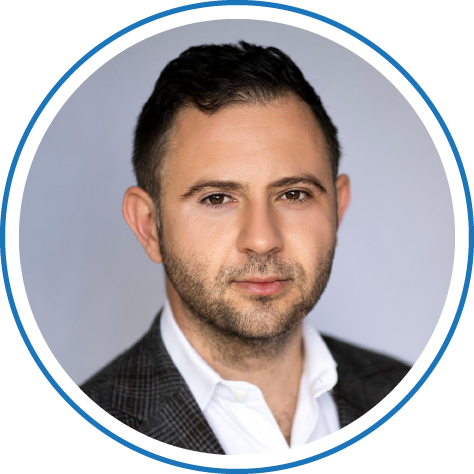 Dmitri Raziev
Dimitri completed his master's degree in London, the U.K. in 2012. Upon graduation, he joined Goldman Sachs as an Analyst covering Natural Resources and subsequently transitioned to technology coverage at Credit Suisse. Subsequently, he joined Fasanara Capital, an Alternative Investment Fund. The fund specializes in alternative lending by helping originators across Europe and Asia. In his current role, he is executing, analyzing, and conducting full-cycle due diligence on marketplace lenders across consumer loans, invoice financing, real estate, and SMEs loans. 

Sphere Con 2018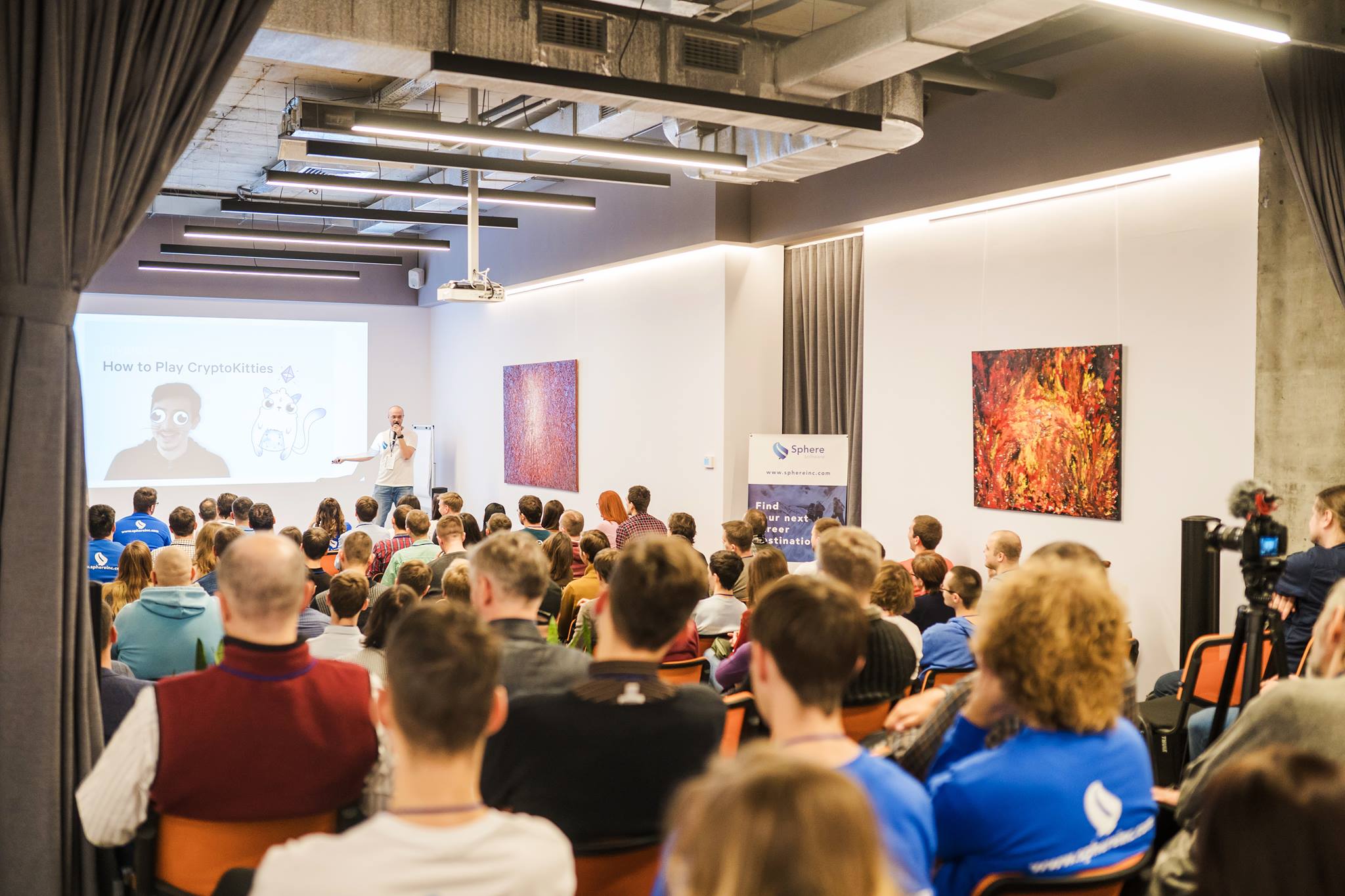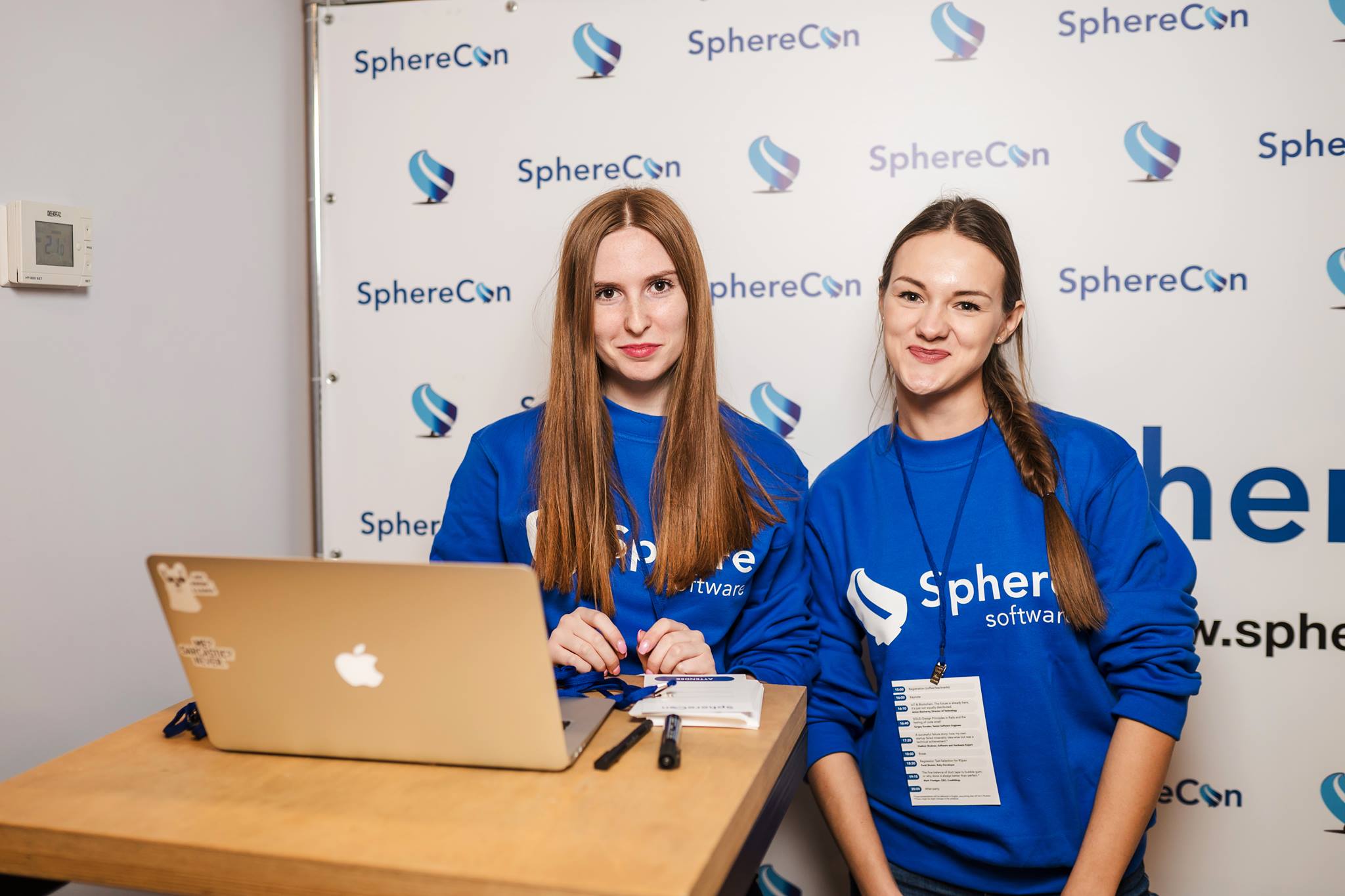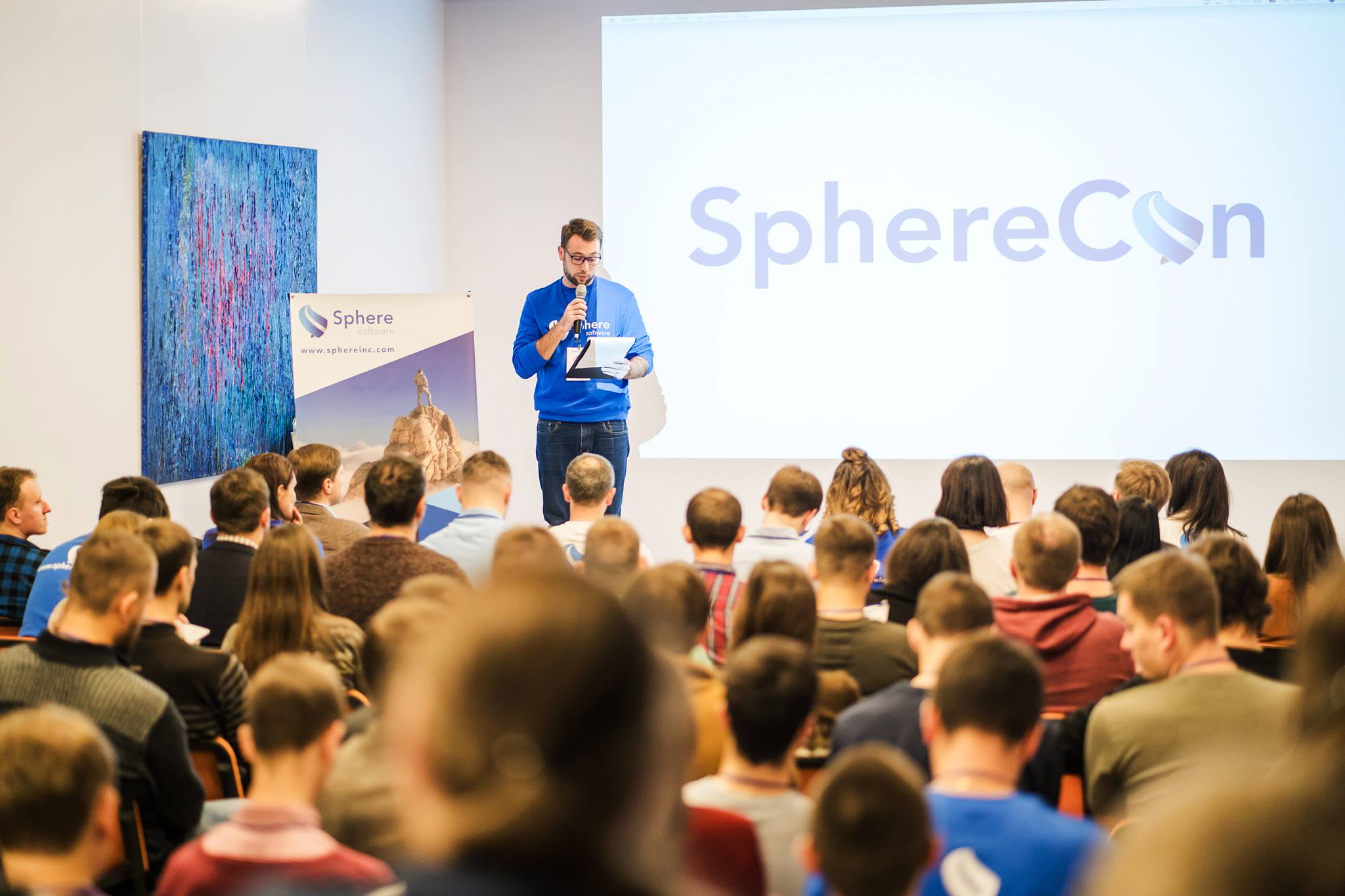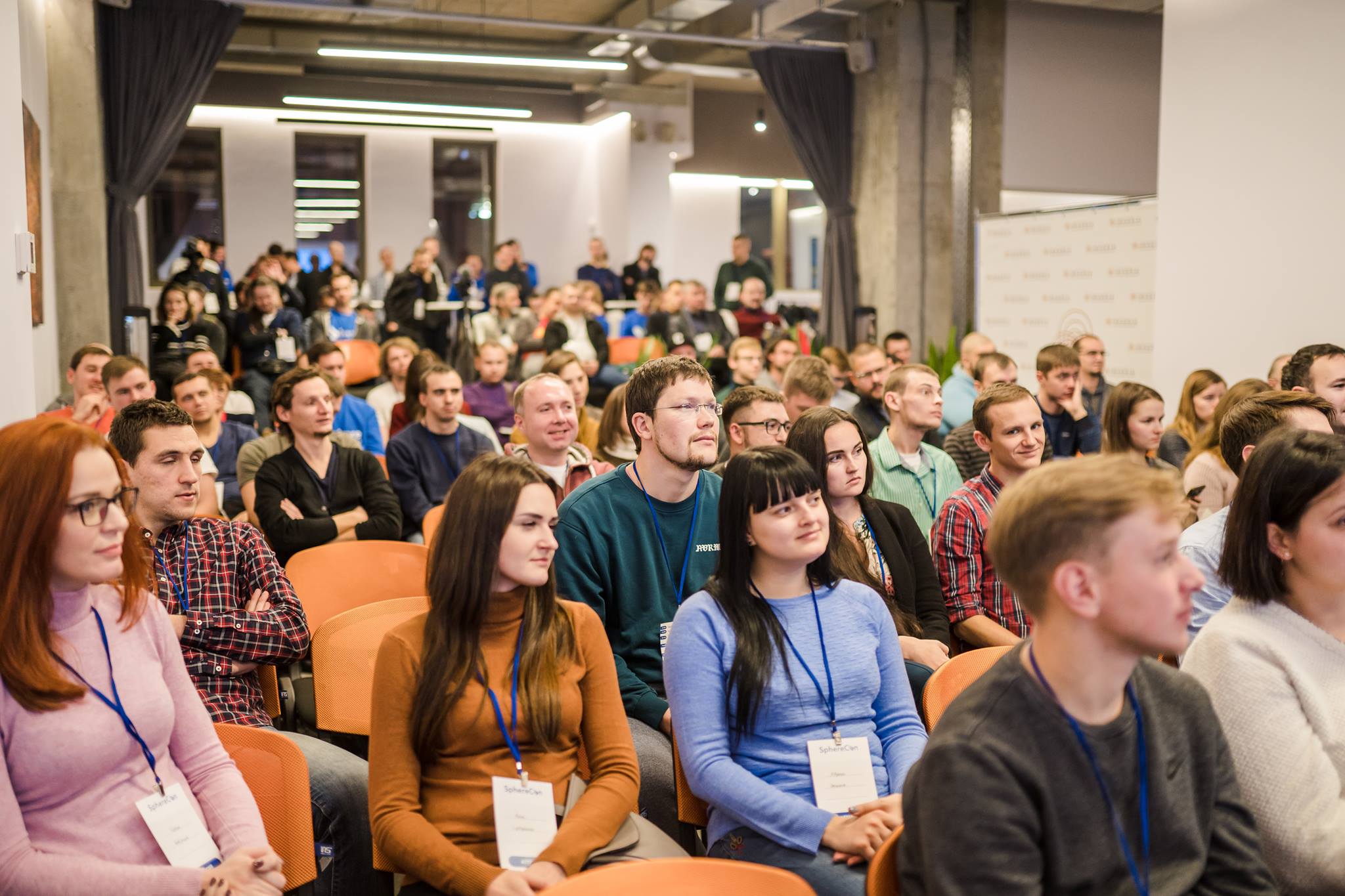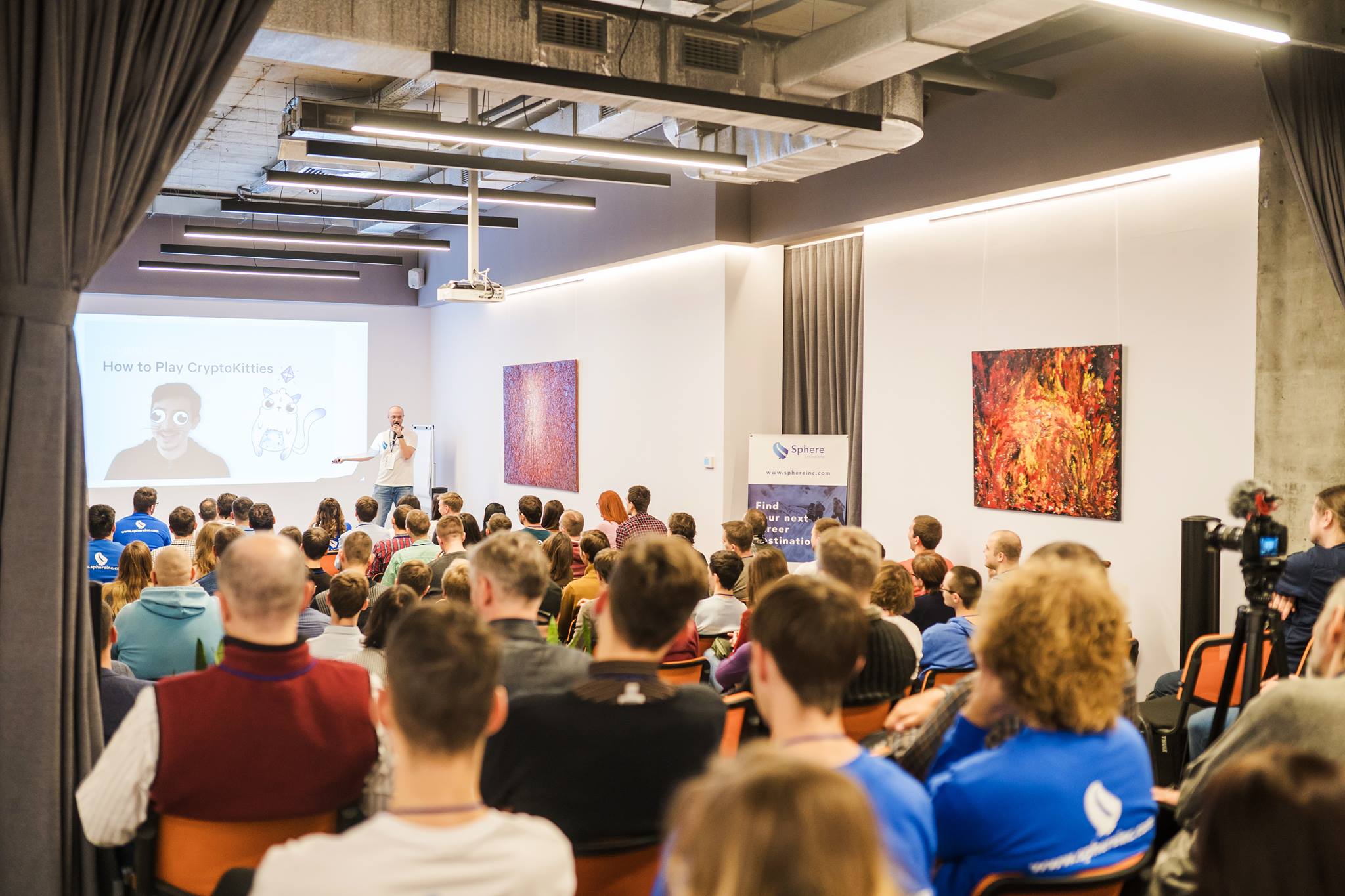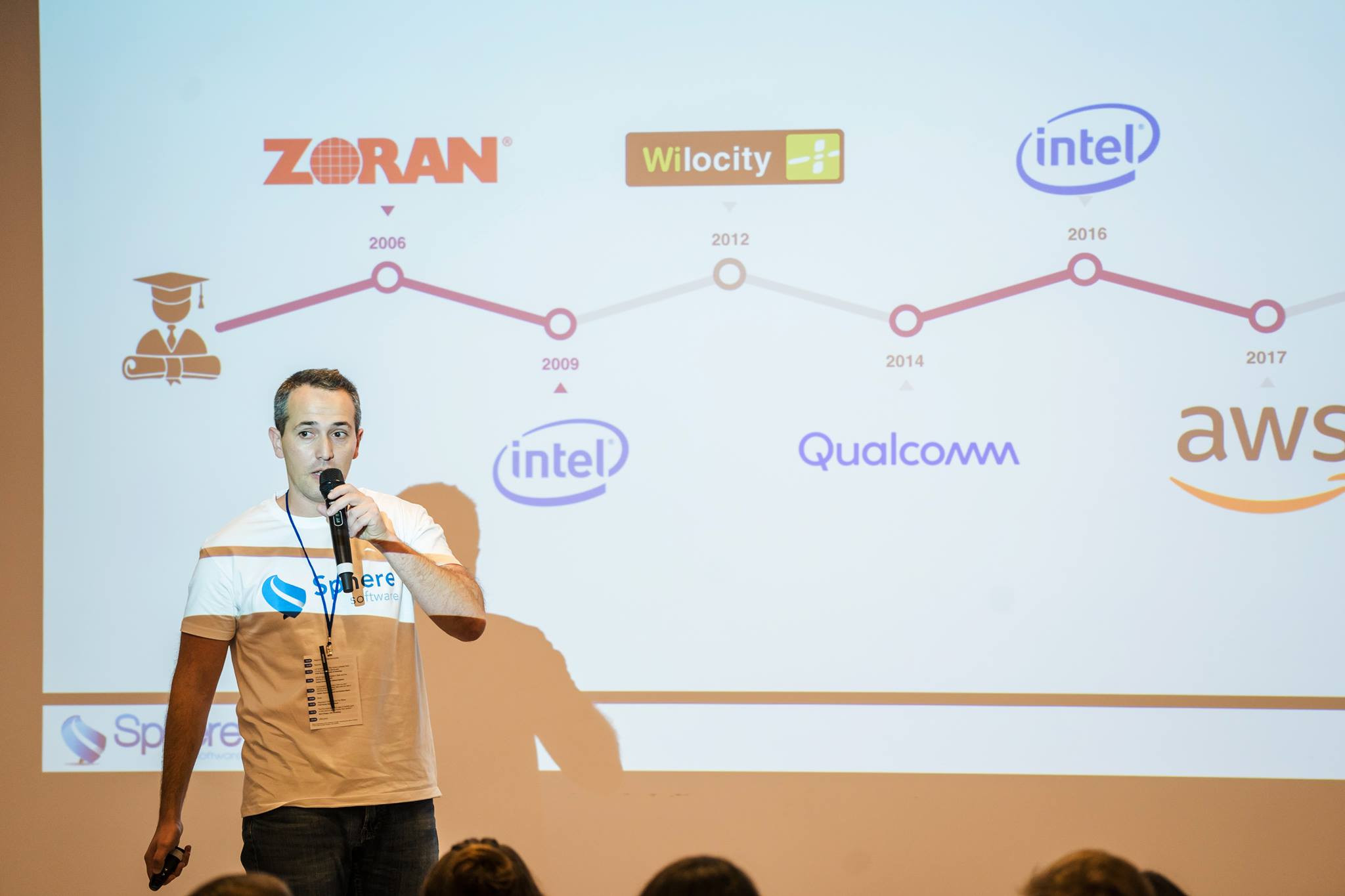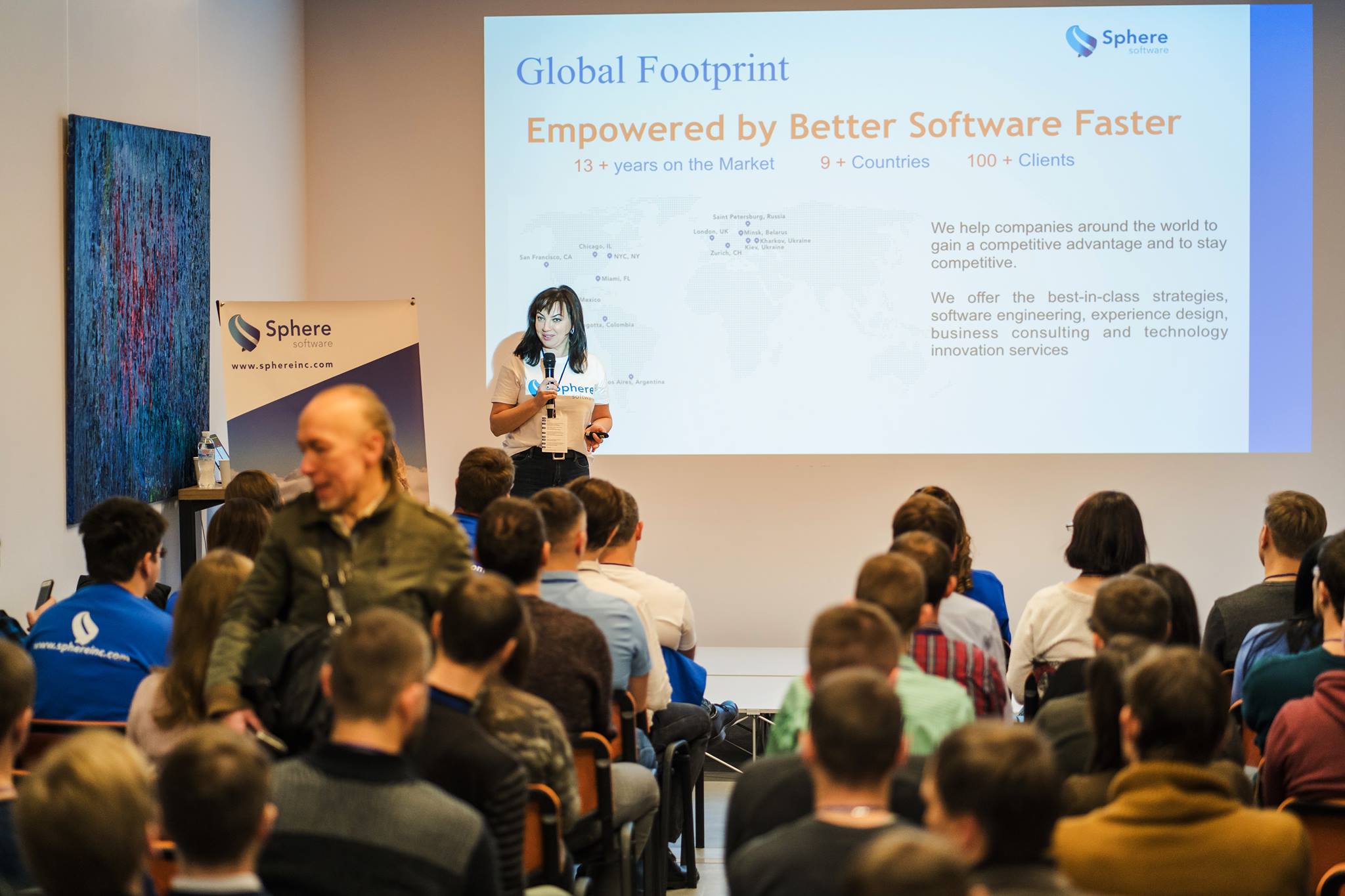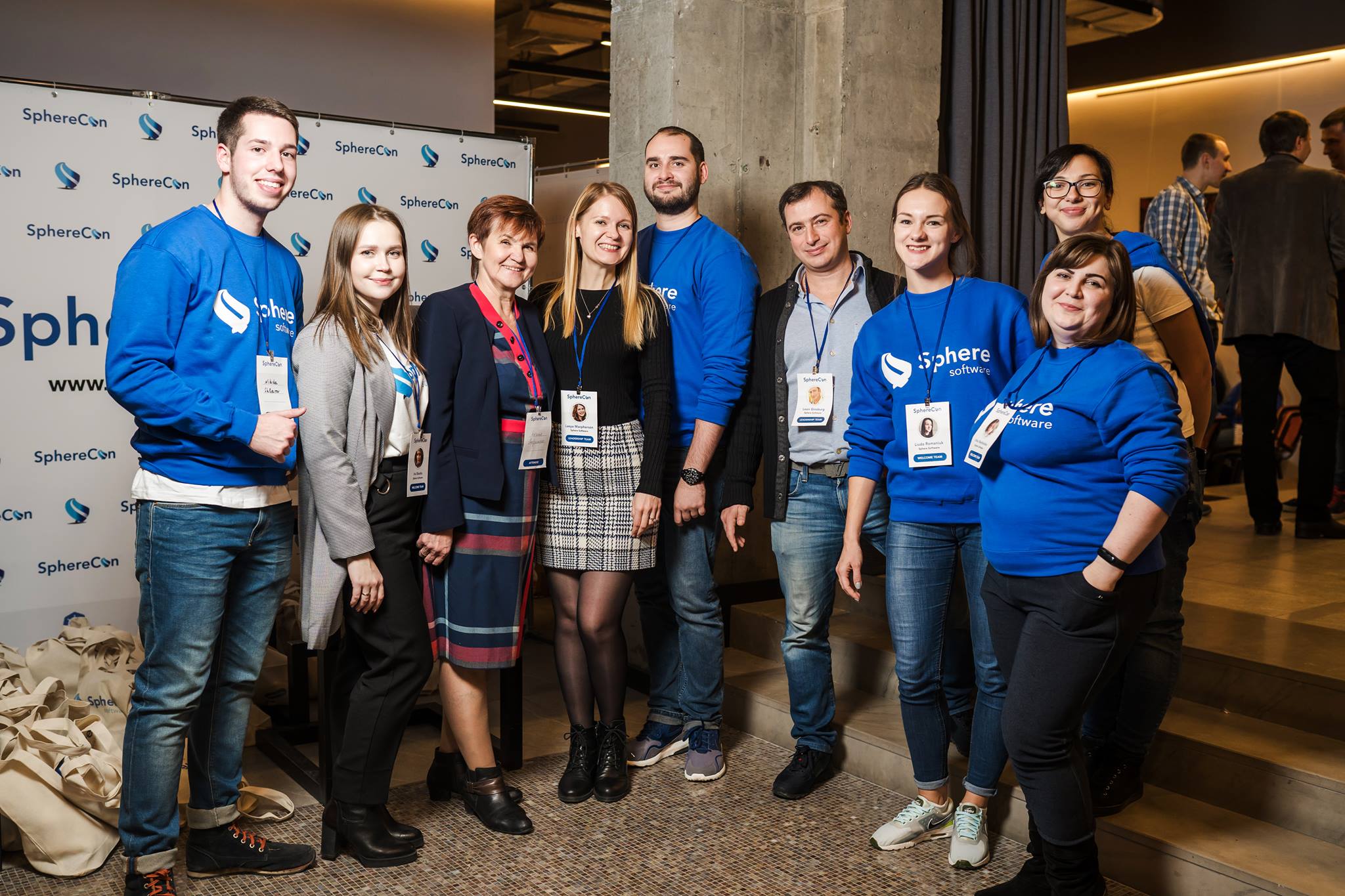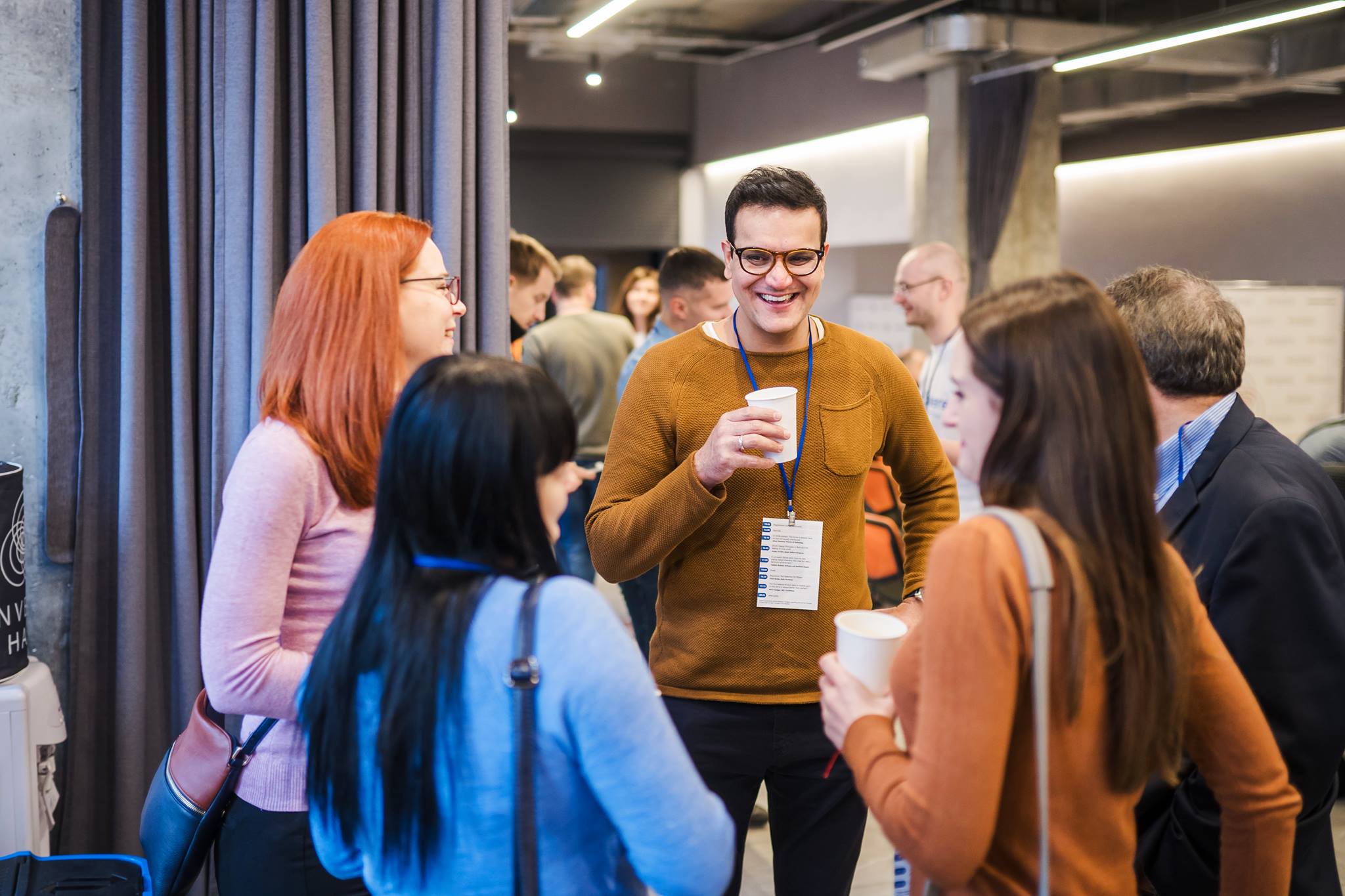 Partners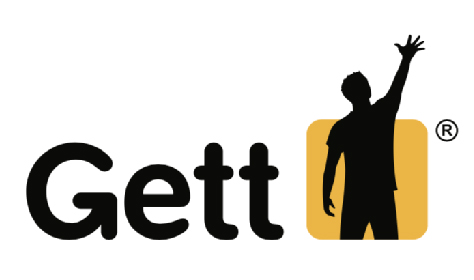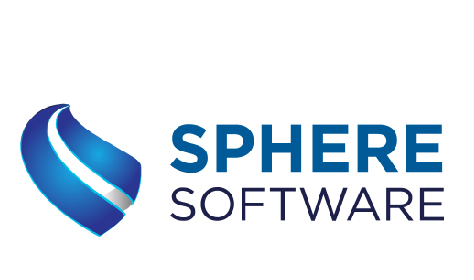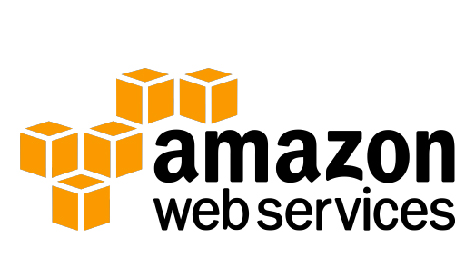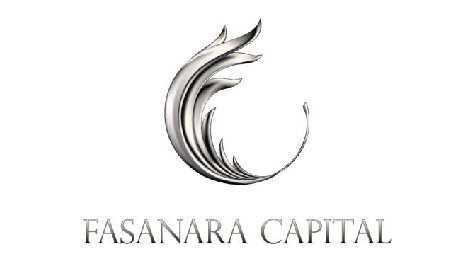 Registration is closed
DATE:
Saturday, 16 November, 2019
TIME:
15:00 to 20:15
AFTERPARTY: 
20:15 to 22:00
LOCATION: DEPO (Kyiv, Antonovycha St, 50)