This Week, Sphere Goes ELECTRIC
We are thrilled to announce a week-long celebration dedicated to the future of transportation: Electric Vehicles (EVs). Join us as we embark on an electrifying journey, exploring the countless benefits and advancements of electric mobility. We will delve into the world of EVs, shedding light on their environmental impact, energy efficiency, cost-effectiveness, and technological breakthroughs.
Charging Point Management Systems: Load Management and Its Business Applications
June 22, 2023 at 10AM CT | A Sphere Partners Webinar
Charging point management systems (CPMS) are an IT-based software solution that enables optimal charging time of fleets, optimizing against the number of EVs charging at the same time. CPMS also optimize for the place, location and time of when EVs are charging due to fluctuating electric rates. Optimal charging outputs are also highly sought after for home chargers.
How do we activate the potential of CPMS?
What are its key benefits for fleet managers? For charge point operators?
Join us in our upcoming webinar as we discuss these pressing issues with our EV experts!
Addressing the Opportunities in EV
Whether you're an EV enthusiast, a curious consumer, or an industry professional, we have something for everyone in the EV industry. Gain valuable knowledge about the trends of EV adoption, explore the vast array of cutting-edge innovations shaping the future of transportation.
EV and Electronic Mobility Case Studies
We Are Comprised of Global EV Experts
The word "experts" should carry a lot of weight. For us, "experts" means experience, accountability and proven results. So, when you ask to connect with our EV experts, we will get you world-class senior talent that has worked with the leaders of the EV industry.
Specifically, our engineers have worked on the following types of projects and challenges:
Developing a ground-up CPO platform for smart charge units
Creating B2C mobile applications for personal charger control with access to EMSP network of on the go chargers
Designing EV fleets solutions for CPOs
Enabling loyalty programs for CPO-managed and affiliate charge points
Planning a scalable global infrastructure for EV CPOs and EMSP platforms
Making B2B and B2C e-commerce portals for charge system procurement
Integrating to back office software to manage pricing and billing systems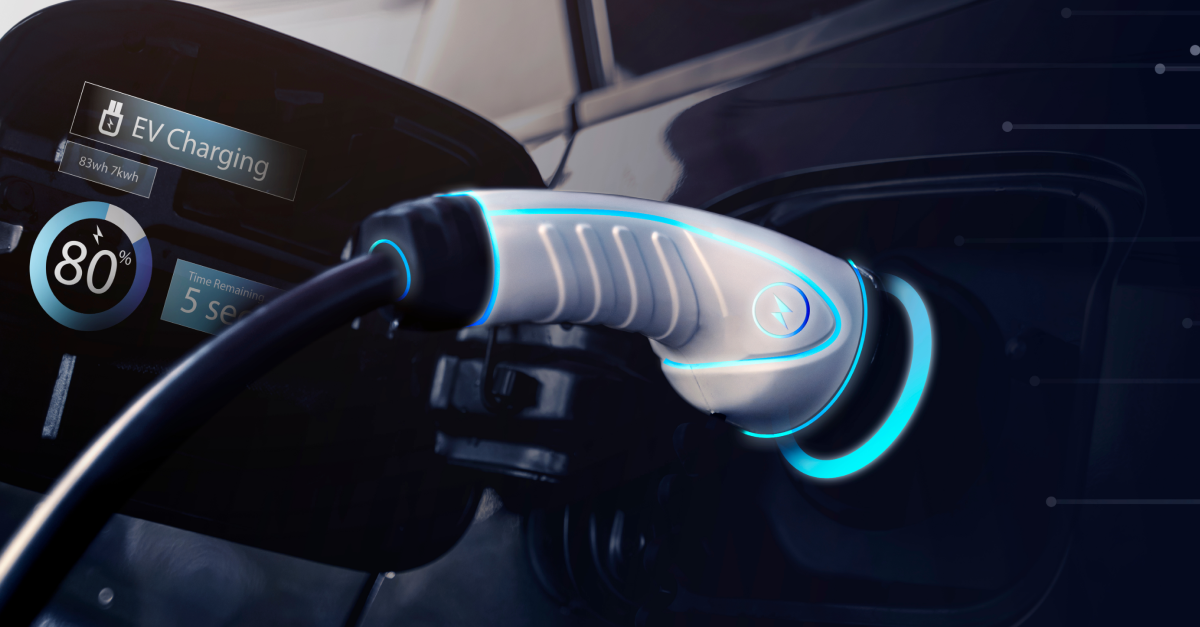 Talk With One of Our EV Experts
No BDRs. No Lead Qualification. Just Your Success.
---
Let's find your success in EV together. Fill out the form and we'll connect you directly with our EV experts during our first call. Tell us about your challenge and we'll create a plan for your success.