Past Debate-
TechDebates Austin
THE BATTLE FOR THE CLOUD:
AWS VS. GOOGLE CLOUD VS. AZURE VS. HYBRID
21 May 2019

SOLD OUT - SIGN UP FOR FUTURE EVENTS
AWS vs. Google Cloud vs. Azure vs. hybrid? With the growing and evolving options around cloud platforms, which has the advantage as companies look to build their road map for 2019 and beyond?
Join Us At A Future Tech Debates Event
Register today to receive future event notifications.
Meet The Panel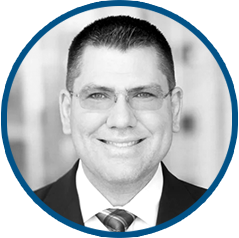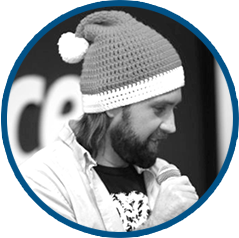 Engineer with a wide range of test automation development, software quality, DevOps, and Salesforce.com experience.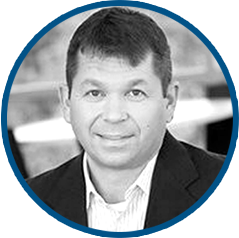 Senior VP and CIO, Q2ebanking
Highly accomplished professional with a distinguished 20+ year career leading the architectural design, development, implementation and integration of enterprise-wide solutions to meet global business, financial and market demands. Change agent with strong automation, transformation and turnaround leadership. Skilled in building, integrating, optimizing and expanding enterprise technologies, teams and processes to achieve compliance, reduce costs and enable growth. Strategic analyst, planner and problem solver with implementing infrastructure. Strength in modernizing networks, implementing SLA management, consolidation of applications, cross-system synchronization, introduction of database clustering, server farms, load balancing and network topologies that failover and scale. Natural team leader with proven ability to motivate, energize and lead to success. Proven ability to develop long-term loyalty, staff, coach, motivate and guide cross-functional teams sharing common vision and goals.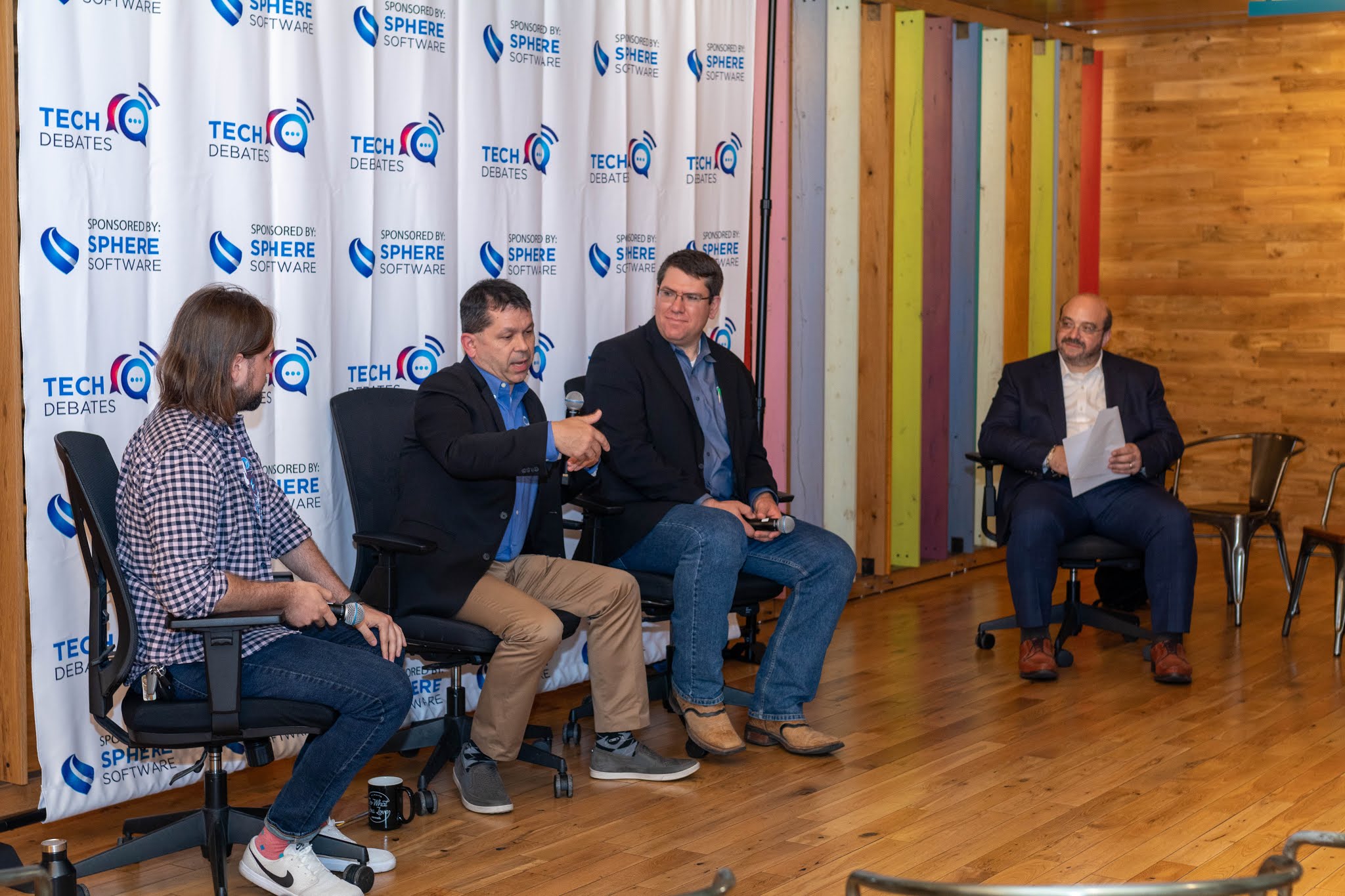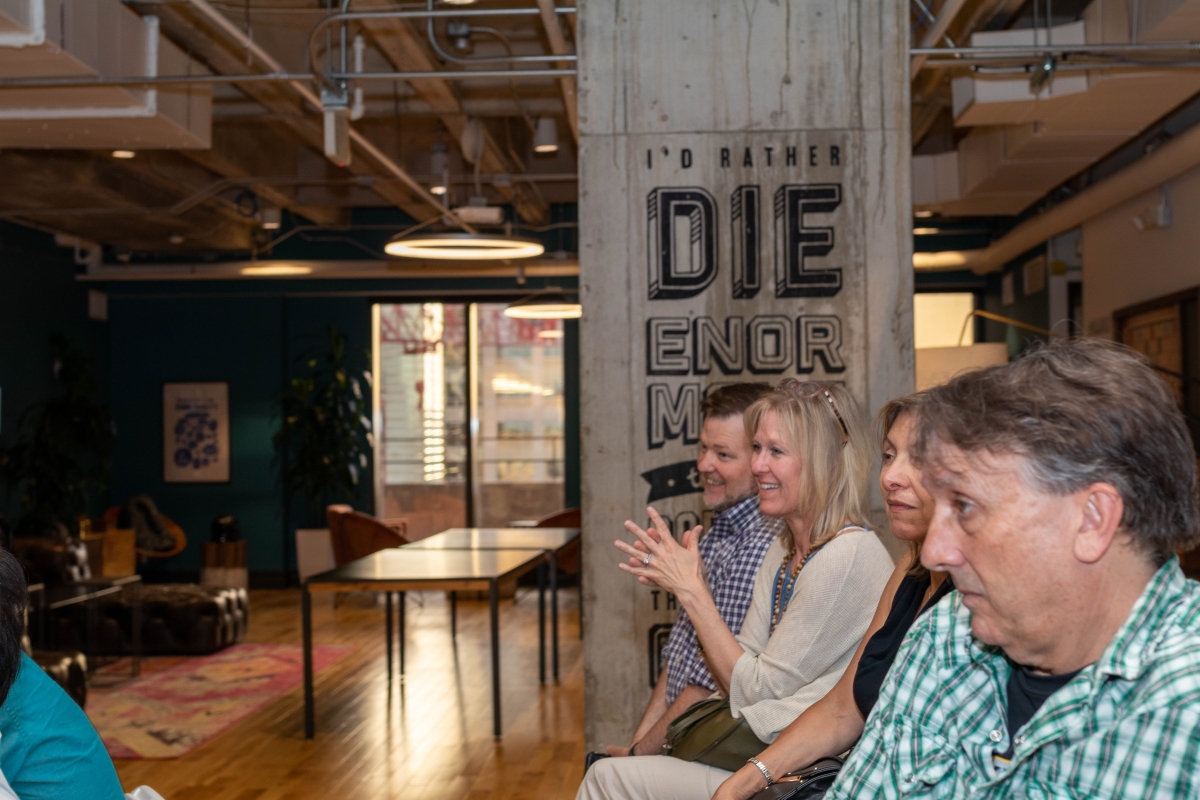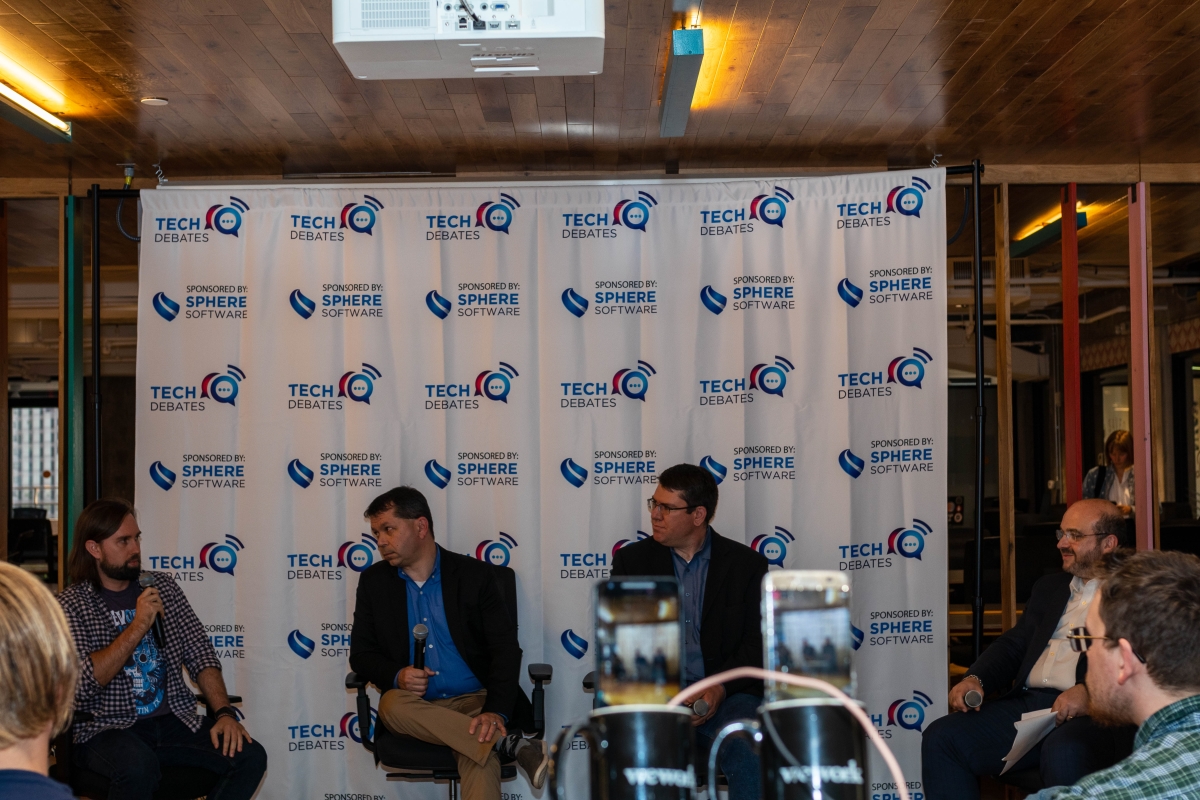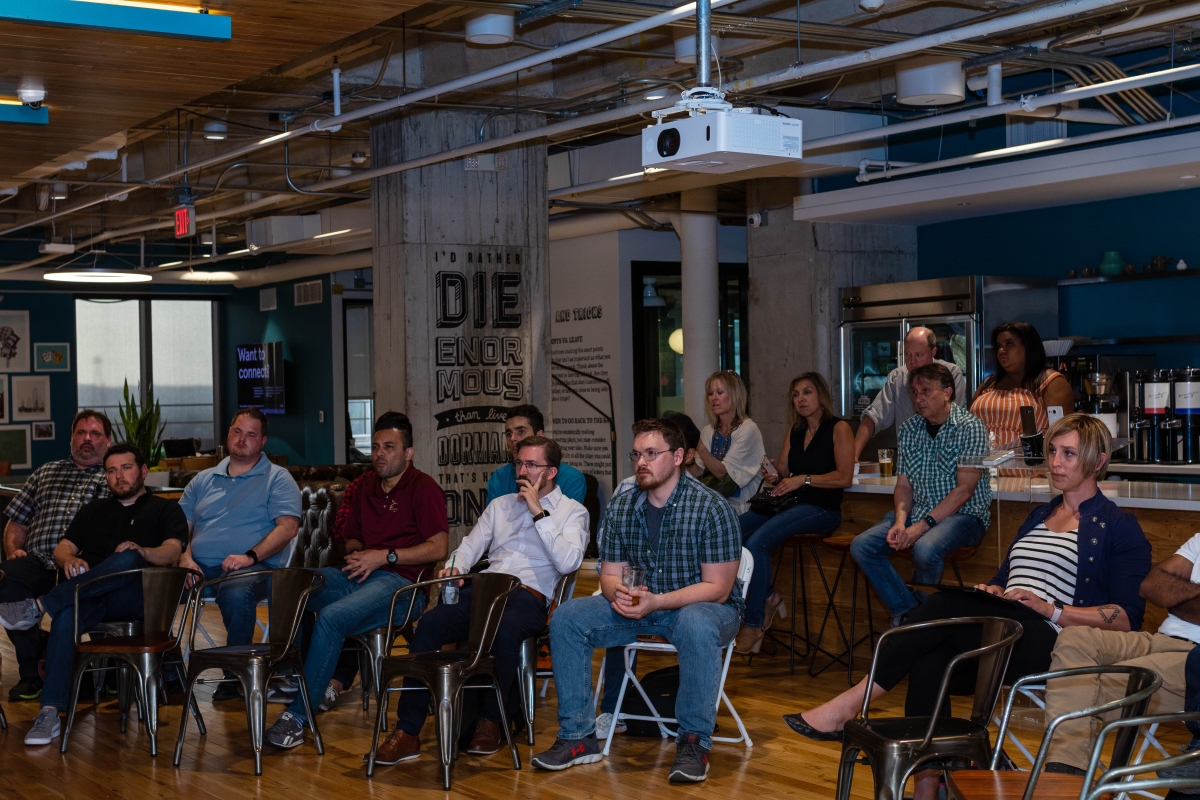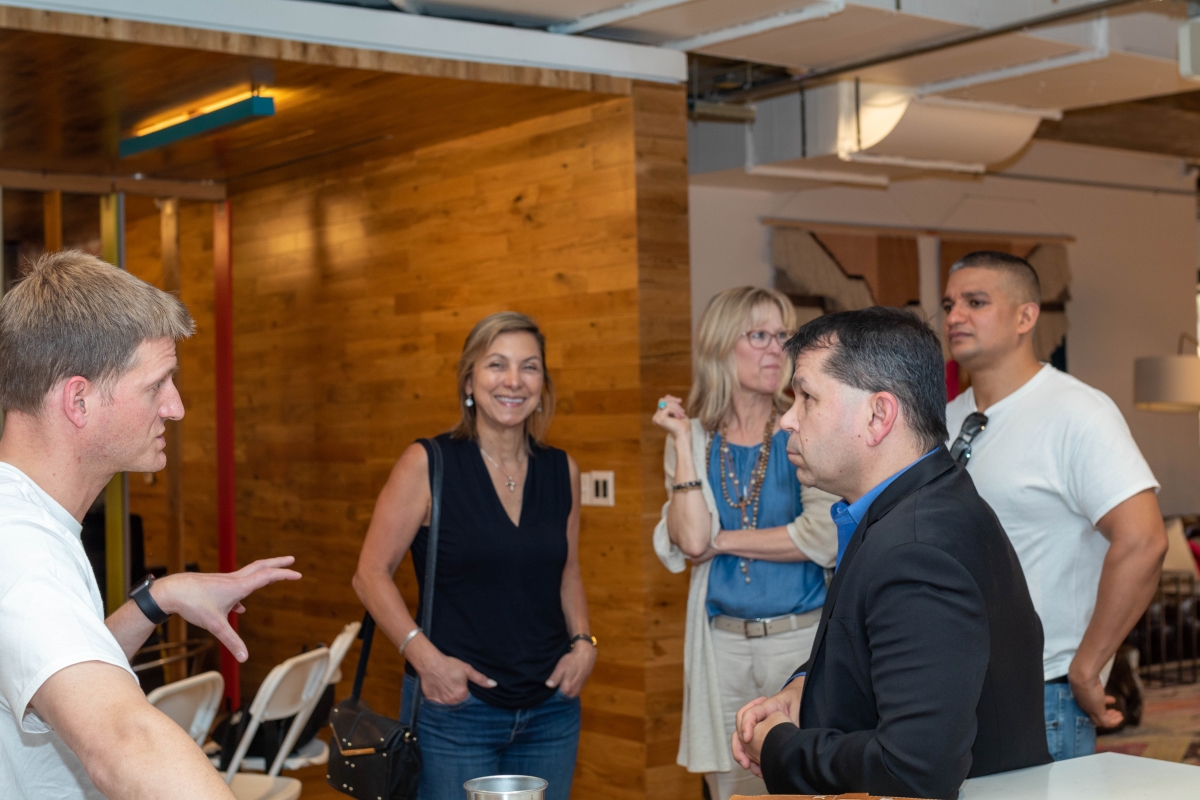 TechDebates provides an unparalleled, fully-qualified networking opportunity to initiate & develop relationships with job hunters, developers, hiring managers, & consultants. The events are truly global, & run in different regions of the world.
TechDebates is dedicated to expanding access to technology jobs and empowering communities around the world by sharing technical knowledge, success stories, experiences and ideas from successful technology companies and accomplished technologists.
Learn
Meet and make contact with leading solution and service providers to solve your most pressing business challenges.
Participate
Become part of a genuine industry think tank that allows you the opportunity to learn, network, hire, and connect.
Hire
Grow your talent pipeline and connect with developers, architects, and more.
Industry Insight
Attend cutting-edge debates, participate in a hackathon, or lively peer discussions, obtain access to unique expertise and take away new solutions to your day-to-day business challenges.
Networking
Network with the world's top IT executives, discuss and debate strategies with your peers and knowledgeable experts, and rapidly build a network of new business relationships.