Tech Debates Webinar
Ruby vs Python
What are the pros and cons of each approach in modern software architecture?
Join us on March 25, 2020
Debate begins at 7:00pm (UTC+02:00)
Venue: online
Language: Russian
Decisions, decisions, decisions.
You are probably getting questions from your team about new technologies and alternative development approaches.
Should we try this, or should we try that?
Which approach is better?
What do you think about this technology versus that technology?
Join us on 25 March 2020 to discuss the pros and cons of Python and Ruby.
Our talented panelists will help you understand what you need to know to be excellent at your job. And, they'll share lessons and insights gained from decades of technology experience.
SPEAKERS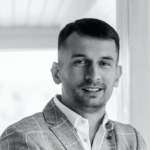 Oleg Kukareka
Architect and backend engineer with 10+ years of hands-on experience with C++, Java and Ruby. Passionate about scalable systems and maintainable code.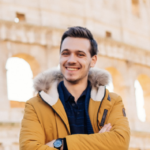 Vladyslav Kryvoruchko
Professional software developer with 5 years of experience. Mainly focused on building well-designed and scalable Python web/data processing applications and solutions.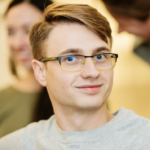 Oleksandr Kalinichenko (Moderator)
Technical Program Manager and Change Agent experienced in leading Technical & Agile Transformations. Accomplished Technical Transformation in a FinTech company where program portfolio included: web-application, mobile app, host (server application), back-end as a server(Java), hardware core OS (unix).
Topics for discussion 
Community and target audience

Which language is better for prototype development

Maintenance of existing projects

Curve of training and entry into the project

Developer's career

Performance

Parallel processing, multi-threading

Functional style

Dynamic and static typing

Working with databases

Machine learning & data science
Infopartners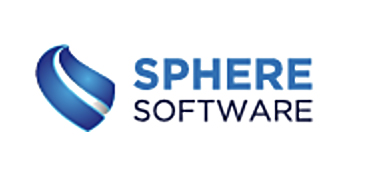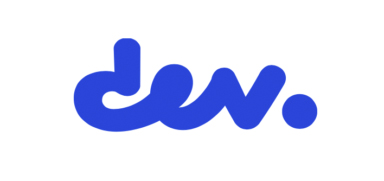 Request an invitation*
DATE:
March 25
TIME:
7:00 PM – Kyiv
8:00 PM – Minsk
8:00 PM – Moscow
LOCATION: 
online
*Registration is required. Webinar will be in Russian.
.