Tech Debates Austin
Building an engineering team from start-up to scale.
Survival tactics for CTOs, technical leaders, and those that aspire to lead technology departments.
5 November 2019
5:00PM to 6:45PM
CapitalFactory
701 Brazos St. 16th Floor
Austin, TX 78701
Building an engineering team – from start-up to scale
Join us on November 5th from 5 to 7PM for a lively discussion about building an engineering team for a start-up. This session is ideal for CTOs, technical leaders, and those that aspire to lead technology departments.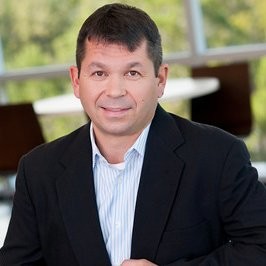 Lou Senko
Highly accomplished professional with a distinguished 20+ year career leading the architectural design, development, implementation and integration of enterprise-wide solutions to meet global business, financial and market demands. Change agent with strong automation, transformation and turnaround leadership. Skilled in building, integrating, optimizing and expanding enterprise technologies, teams and processes to achieve compliance, reduce costs and enable growth. Strategic analyst, planner and problem solver with implementing infrastructure. Strength in modernizing networks, implementing SLA management, consolidation of applications, cross-system synchronization, introduction of database clustering, server farms, load balancing and network topologies that failover and scale. Natural team leader with proven ability to motivate, energize and lead to success. Proven ability to develop long-term loyalty, staff, coach, motivate and guide cross-functional teams sharing common vision and goals.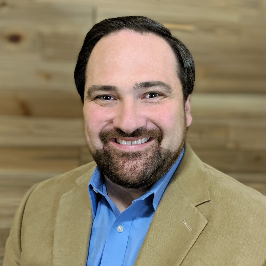 Reed Wilkins
Reed is a technology executive who has led teams of many sizes and disciplines over the past decade. Most recently, he has focused on building cross-functional operations capabilities by meshing systems, network, storage and DevOps personnel to build scalable and resilient application infrastructures. Reed has held technology leadership positions at numerous organizations, and is currently the Vice President of Cloud Operations for an Austin-based software company.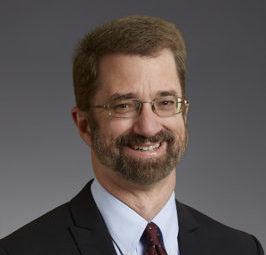 Greg Flay
Greg Flay joined Austin Energy in October 2016 as Chief Technology Officer. In his role as Chief Technology Officer, Greg oversees corporate strategic planning, technology roadmap management, enterprise architecture, technology selection and research and development functions — including oversight of Austin Energy's relationship with the Electric Power Research Institute. His focus is on transparency, operations and the speed and strategic alignment of technology acquisition.
Greg has more than 20 years of leadership and management experience in the power industry and related fields. His diverse leadership roles include information technology; mergers and acquisitions; business operations; business analysis; strategy; technology process controls; program and project management; technology portfolio management; and enterprise architecture. Greg has a large amount of experience in the wholesale power generation and competitive retail segments of the power industry. He also has experience in residential solar and home services markets, including smart home, HVAC, electrical and plumbing services.
Greg holds Bachelor of Arts and Master of Science degrees in geography from Penn State University as well as a Ph.D. in geography from the University of Minnesota with a focus on spatial analytics.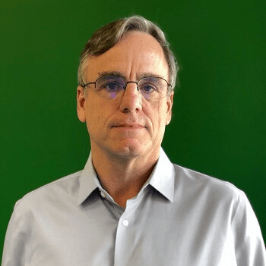 Alex Kilpatrick
With 25 years in applied research and key developments in space systems, computer science, microelectronics, biometrics, and AI, Dr. Alex Kilpatrick serves as co-founder and CTO of Blink Identity. Dr. Kilpatrick has developed over a dozen custom biometric applications for the Department of Defense and deployed to war zones on multiple occasions to set up, evaluate and test operational systems. Dr. Kilpatrick holds a B.S. in Electrical Engineering, a Master's in Systems Management (R&D), and a Ph.D. from the Air Force Institute of Technology.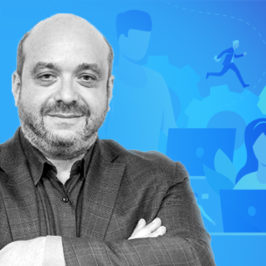 George Michelson
George is a seasoned technology executive, leader and mentor. His passion for innovation and operational excellence has helped multiple companies transform their processes, automate labor intensive tasks and build world-class software development organizations. For fun he plays tennis and enjoys photography.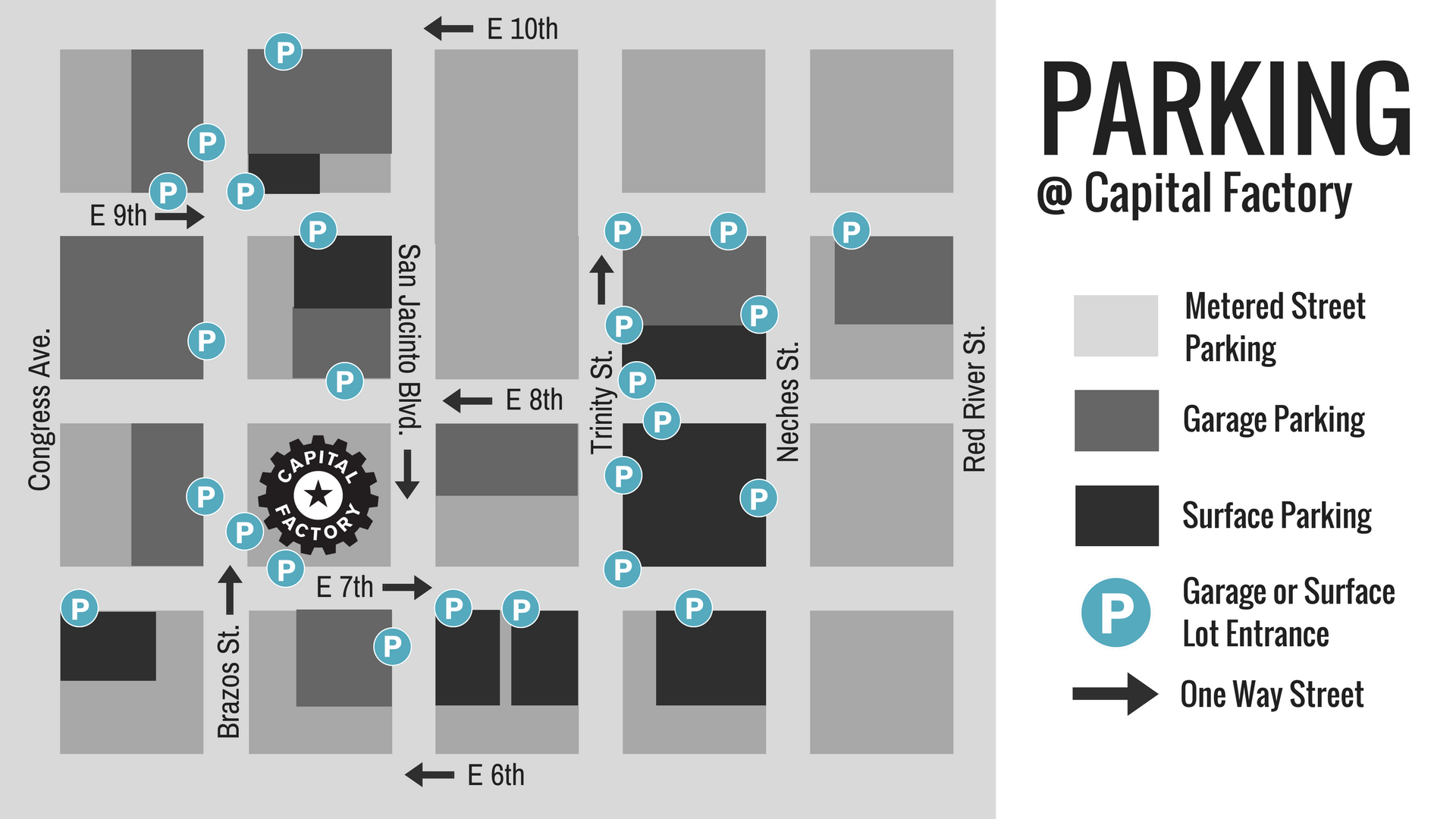 WHERE TO PARK
The entrance to the Omni Hotel parking garage is located on the east side of Brazos Street just north of 7th Street.
Capital Factory offers parking validations in Austin Monday-Friday, between 5 pm-10 pm. Guests must enter the garage at 5 pm or later and leave before 10 pm to have their parking validated down to $7. Additionally, guests will need to scan their original ticket and then the validation. Other parking options in the area are available here: https://www.capitalfactory.com/parking/
Reserve Your Seat
DATE:
November 5
TIME:
5:00 PM to 7:00 PM
LOCATION:
CapitalFactory
701 Brazos St.
Austin, TX 78701