Tech Debates London
UI/UX Design – Exploring Relationships Between User Engagement, Experience and Digital Addiction
6/25/19 @ 6:30pm

SOLD OUT - SIGN UP FOR FUTURE EVENTS
As developers and designers, we're really good at keeping people coming back and begging for more. But now, the pendulum is swinging in the opposite direction. Users are pushing back against addictive apps. There is an ongoing debate about more mindful relationships with technology. As examples, Gmail now allows a user to snooze emails for a better time and Apple helps users pause notifications.
During the debate, we discussed several key points:
What is our responsibility to users?
Does digital downtime drive a positive user experience?
Is it possible to improve customer satisfaction when people don't use our apps?
Outcomes:
Discover a connection between UI/UX design and digital addiction
Find out what is driving digital addiction and what does the future hold?
Should APP makers be more responsible and be part of the cure for this addiction?
Join Us At A Future Tech Debates Event
Register today to receive future event notifications.
Meet The Panel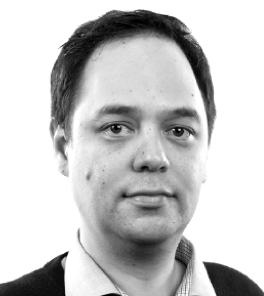 CHRISTOPHER BURGDORFER
Emerging Technologies Director, Asteria
Swiss tech innovator, an entrepreneur based in London specializing in mobile, social and web technologies. He led his team to the top place at the International Insurance Blockchain Hackathon, London in 2017 and has been a speaker at TEDx and continues to speak at many prestigious conferences and events regularly. Christopher believes that we are all in the middle of a paradigm shift and there are opportunities out there to be seized!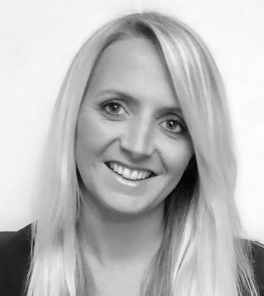 DAWN MCKERRACHER
Managing Director at This Place
Dawn is an internationally experienced Managing Director for a global digital strategy & design studio with a passion for driving innovation across the customer experience through insight, learning and driving new ways of working. She has extensive consulting experience in working across retail, consumer goods, media and health on a range of challenges centered around digital transformation and strategic growth.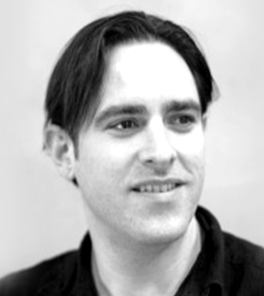 ROBBIE GRIGG
CTO at Inadash, Educational Manager and Senior Lecturer at Breda University, Ph.D. Researcher at Griffith University
Robbie has always been interested in games and aimed to help technology give players that smile. Co-founding an Australian games company Eyecon in the 90s to build engine technology and publish games with the likes of Activision, to later building large government certified casino systems middleware. Robbie has worked with University games education in Australia, the United Kingdom, and is now an Educational Manager at Breda University in the Netherlands, successfully partnering with the likes of Sony and Ubisoft. Robbie is also CTO of London based PropTech company Inadash helping take them onto their next ambitious goals.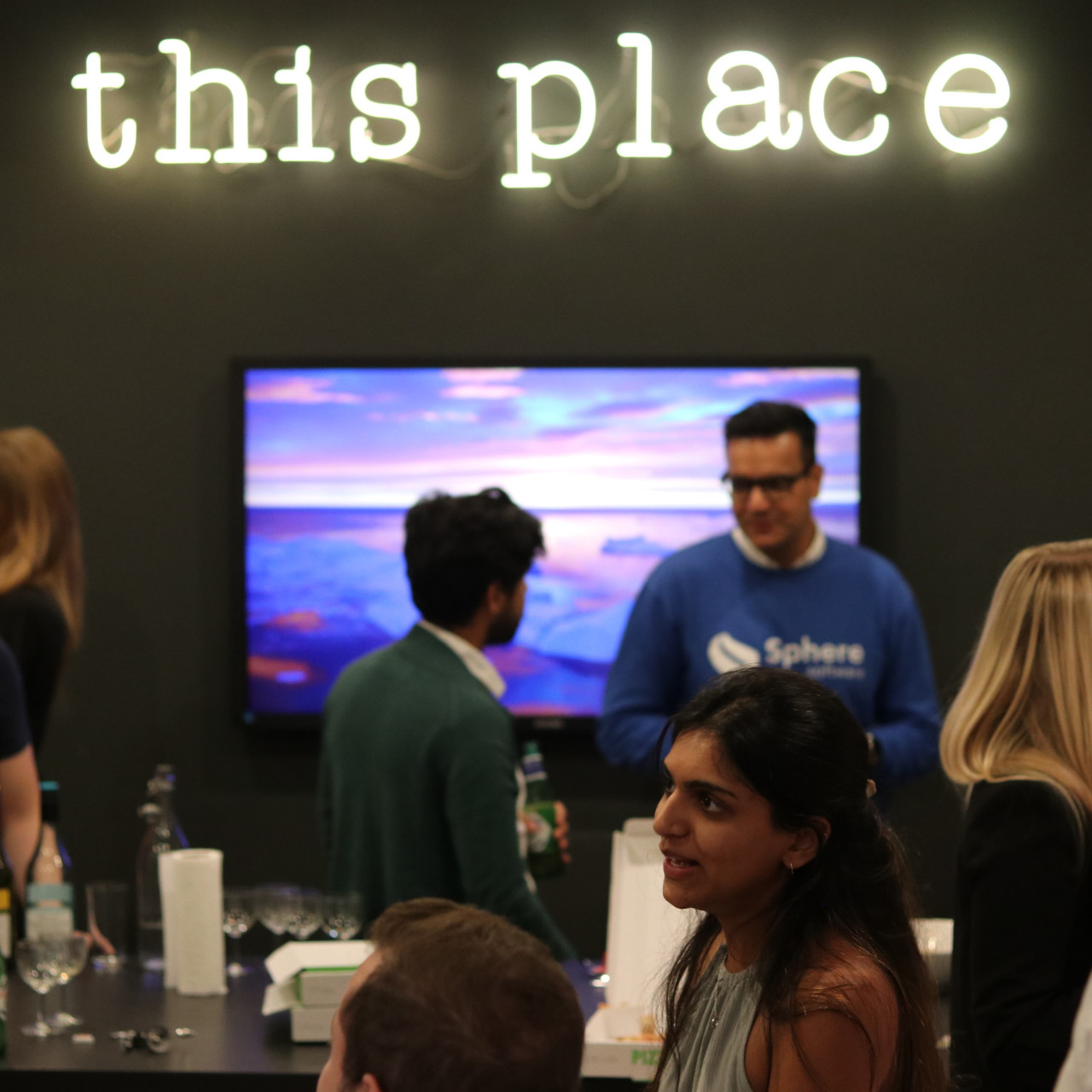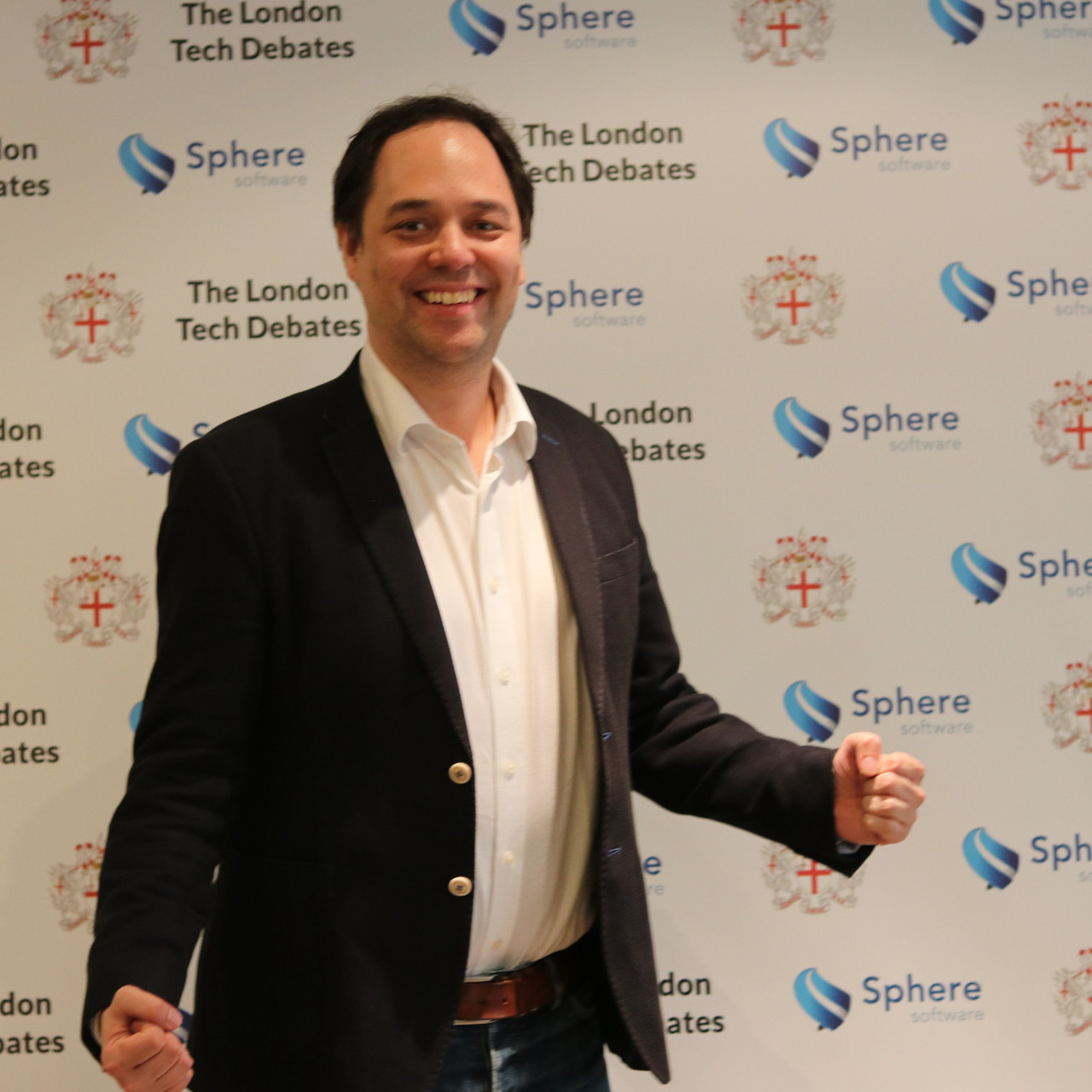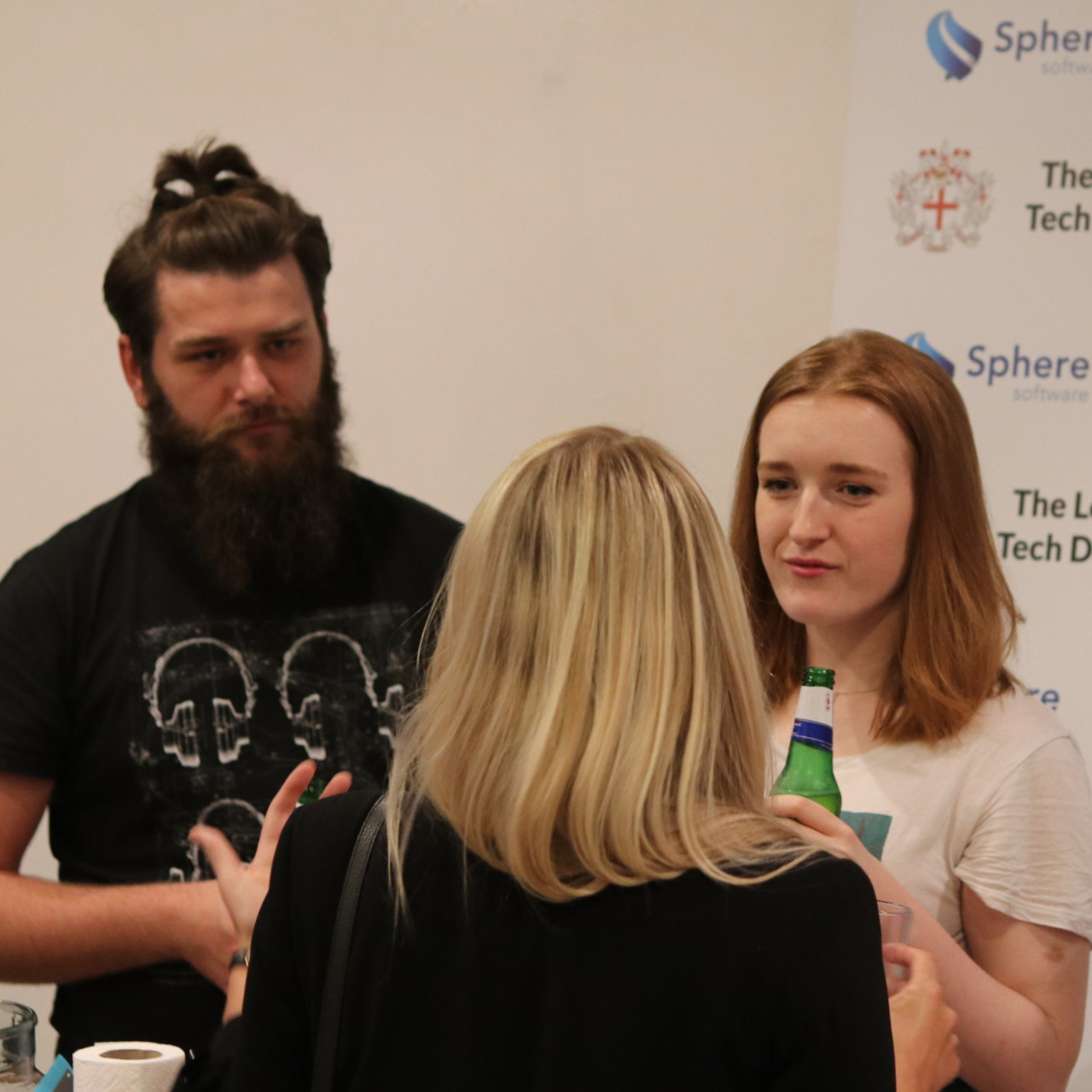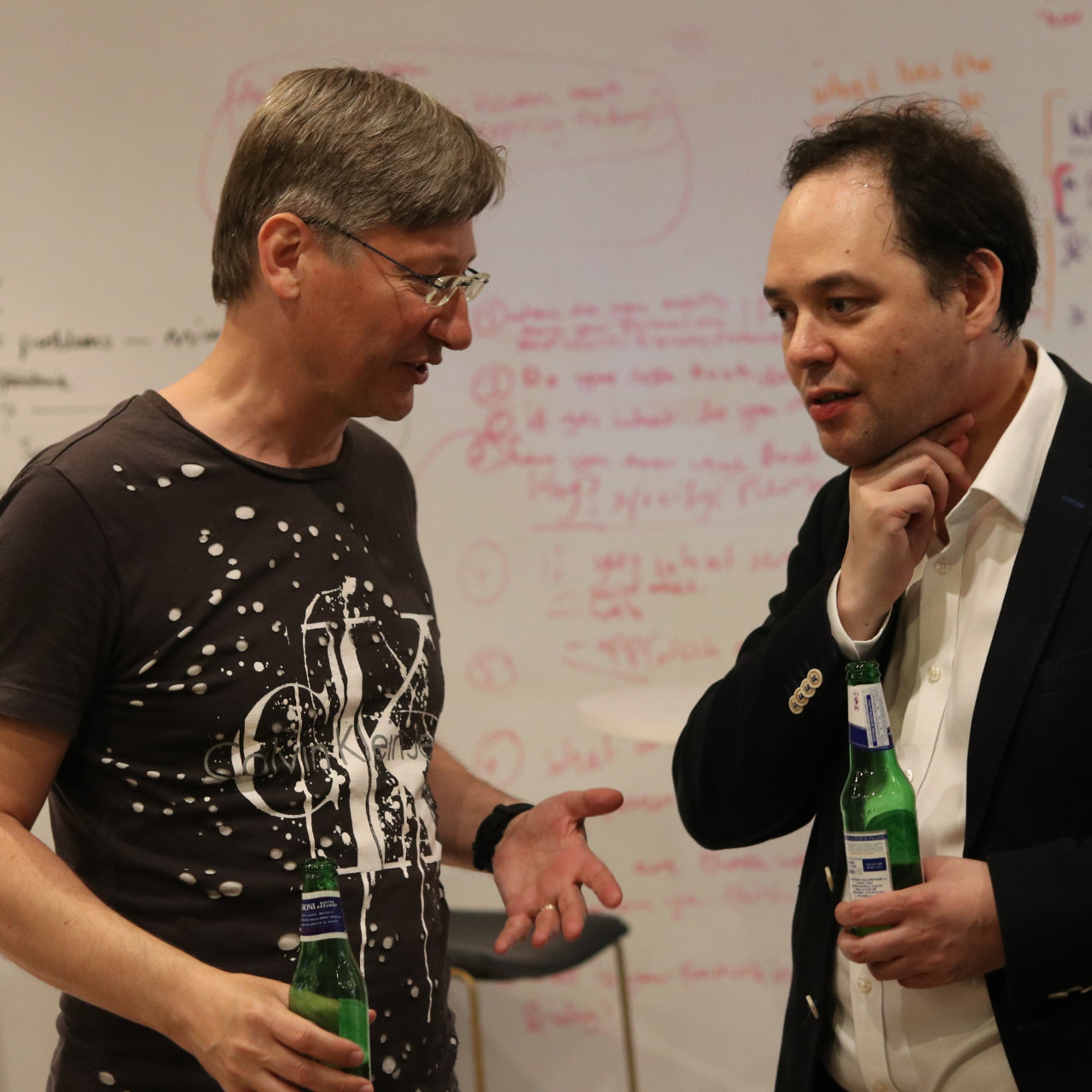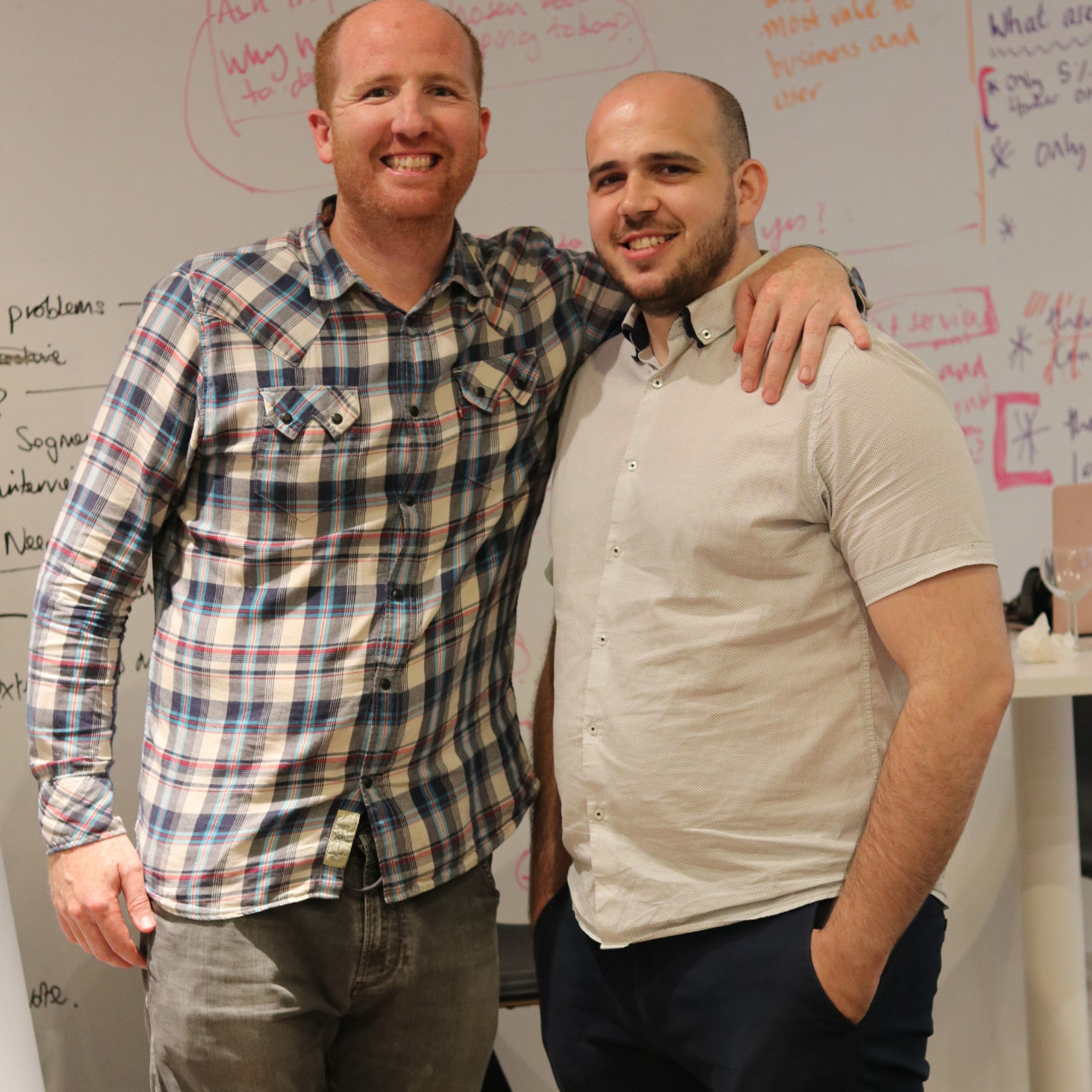 TechDebates provides an unparalleled, fully-qualified networking opportunity to initiate & develop relationships with job hunters, developers, hiring managers, & consultants. The events are truly global, & run in different regions of the world.
TechDebates is dedicated to expanding access to technology jobs and empowering communities around the world by sharing technical knowledge, success stories, experiences and ideas from successful technology companies and accomplished technologists.
Learn
Meet and make contact with leading solution and service providers to solve your most pressing business challenges.
Participate
Become part of a genuine industry think tank that allows you the opportunity to learn, network, hire, and connect.
Hire
Grow your talent pipeline and connect with developers, architects, and more.
Industry Insight
Attend cutting-edge debates, participate in a hackathon, or lively peer discussions, obtain access to unique expertise and take away new solutions to your day-to-day business challenges.
Networking
Network with the world's top IT executives, discuss and debate strategies with your peers and knowledgeable experts, and rapidly build a network of new business relationships.