Multinational company closes its data centers and migrates custom solution to the cloud, improves TCO
A multinational company wanted to realize lower total cost of ownership for its product supporting infrastructure, and decided to shut down its on premise data centers and move all the operations and hosted solutions to Microsoft Azure hosted cloud platform 
As part of the migration, the company has already set up a foundational secure infrastructure to host many applications which are to be migrated. Foundational infrastructure provided connectivity to remaining on-premise assets, managed firewalls, and shared services such as domain services, email services, monitoring solutions and more.
The company  planned to migrate business-critical applications in waves. Some of the services and applications were to remain on-premise while other applications were migrated to the cloud. Connectivity and integrity of all solutions have had to be preserved.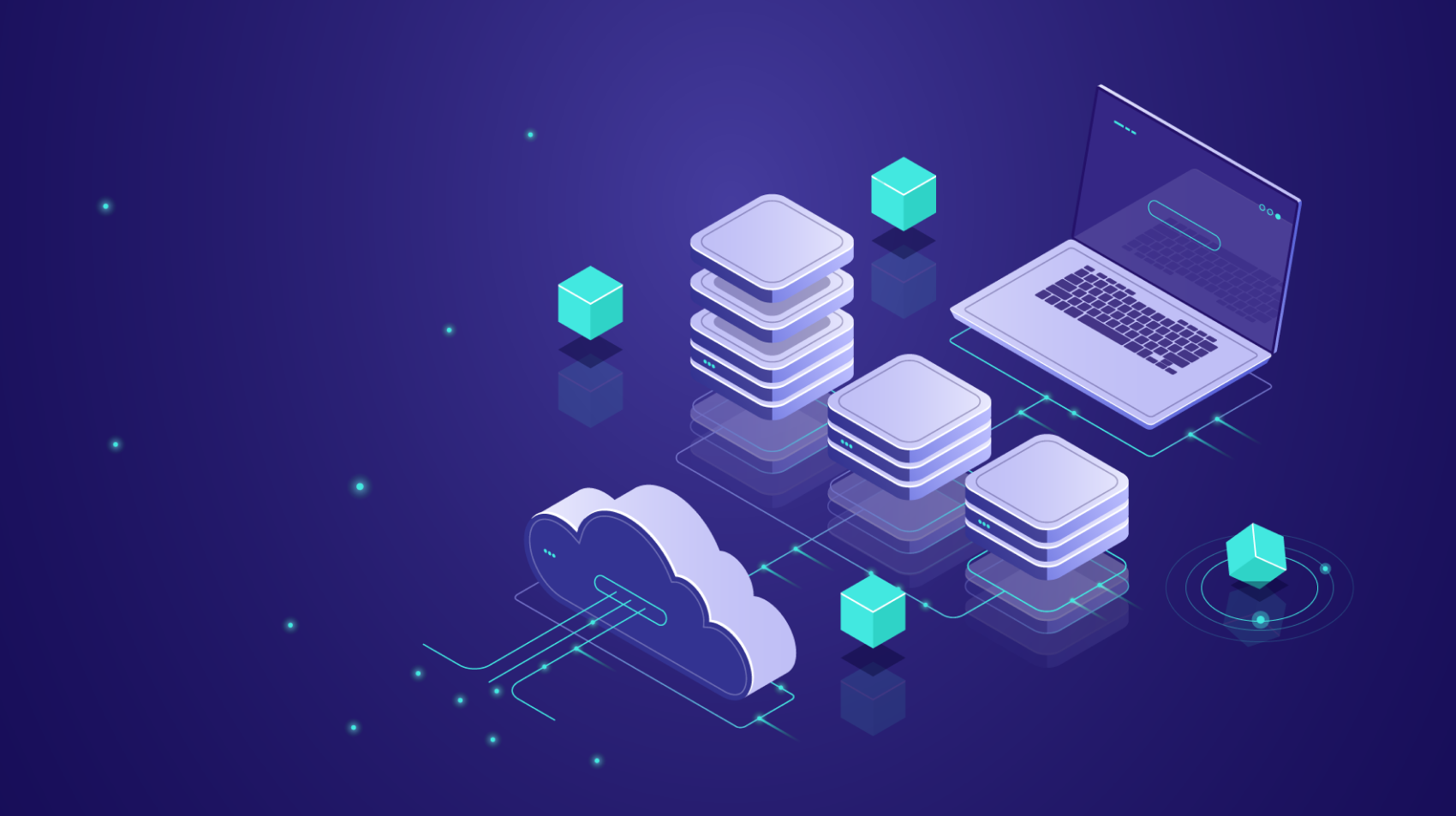 The Challenge
The solution to be migrated was a multi-tiered application with web front-end, middleware services and databases, and multiple automation and integration features. Front-end applications were web applications with APIs running on Microsoft .NET. Middleware apps consisted of SSIS packages, custom executables and Windows Services. Backend databases consisted SQL Server with Always-On services. 
How It Was Solved
The project team designed a cloud infrastructure architecture that would satisfy performance, reliability, scalability and security requirements of the application. Front-end and middleware servers were migrated using snapshot tools into Azure VMs. Backend databases were migrated to SQL Server on Azure VMs, with Always-On capability. Connectivity to remaining on-premise services was ensured. 
The Results
The migration of the solution was performed within a planned maintenance window. Web users' experience was improved with seamless transition to cloud deployment. Dependencies to other cloud-based solutions and remaining on-premise solutions were properly maintained.