Sphere helps a major CPA firm identify and solve integration issues with their main communication application
Our client is a marketing agency which reached out to Sphere Partners as they were experiencing some difficulties using Wrike, their project management tool at the time. They cater their services to the flooring industry and those services are productised. To perform an instance of a service, they have to follow a sequence of steps. 
Sphere Partners migrated the client to monday.com to better accommodate their needs.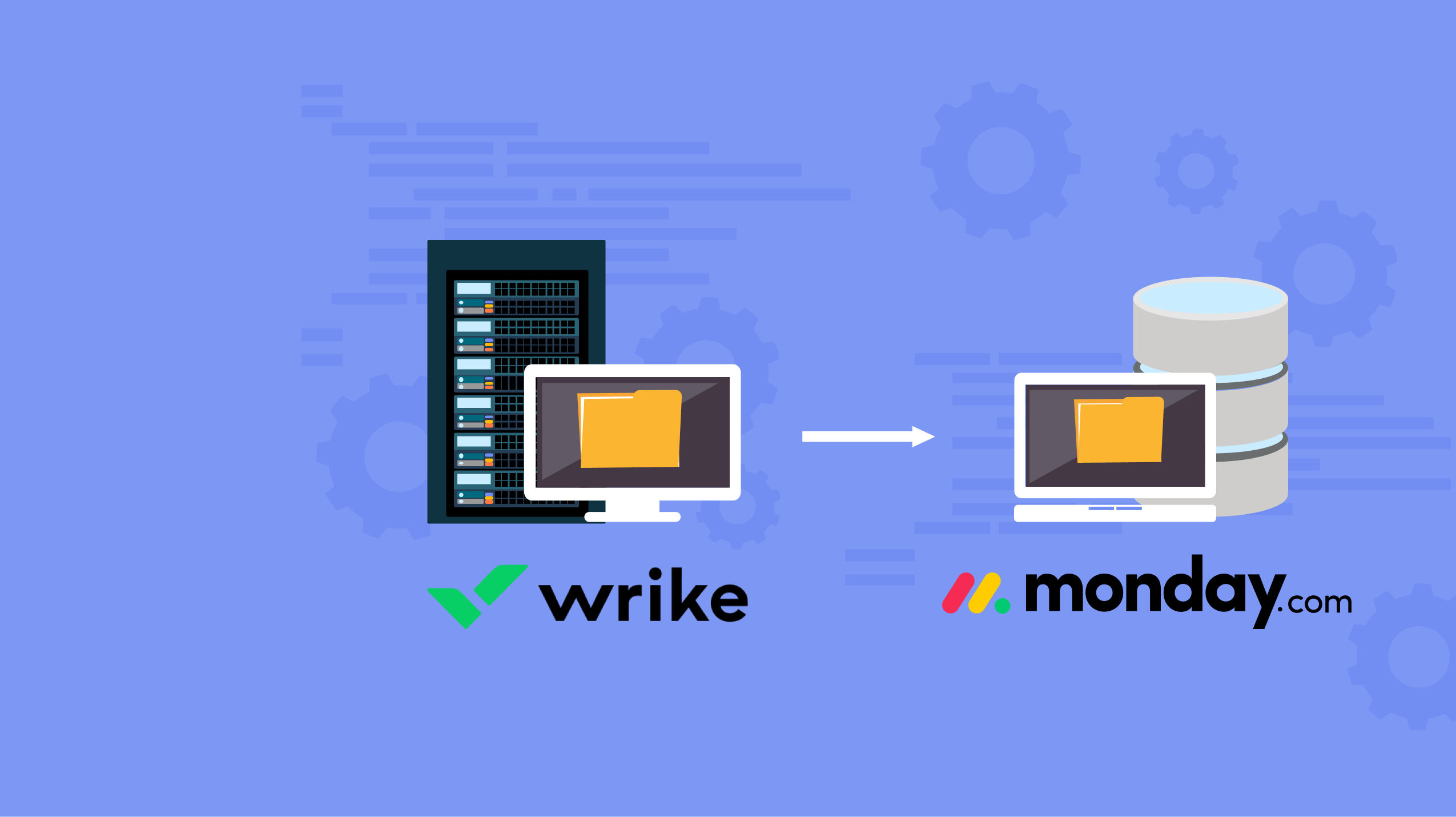 The Challenge
Our client had been using Salesforce to manage their sales activities and Wrike to manage their production. Overall, they weren't quite satisfied with Wrike for their production management, as they had to resort to a lot of manual work, and there was little clarity and visibility of projects. 
Upon finding out about monday.com as a PM tool and robust Work OS, our client decided to switch to monday.com. 
How It Was Solved
We worked with our client to understand their current setup on Wrike and their requirements. We migrated their setup to monday.com and created custom automations to minimize the manual workload. 
In addition, we provided more visibility into production: a new sale in Salesforce created a variety of entries in monday.com and a work environment for this project with pre-populated tasks and connected the data from this environment to the analytics dashboards. 
The company has a custom structure to their Salesforce environment, multiple products with unique task sequences and multiple if-then sequences. We worked with our client to develop an architecture of the system, upon which we based our workflow development.
The Results
Our client was pleased with the migration of all their operations from Wrike to monday.com. They are now seeing increased efficiencies by minimized manual work, and better visibility into analytics. We are still working with our client and are on the next phase of modifying the system to work in accordance with the change of logic the client has introduced to their Salesforce environment.