Atlassian Consulting
Atlassian adoption most likely started with one install and then spread across the organization organically as a tangled mess – until eventually someone noticed and volunteered you to manage all these instances. Congrats! That's where we can help.
Request your FREE Consultation!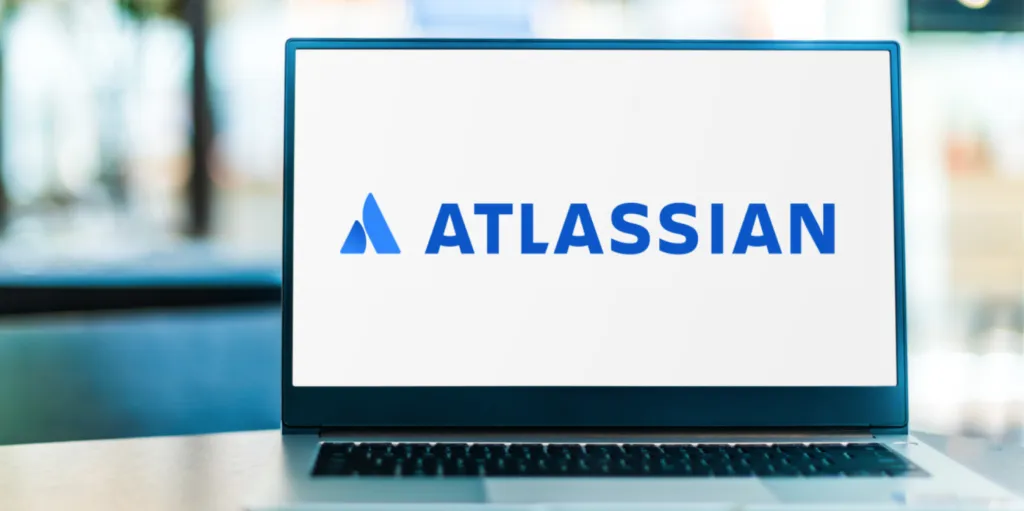 Atlassian Consulting Partner
Sphere will help you stay ahead of the growing requirement to make teams perform better while still meeting evolving performance, security, and compliance requirements.
Sphere's agile consultants provide a full range of services to get your Atlassian products and add-ons running optimally, in alignment with your team. At every step of the way, we provide services to help your Agile projects thrive.
Because of the 24 x 7 x 365 availability of our global technical remote workforce, we can implement and deliver your cloud or server-based solution faster. Also, you can drive costs further down by taking advantage of our offshore remote resources.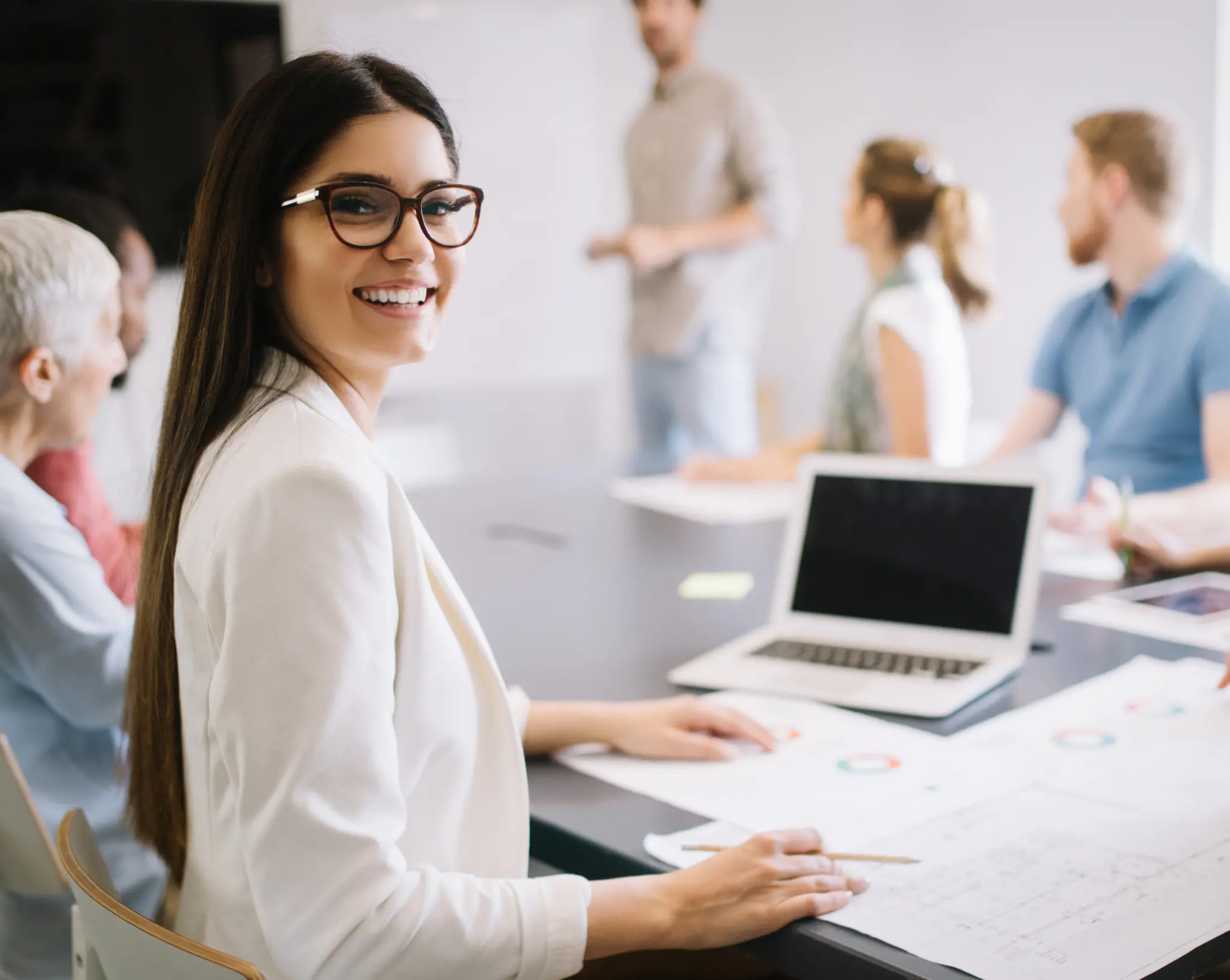 Plan, Track & Support
Code, Build & Ship
Collaborate
Plan, Track & Support
Jira Software
Plan, track, and release leading software with the #1 software development tool used by agile teams.
Jira Service Desk
Give customers a simple way to ask for assistance and your agents a quick way to resolve incidents.
Jira Align
Connect technology and business teams to align strategy with outcomes at enterprise scale.
Jira Core
See and manage all project information at a glance, monitor details and measure performance.
Code, Build & Ship
Bitbucket
Collaborate as a team on code and manage your Git repositories to build and ship software.
Bamboo
Continuous deployment, integration and release management.
Collaborate
Confluence
Collaborate, organize your work, create documents, and have discussions in one place.
Trello
Enable your team to organize projects to get work done in a visual and flexible way.
Why Sphere?
Our professional agile project management team can design and implement a fully integrated Atlassian solution. Ensuring cohesive connections with your service workflows and mission-critical systems, Sphere has the capacity to tailor software to your specific needs. Your team will operate with greater efficiency.
If you need a better way to stay ahead of the growing and varied demands of your teams while still meeting evolving performance, security, and compliance requirements for managed software, get in touch.