Episode 11: Infuse Analytics Everywhere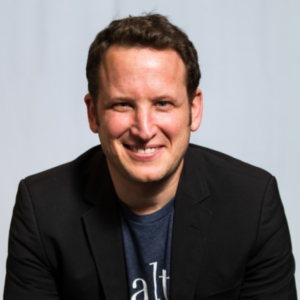 The SphereCast team interviews Aviad Harell — Founder, Chief Operating Officer, and General Manager at Sisense. Sisense is a platform offering users custom analytics that can be embedded into essentially any platform via integration capabilities and open APIs. As the company's mission statement states, Sisense allows users to "infuse analytics anywhere," tapping into deep insights to inform better decision making. To date, Sisense has partnered with over 2,000 top companies to make this vision a reality.
Numbers don't lie, and Aviad understands the competitive advantage that quality analytics can bring to an organization. On the podcast Aviad discusses the birth of his company, how his startup learned from some specific mistakes in its earliest days, how he's learned to differentiate between temporary market trends and longstanding market changes, and why his company decided that openness and hyper customization is ultimately best for everyone — which was the biggest risk they ever took.
"In many ways, Sisense platform is a 'tool belt' of analytics tools or business intelligence (BI) value chain tools. You use the tools within that tool belt that you need — the right tool for the right ask."

"One of the biggest challenges in founding a business intelligence platform is to continue to adjust your offering to the evolution of the market."
Aviad Harell
Sisense