Episode 14: On Leading Well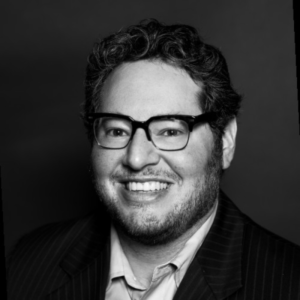 The SphereCast team speaks with Matt Hagel, Chief Financial Officer at Freshly. Freshly is a meal delivery service that delivers fresh-made meals straight to your door that are ready to heat-and-eat in three minutes or less. Freshly has been featured in The Huffington Post, Entrepreneur, Glamour, TechCrunch, and other high-profile publications and has experienced an explosion of popularity over the past year due to the pandemic, given less people wanting to leave their homes.
Over the course of his career, Matt has held a variety of leadership positions at some of the world's most respected brands and fastest-growing startups — Deloitte, Sony Music Entertainment, AppNexus, and Bark & Co., to name a few. And, as you would imagine, Hagel has become a wealth of knowledge on issues of effective leadership. On the podcast this week, Matt deep dives on issues of keeping a team inspired and efficient — both in and beyond the finance and accounting disciplines.
Matt Hagel
Freshly