Episode 15: Mission Better Medicare for the Elderly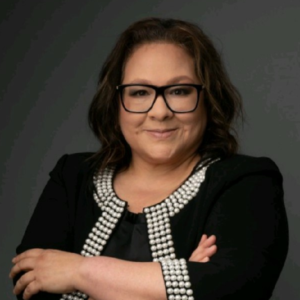 The SphereCast team interviews Patricia Salas, President and "Chief Dream Enabler" at SBHIS Insurance Services, Inc. — a firm maniacally focused on finding its customers the best Medicare or Medi-Cal plans to meet their individual needs. Founded in 2006 in southern California, the firm has grown to have a nationwide presence and is known for its superior customer service. SBHIS boasts partnerships with NBC Universal, ABC, Univision, Medi Healthcare Solutions, and many other large companies.
Patricia has lived this truth: that entrepreneurship isn't for the faint of heart. In fact, Salas will be the first to admit that, when she started on her journey as a founder, her entrepreneur acumen was lacking. However, Patricia quickly discovered that the very people she was helping through her business — seniors — had deep lived experience she could tap into and became invaluable consultants (and friends) that helped her on her journey. On the podcast, Salas tells some inspiring stories about partnering with those who have gone before and shares some wisdom she's picked up along the way.
"Early in the pandemic, we were one of the highest producing agencies in the country… because, more than anything, we showed people that we cared. And we were out there caring."

"Don't give up — expect the no's. You're going to get more no's than yes's… It's easy to believe that the no's are correct. And then the dream dies down and you settle… No one can kill your dream for you unless you accept the 'no' as the final verdict."
Patricia Salas
SBHIS Insurance Services