Episode 16: Making Medicine More Human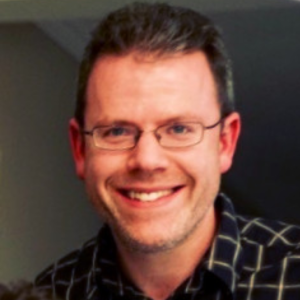 The SphereCast team speaks with Ryan Grant, Founder & CEO at Vori Health — a virtual-first healthcare provider that practices a holistic, integrated approach to musculoskeletal care. On May 7 of this year, Vor Health announced a $45MM Series A investment, led by New Enterprise Associates, Inc. This funding round is a huge vote of confidence for Vori Health's mission, which is to care for the whole person and cater to the real problem, rather than throwing temporary and often ineffective remedies onto one-off symptoms.
Having a background in neurosurgery, Ryan is fully aware of the shortcomings of the neuroscience normal — an environment where conclusions are drawn too quickly and medicines are doled out too liberally. However, with enough grit and determination, Ryan is convinced that the status quo of this international issue can be shifted. On the podcast, Grant shares the story of how his company came to be, educates listeners on the shortcomings of neuro medicine, deep dives on the challenges of entrepreneurship, and sells us on his mission to make medicine human again.
"It's really about helping the world be a better place and doing the right thing all the time. And making medicine more fun… You're obviously dealing with serious things in medicine, but that doesn't mean you can't make it more engaging. And make it more fun and human."

"You never have perfect data… Even with the most pristine data, at best, it's 60 percent accurate. So you're always making decisions on incomplete data."
Ryan Grant
Vori Health