Episode 35: Innovation in a Regulated Industry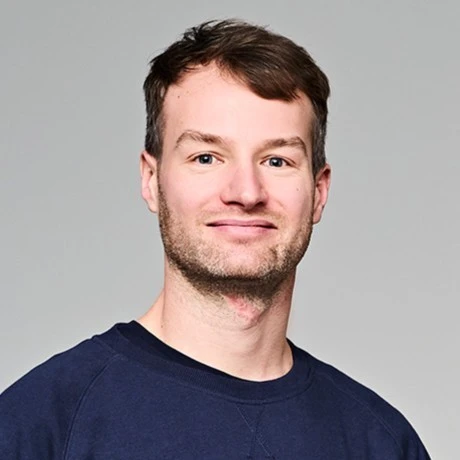 The SphereCast team speaks with Ansgar Lange, Chief Operating Officer at Nostos Genomics. Globally, nearly 300 million people live with a rare genetic disease, and, for many, discovering and diagnosing these illnesses can take years. Nostos Genomics is changing the game by leveraging new technologies to dramatically reduce this timeframe. Prior to his work at Nostos Genomics, Ansgar worked in various senior-level roles at other healthcare-related companies.
Ansgar is a master of scalability. His resume tells the story of one who can prep a small company for fast expansion. This skill is a difficult one to master, but its level of difficulty is elevated even higher, considering Ansgar's industry-of-choice —healthcare. How does one go about building a rapid growth, innovative company in a highly regulated industry? On the podcast, Ansgar discusses the challenges of a COO in a healthcare startup and how to properly innovate within the bounds of your chosen industry.
"It's really interesting for me to use cutting-edge technologies to help others and innovate the healthcare sector."

"Trust with startups in the digital healthcare sector is always a challenge."

"I've seen this many times. People have great ideas, but if you don't play it back to your customers, you'll never get back to a proper product that's adopted quickly."

"A COO typically has to really juggle lots of different activities and make sure they're all aligned nicely in the end… And saying 'no' is one of the most difficult decisions a COO has to make."
Ansgar Lange
Nostos Genomics