Episode 36: Trust Your Intuition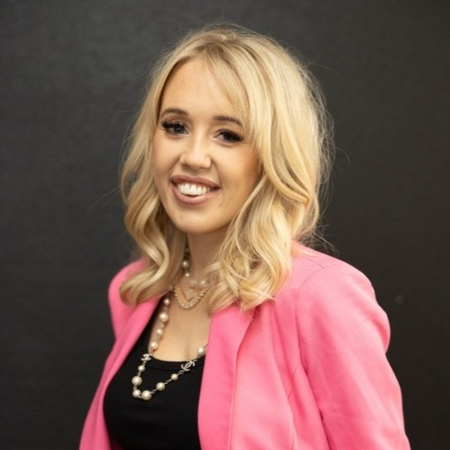 The SphereCast team interviews Emma Kay, Founder and Chief Marketing Officer at WalkSafe. The WalkSafe app visualizes real-time crime reports by plotting these incidents clearly onto a map, allowing users to build a detailed understanding of local area crime patterns and plan safer walking routes. The WalkSafe app also features loads of other pro-safety functionality, keeping users safe while out and about.
Emma was inspired to start this business after speaking with her brother about her fears —and other women's fears —of walking alone. And she was ultimately brave enough to take a step out as a female entrepreneur. But a key part of Emma's journey was finding a belief in herself —by proving to herself that she had what it takes and that her gut instincts were right and true. Only then did she experience true success. On the podcast, hear Emma's entire entrepreneurial journey and how she hopes her story inspires other women to find their voices and trust their intuitions.
"I've learned that my intuition is right. And if I fundamentally believe in something and feel very strongly about something, I need to stand up for what I believe in and speak about it."

"You can't pull from an empty cup. I'm trying to learn that. I want to say 'yes' to everything… And I'm always striving for perfection. Taking time to prioritize is really important. What can wait? Asking the question is the best course of action."

"As a leader, it's important to know where your strengths and weaknesses lie and where you can learn from someone else."

"We fundamentally believe in keeping the majority of our app free for the user. We believe that personal safety is a basic human right —one that everyone should feel."
Emma Kay
WalkSafe