Episode 37: Sticking to Our Core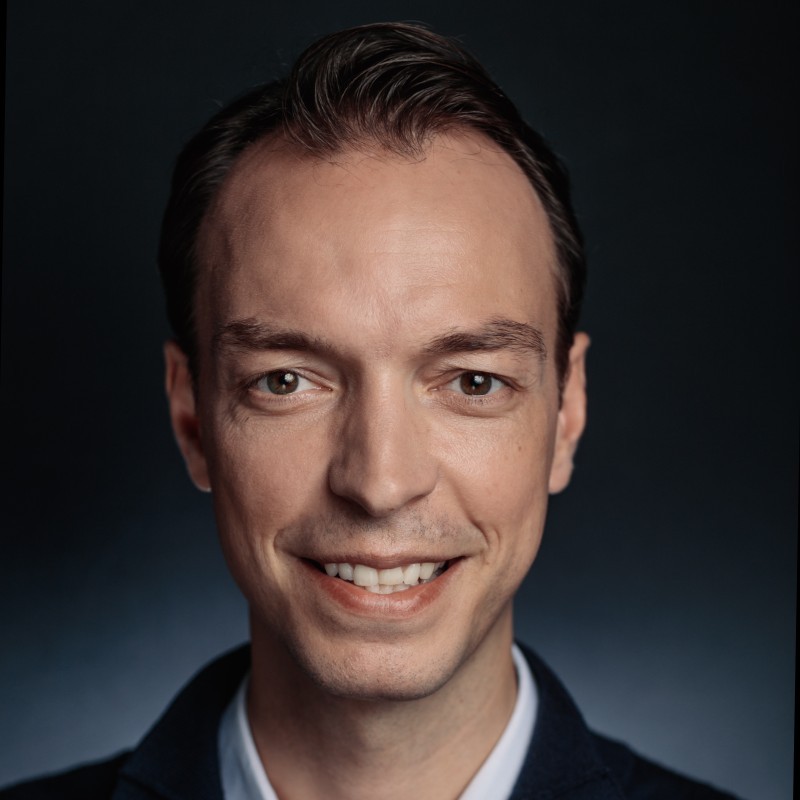 The SphereCast team speaks with Gandolf Finke, Founder and MD at Mika. Mika is a digital companion platform that walks with cancer patients through every step of their difficult journeys through sickness. The app offers up personalized evidence-based content, including digital interventions and trusted education. Prior to his work at Mika, Finke spent time as a consultant with a large global firm, primarily focusing on healthcare organizations.
Cancer in no stranger to Gandolf. Several instances of cancer that personally impacted him ultimately drove him towards creating a solution like Mika. Easing others' difficulties with this horrible disease is at the core of Mika's mission, and Finke is dedicated to maintaining focus on this objective. In fact, in a world where the norm for digital apps is to sell personal data, Mika has drawn a line in the sand and has chosen to forego short-term monetary gains for the good of its users. On the podcast, hear the full inspirational story and pick up some solid entrepreneurial advice along the way.
"One really important aspect for us is to stick to our core… In the digital healthcare industry, it's very easy to get pulled into, 'Why don't you create this great tool that takes all of the data from patients and then monetizes on that and sends it to pharma companies?' And I get it. Totally fine. But we took a conscious decision against some of these demands. We believe, at our core, that we want to empower the people that are using Mika that are impacted by cancer."

"When building a business based on a non-traditional model, you very much relay on the story that you can tell. If you don't have a great story that's valuable and helpful, you can't find people to give you money."

"A huge challenge for my company in our journey is constantly questioning and iterating around what we're doing. Are we doing the right thing? Is it really working how we want it to? What are the proof points?"

"Being an entrepreneur is about facing challenges and dealing with them. There were tough times. There were easy times. And you have to celebrate the highs and, somehow, manage to go through the lows."
Gandolf Finke
Mika