Episode 38: Scaling Live Music Experiences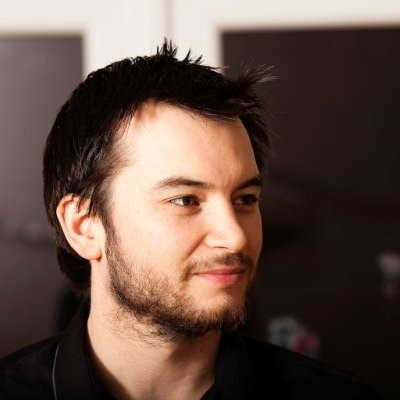 The SphereCast team interviews Yuli Levtov, Chief Technology Officer at Volta XR. Volta is a self-serve XR creation platform that makes producing innovative digital experiences accessible to all. Prior to Volta's platform, truly engaging digital experiences were reserved for the makers with extensive resources and extremely deep pockets. With Volta, that is no longer the norm. Volta is initially focused on extending its services to the music industry — effectively offering limitless scale to live music performance — but has plans to extend into other verticals as well.
For Levtov, Volta is a dream convergence of two of his highest passions — music and technology. And Yuli can rest easy, knowing that he's doing the good work of making great technology — and, by extension, great live experiences — accessible to more people. On the podcast, Yuli lays out his history with Volta XR, recounts some of its early challenges, and discusses some learnings made along the way.
"When you have limited resources — as every startup does, by definition — it's very tricky to
know exactly where to be directing the resources. There are lots of interesting options on the
table — lots of ways the product could go."

"Productivity comes in different ways. You have to work smarter, not harder."

"Be more structured around personal development… If you want to be a CTO or a founder or
an entrepreneur or something like that, the ability to pull in bits of expertise from different
subject areas makes for something greater than the sum of the parts. In order to do that, you
have to take a keen interest in learning."
Yuli Levtov
Volta XR