Episode 39: The Scalable CEO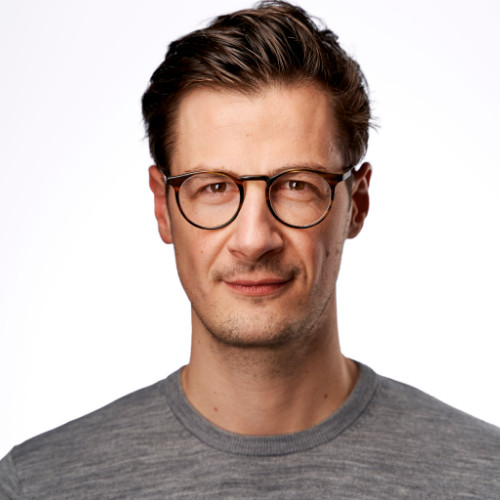 The SphereCast speaks with Francois Casanova, Founder and CEO at Fitogram.
Fitogram is a digital service that takes the pain out of administrative logistics for fitness
professionals and business owners. Fitogram offers comprehensive online booking, payment
processing, customer management, and accounting — all in an easy-to-use SaaS platform. In
its own words, Fitogram believes that "nothing should stand between people and their passion
for sports."
In 2012, Fitogram began as a humble Germany-based startup. Since its inception, the
company has grown its customer base to tens of thousands of fitness providers across more
than 11 European countries. With the growth, Francois's role has shifted from a fully hands-
on CEO to more of a visionary, casting direction for the company and trusting his team to see
the vision to reality. On the podcast, among many other things, Francois discusses
entrepreneurship, leadership, and trusting your team to do what's right.
"Now, my role in management is to serve the company. I don't see myself as a leader. I see
myself as a servant of the business. The team is really doing the big chunk of the work at this
point. And that has been a massive switch… That helped us unlock so much potential and
growth."

"When you're the CEO, you feel that you need to help and need to be involved and need to
know everything. But you can't. Definitely not… My role has to be as a [visionary]"

"A good leader is a good listener. It's about understanding and listening your team and your
market. Really taking the time to do that is very important."
Francois Casanova
Fitogram