Episode 41: Passion Meets Tech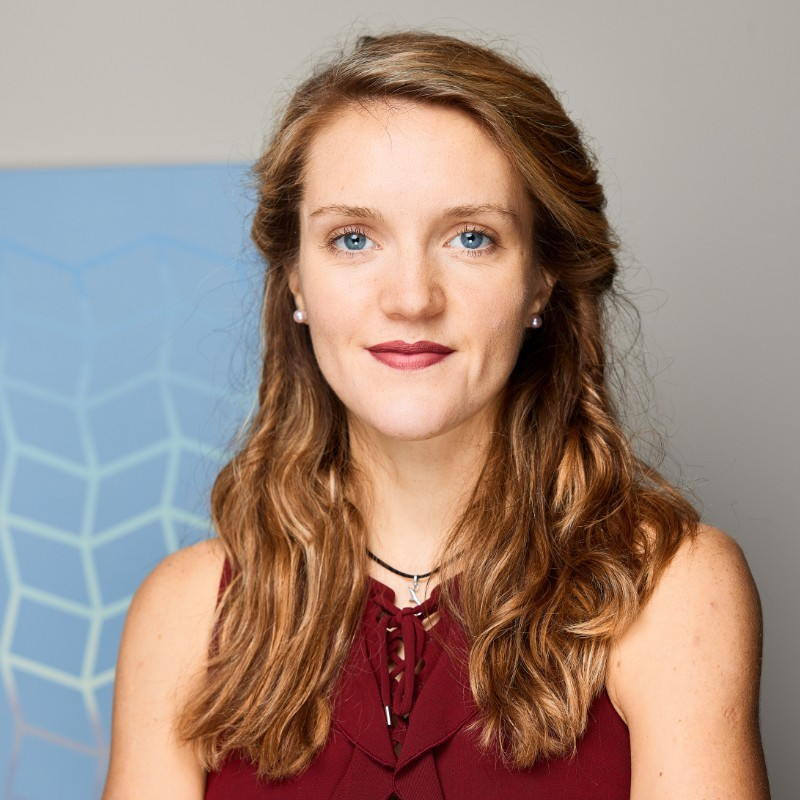 SphereCast speaks with Emilia De Stasio, COO and Founder at Artscapy. The mission of Artscapy is to lower the barrier to entry into art collection. Within the platform, users can both purchase contemporary art and track the art pieces they own, including documentation and value. Artscapy is merging the worlds of fine art and complex technology — such as blockchain technology — to make the art world more welcoming to new audiences.
Emilia has always had an interest in art and art collection — a common thread through a relatively uncommon career path. Emilia thought she was destined for a job as an economist and pointed her life plans in this direction. However, when economics didn't pan out as expected and through several twists and turns, Emilia began building a business to drive traffic in the direction of that one common thread — art. For Emilia, Artscapy is a place where her passion meets tech. And on the podcast, she dives into both the passion and the technology as she reflects on her time as an entrepreneur.
"Our mission is to democratize the art world — to make it accessible. To make it possible for anyone to come in and learn about art. Overcoming those initial barriers to entry. That initial intimidation."

"A key to building any sort of tech business is being in it from the beginning. Understanding what's the backbone of the business."

"Many people who are interested in building a tech business think, 'Okay, I need to build every single thing from scratch.' And that's not necessarily true. One of the key strengths of a good entrepreneur is finding out how to optimize solutions. Aggregating different solutions. Bringing in the skeletons built by others and expanding on that."
Emilia De Stasio
Artscapy