Episode 9: The Language of Finance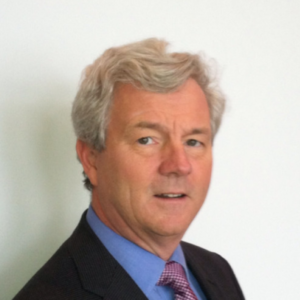 The SphereCast team interviews Dodd Haynes, an expert consultant in domestic and international finance and accounting. Prior to his current run as a consultant, Dodd was the Chief Financial Officer for three multinational companies —Muzak, ACN, and Mood Media. Each of these three companies operate in very distinct industries, giving Haynes a depth of business knowledge held by few others. Dodd holds degrees from the esteemed Duke University and the University of North Carolina at Chapel Hill.
Though Haynes holds international accounting experience across a diversity of industries, he observed one unique truth —that, regardless of location or vertical, the language of finance is the same. Rows and columns. Numbers and characters. However, though the language is the same, complex organizations often require more than Excel to keep track of finances. On the podcast, Dodd discusses the importance of having one shared financial platform with a seamless integration and rollout —and shares a story of a time when the rollout was far less than perfect.
"During merger, to successfully roll out a common financial reporting platform, you have to involve all areas of the business. It's not just an accounting implementation. You need sales people. Back office people. And you clearly need accounting and finance assistance… Without all those teams heavily involved in the implementation, you're not going to have the success you're looking for when doing a large project like this."

"You need technical expertise on a team to carry out a complicated systems merger. But you also need to make sure the team leads understand the most complicated parts of the transactions."