What is ChatGPT? And Why Should Your Business Care About It?
ChatGPT is a powerful AI chatbot designed to generate contextually relevant responses based on user prompts. Developed using OpenAI's GPT-4 model, ChatGPT excels in natural language processing tasks such as language translation, text summarization, and text generation, making it an invaluable asset for businesses seeking to harness the power of AI.
It is among this decade's greatest disruptors—affecting every business and industry in significant ways. Companies are already taking advantage of its core, revolutionary functions such as:
Language Generation: Generate high-quality human-like text in response to a given prompt or question. This makes it a useful tool for chatbots, automated customer service, and content generation.
Translation: Translate text from one language to another, making it a valuable tool for businesses operating in multiple countries or dealing with non-native speakers.
Sentiment Analysis: Analyze the sentiment of text, helping businesses understand how their customers feel about their products or services.
Personalization: Curate responses based on user preferences and behavior. This can help businesses provide a more personalized experience to their customers.
Data Analysis: ChatGPT uses data analytics to provide recommendations based on user behavior from quantitative and qualitative data. This can help businesses optimize their operations and improve customer satisfaction.
Why Choose Sphere Partners as Your Expert ChatGPT Consultant?
Our team of seasoned AI, ML, and ChatGPT experts has an impressive track record in guiding businesses of all sizes to success by utilizing the latest AI technologies.
Book a Call with Our ChatGPT Team
Work with ChatGPT Experts to Unlock the Potential of AI for Your Business
ChatGPT offers limitless applications across industries. Here are just a few transformative use cases.
Business Intelligence
Gain insights from customer reviews, social media posts, and news articles to make data-driven decisions for product development, marketing strategies, and customer service.
Supply Chain Management
Optimize inventory tracking and replenishment cycles by analyzing purchase orders and invoices. Generate accurate supplier performance reports to improve logistics processes.
Finance
Automate financial reporting, generate investment recommendations, and analyze financial statements for better decision-making and efficiency.
Healthcare
Enhance patient care by analyzing medical records, generating patient reports, and assisting in clinical decision-making.
Manufacturing
Automate quality control, monitor production processes, and implement predictive maintenance to reduce errors and improve efficiency.
Legal
Streamline legal document preparation, contract review, and legal research to save time and resources.
Hospitality
Automate booking processes, provide personalized guest recommendations, and generate customized emails and marketing campaigns for an exceptional guest experience.
Customer Service
Deploy sophisticated chatbots to quickly resolve customer issues, reducing response times and increasing satisfaction.
Personalized Emails
Improve customer engagement by utilizing ChatGPT to generate personalized emails and templates.
Marketing & Advertising
Accelerate copywriting and ad campaign optimization with ChatGPT, creating product descriptions, blog posts, social media updates, ad copy, and video scripts.
Document Generation
Automate document creation with ChatGPT's natural language generation capabilities for contracts, invoices, and other business documents.
Cybersecurity
Strengthen your cyber security by using ChatGPT to prevent phishing scams, detect vulnerabilities, and analyze security logs and network traffic.
Our ChatGPT Consulting Process
Staying ahead in the rapidly evolving digital landscape is crucial for business success.
Sphere Partners' ChatGPT consultants are here to ensure you harness the power of ChatGPT through our three-step process:
Opportunity Identification
Our ChatGPT experts will assess your current processes in a one-week evaluation, identifying automation opportunities with ChatGPT.
Risk Assessment
Our ChatGPT consultants provide an expert evaluation of potential threats and perform thorough risk assessments using our AI readiness model, ensuring data safety and quality.
Final Reporting & Consultation
Receive a comprehensive report detailing evaluation findings, insights, and potential ChatGPT use cases. A final consultation accompanies report delivery.
Work with Our ChatGPT Consultants Today
---
Contact us to learn more about how our ChatGPT consulting services can transform your business and schedule a consultation with our team of experts. Don't miss the opportunity to revolutionize your business with Sphere Partners.
Senior Engineers and Experts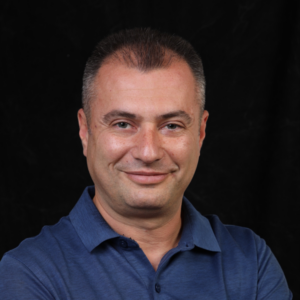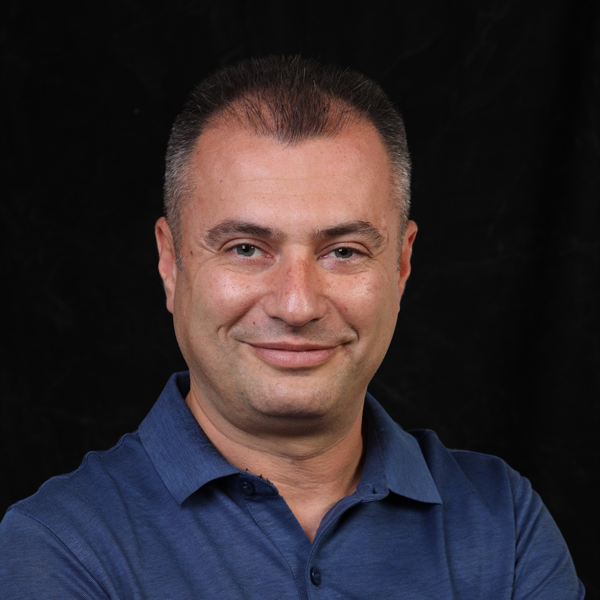 Boris Korenfeld
Global CTO & General Manager of Tech Practices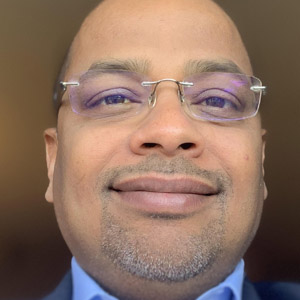 Sundip Gorai
Chief Data Officer, GM of Data, AI & Analytics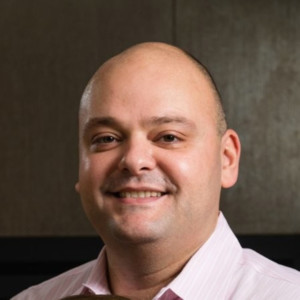 Igor Meltser
VP of Global Technology Solutions and Services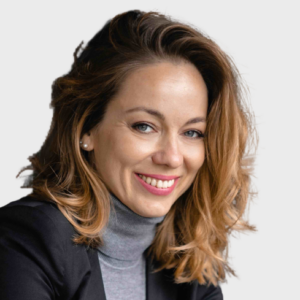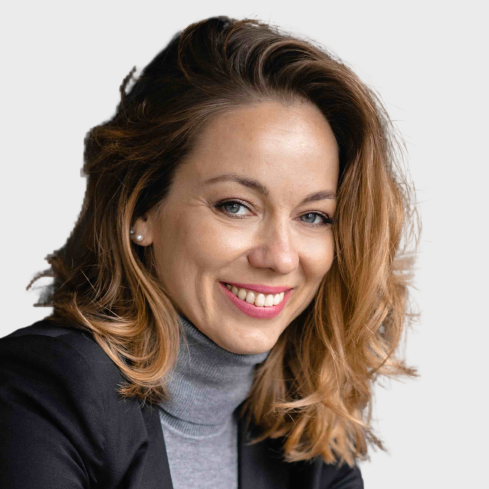 Katerina Korotkova
Director of Product Strategy
Working With Sphere: Our Global Partners
Great work comes from great partnerships, and some of our partners are among the best companies in their industries. Our partners' brightest minds worked with our own: Sphere's senior engineering, development and leadership talent to create solutions that redefined their business.
But, you don't have take our word for it. Hear it straight from our world-class partners.