The Foundation for Long-Term Success with Data
We are on a mission to enhance the lives of individuals and businesses by harnessing the power of both human and artificial intelligence. Our commitment lies in transforming the way you leverage data through comprehensive Data Strategy services that drive growth, innovation, and informed decision-making.
A data strategy is more than a one-off data project. It is the foundation an organization needs to get increasing value from their data—and the agility to evolve data practices when demands grow and new technologies emerge.
Behind every business transformation is a good data strategy and long-term roadmap that defines the people, processes, technology, and data needed to achieve company objectives.
Face These Challenges With Confidence
Heavy reliance on spreadsheets
Disparate data sources
Low tool and technology adoption
Slow decision making
Lack of self-service capabilities
Unable to adopt new technologies

Departmental data silos
Poor data quality
Unclear analytics ROI
No data governance
Inability to scale existing solution
Lack of trust in your data
Speak With Our Data Strategy Team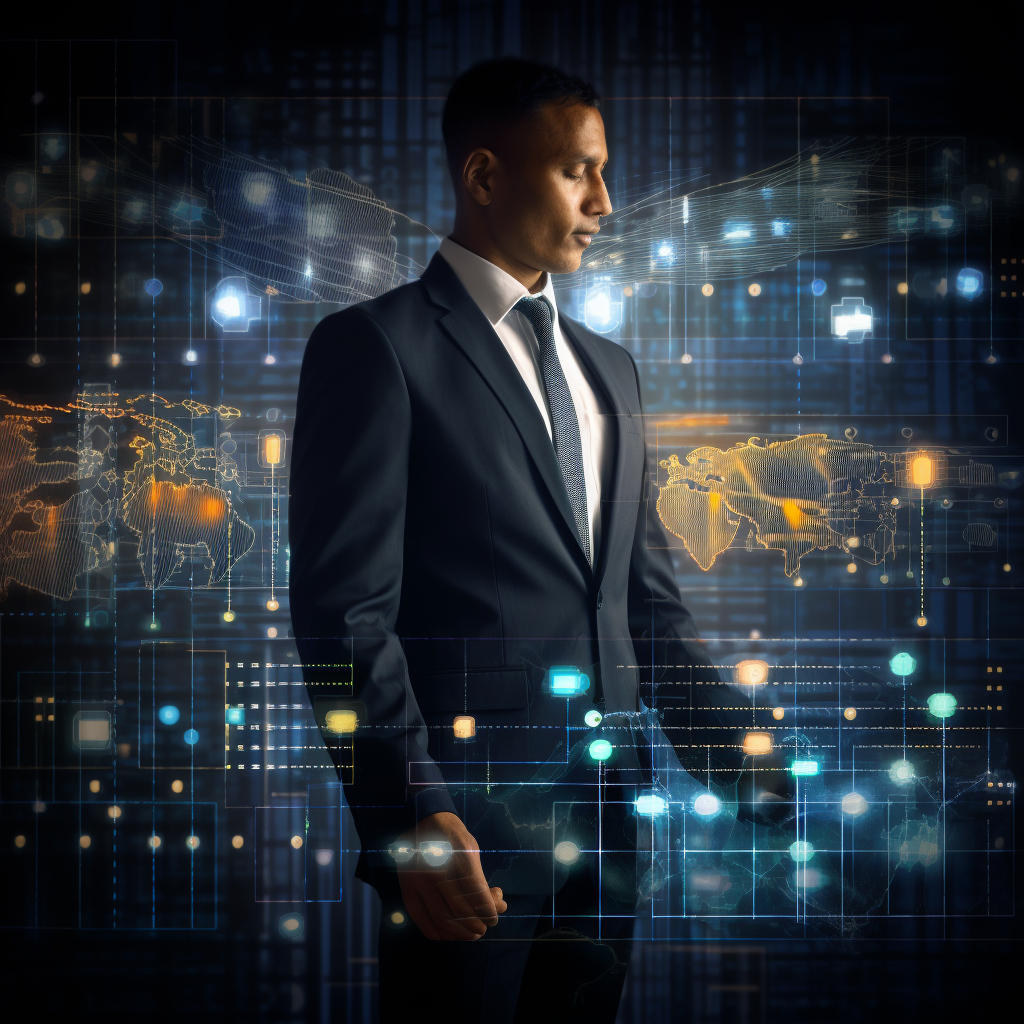 Data Strategy Services
It's time to refresh your approach, patterns, and skills. Outside-in thinking from Sphere can deliver a cutting-edge perspective and guide you to what's next. We help you answer the tough questions: How do we scale data science? Can we monetize our data? How can we share data more efficiently with partners?
Just as a well-crafted blueprint lays the foundation for a successful building, a robust data strategy forms the backbone of a flourishing business. Our seasoned experts at Sphere understand the intricate interplay between data, technology, and business objectives. We don't just offer solutions–we architect experiences that drive results.
Data Strategy Assessment
We'll assess your current data and analytics issues and develop a complete data strategy, including a step-by-step roadmap to achieve long-term goals. Nobody wants to pay a vendor to come in and tell them what they already know – that's why at the end of your assessment, you'll be equipped with a customized data management plan for how exactly to move forward.
Data Strategy Refinement and Execution
When dealing with an unpredictable economy, changing business priorities, and new technology choices, it is important to regularly review and update your data strategy. We will help refresh your data strategy to ensure your data, people, processes, and tools are positioned to help you achieve your business objectives. We're also ready to be your trusted partner when it's time to execute your data strategy roadmap.
Data Science Readiness
Data science initiatives can easily be a costly mistake without adequate preparation. We will work with you to define valuable data science use cases and tell you what it will take to get there. After a review of your current data, processes, technology, and infrastructure, you'll get a plan that lays out steps to initiate a data science program, including initiatives you can undertake immediately and recommendations for being successful with data science.
Tool, Technology, and Architecture Guidance
Technology in the data and analytics space evolves quickly. We will help you choose the best tools for your needs, ensuring they play well with the rest of your data and analytics ecosystem and technologies. This includes facilitating vendor demos and providing you with a scorecard rating with a complete tool comparison. We also provide optimization recommendations for existing tools, so you get the most value from your technology investments.
Data Governance Program
Define how people and processes factor into how your organization achieves and maintains success with data and analytics. We will help establish a formal data governance program to ensure data is accessible, secure, uniform, and trusted throughout the organization. We also provide guidance on committee composition and charter, and can even facilitate meetings as a neutral third party.
Executive Advisory Services
We partner with executives and help use their data to address their biggest problems. This includes identifying and defining metrics needed to run the business, developing a plan for enabling decision making around these metrics, team structuring and assessments, and establishing data governance programs.
Talk Data Strategy With an Expert
Sign up to meet with one of our data and AI experts who will review your data struggles and help map out steps to achieve data-driven decision making.
---
Ready to start your uncovering the potential of your data? Fill in the following form and we will get back to you within the next business day.
Senior Consultants and Experts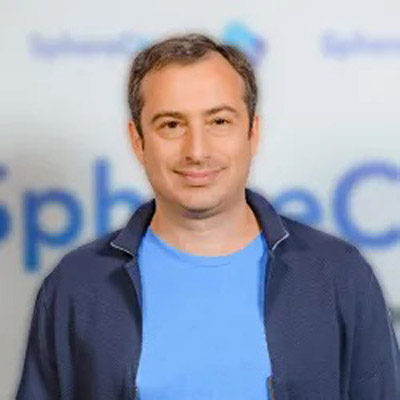 Leon Ginsburg
Founder and CEO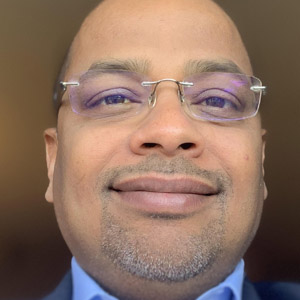 Sundip Gorai
Chief Data Officer, GM of Data, AI & Analytics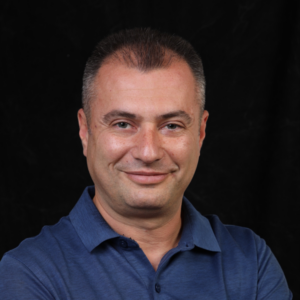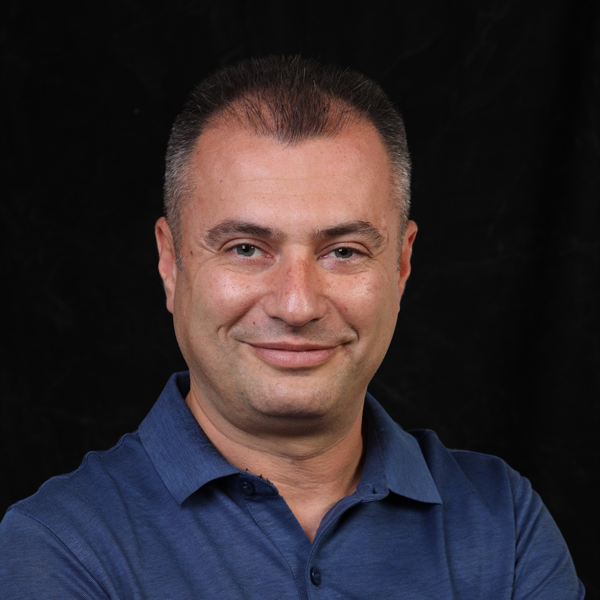 Boris Korenfeld
Global CTO & General Manager of Tech Practices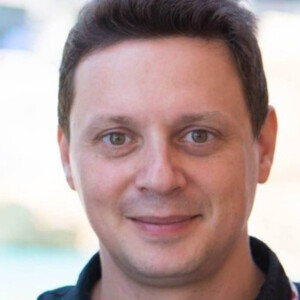 Dima Kuchin
Data and AI Consulting Lead
Why Choose Sphere for Your Data Strategy?
Holistic Approach
We view data strategy as an ecosystem, not isolated projects. Our solutions are designed to seamlessly integrate into your existing operations, amplifying your potential.
Experienced Minds
With years of industry experience, our experts have encountered a spectrum of challenges and triumphs. Count on us to navigate your data journey with finesse.
Client-Centric Focus
Your success is our success. We tailor our services to your specific needs, ensuring a collaborative partnership that drives tangible outcomes.
Innovation Embraced
The world of data is ever-evolving, and so are we. Expect forward-thinking strategies that leverage the latest technologies and trends.
Impactful Results
We measure our success by the value you gain. Watch as your organization flourishes through data-driven decisions that make a real difference.
Talk With Our Data Strategy Team