Strategy & Consulting
With an average of 20+ years of technical and business experience, Sphere's Technical Management Consultants solve your business challenges by combining their industry and business knowledge with a full range of IT and software development services. More importantly, we ask the right questions and we listen, providing you with a full 360 view of your business and technology needs.
Request your FREE Consultation TODAY!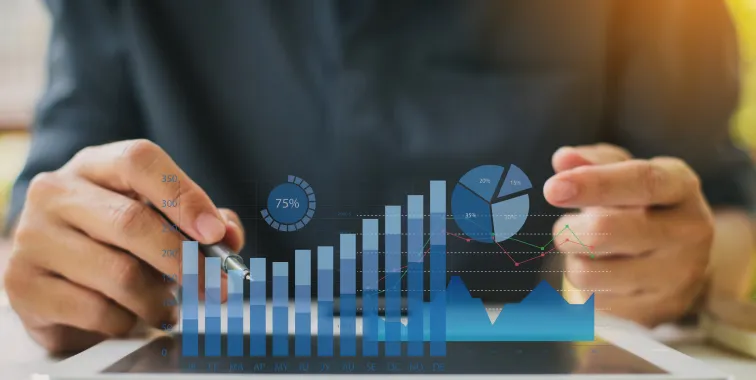 What we do
Technology is instrumental in creating efficient processes to increase productivity and growth. Sphere's management consultants understand how your business operates and know how to ask the right questions so we can help you solve your business challenges for your specific industry.
Business Strategy

Improve your core business while building new transformation capabilities. Sphere enables leaders to act with speed and confidence to thrive in today's competitive landscape.
Innovation R&D

Traditional R&D is seldom enough to keep pace. Let us help you build your R&D team with access to world-class talent across the globe to conduct research, incubation, rapid prototyping and more.
Application Strategy

Complex application landscapes—monolithic code, legacy systems, plus a mix of digital and SaaS— consume your IT resources. Our approach to application innovation helps you reinvent your stack and make use of emerging technologies to increase speed and agility.
Talent Sourcing

Sphere's development centers around the world provide access to hard-to-find talent. Build amazing teams fast. Scale and eliminate capacity roadblocks by leveraging our world-wide and world-class talent.
Consulting

Our ability to identify and scale opportunities rely on our diverse teams of business, industry, and technical experts to help clients pilot and adopt new technologies that spark transformation.
Digital

Pivot from thinking about digital to being digital. Let us help you architect and build interactive experiences that captivate customers with smart, connected products, services, and teams.
Sphere Ventures

Sphere partners with and invests in growth-stage companies that create innovative technologies, eco-systems, and processes.
Rapid POCs

Our network of strategic relationships can help you incubate new product concepts quickly through applied R&D projects that have a significant near-term impact on your businesses.
Why Sphere?
Strategy and Consulting is on our DNA. Our consultative engagement approach ensures that we understand our clients vision and help them execute by solving the technology and business challenges they face.
Our comprehensive team of the most talented solution creators combine strategy, design and engineering capabilities, readily available to help you build, grow and scale your business. Let our team become an extension of your team. When that happens, we all win.