Strategy & Transformation
A Partner Who Challenges You With The Right Questions
Behind every technology is an investment, and behind every investment should be a sound strategy. Sphere's strategy and transformation consultation services challenges our partners into ensuring their business strategy is aligned with their technology capabilities and is well-optimized to bring about the growth velocity their market requires.
We are your trusted partner that will ask unbiased questions, challenge inefficiencies and define optimal OKR's and KPI's to encompass your organization.
Request your FREE Consultation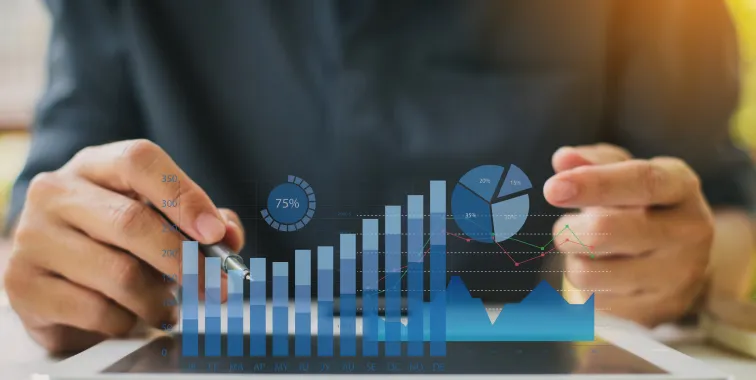 Executive Strategy Consulting for Business Growth
Strategy is more than just a statement. It is the core of your company's philosophy and the "north star" in which your goals are subsequently aligned with. Our team of C-level executives alongside our deep talent pool of developers and technology specialists partner with you to create a strategy roadmap towards impactful and efficient business growth.
Starting from a business and technology assessment to conducting objective and key results (OKR) and key performance indicator (KPI) workshops, we implement a multi-stage transformation system for your company to follow over a few months. With highly measurable and actionable goals along the way.
Digital Strategy Transformation

We enable your leaders by directly asking them about their business goals. Our 360° review of your company will confront current challenges, explore potential opportunities and establish the return on your planned organizational change.
Technology Transformation

We apply our expertise on the latest in software development, cloud technologies, cybersecurity and more towards re-aligning your technology stack towards your goals. From enterprise systems to workforce management software, we recommend actionable solutions that will get the most from the teams and processes you already have in place.
Organizational Analysis and Change

We identify the fundamental weak points in your current organizational structure—no matter how complex. From technical limitations to resource alignment, our approach to innovation and transformation will optimize your company towards rapidly addressing these weaknesses and capitalizing on untapped opportunities.
Business Change Growth and Velocity

We present a comprehensive plan to streamline your fundamental processes, align your financials and most importantly, define your KPI's and OKR's for implementing true change across the entire organization.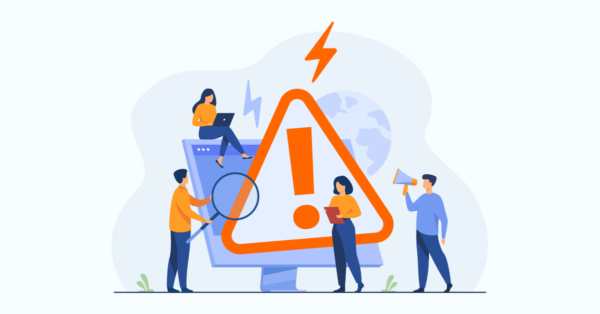 Sphere 360° Change Framework: Comprehensive Organizational Review To Truly Inspire Change
Our 360° approach to change has one simple goal: to help your company transform from the ground up. We start with the basics—your human resources, financials and daily processes. We then work our way up to analyzing your current and future technology investments, short and long-term business goals to ultimately challenge your company vision and inspire fundamental organizational change.
This starts with a discovery workshop to quickly determine your existing challenges and any other points of failure, to ensure that our recommendations are targeted towards addressing the problems currently limiting your organization.
Book a free discovery workshop today!