Enterprise Workflow and Collaboration
Collaboration, workflow, portals and intranet services.
Collaboration on premises, in the cloud, or both? From projects ranging from simple on-boarding workflows, content management, enterprise search, or dealer extranets – Sphere can help you bring your customers and teams together.  Ask us about strategy, design, implementation, custom development, training, licensing and support, or all the above. Whatever your needs are, Sphere can help assemble all the pieces of your company's digital workflow in one place. 
What can Sphere do for you?
Sphere helps you select the right platform to run your business. 
Sphere Inc. has worked with many clients, using open source technologies, Microsoft's SharePoint, and other intranet tools to streamline and simplify the business processes as well as improve engagement through information sharing.
ON PREMISES OR IN THE CLOUD?
Want to host it yourself? Or let someone else do it?
Sphere can help you find the best hosting solution based on your budget. Sphere has implemented intranets, extranets, collaboration and content/document/records management solutions for customers of all sizes. We can help your company to start implementing your Portals, Enterprise Search, Content Types/Metadata, Records, Workflows and other solutions in the cloud or on premises (or both).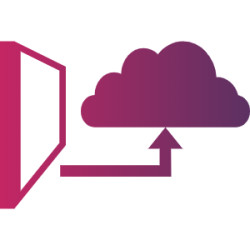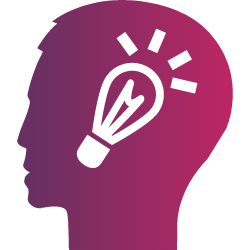 CLOUD APPLICATIONS
We make your imagination a reality.
We guide businesses of all sizes on best practices and how to leverage their brand through various hosted portal and intranet services.
We also provide all our clients with extensive training manuals and in person training sessions.
Our consultants can walk you through real life examples of what we've done with other clients to give you a better idea of how to optimize your portal or extranet.
BUILD WORKFLOW APPS
Our team can help you build apps that integrate with your portal.
Apps are small, easy-to-use, stand alone mobile or desktop applications that perform tasks or addresses specific business needs.
Past workflow app projects include time and expense tracking, field service requests, document updates and more. We can also take larger business processes and ERP workflows and migrate them completely to the web.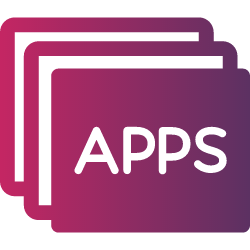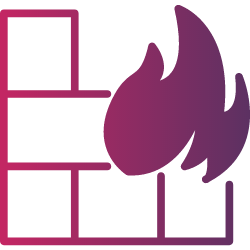 ESCAPE EXCEL HELL
Are looking for a solution to eliminate XLS hell?
If you're tired of using Excel to manage your data and processes and are looking for a solution to eliminate XLS hell, Sphere can help.
We can integrate your portal with platforms such as Microsoft Flow, SharePoint online, Tableau, Google Analytics, Salesforce, Dynamics CRM, Netsuite, and more. We help you span productivity across your organization by integrating your business data that makes it accessible from any platform.
CONNECT WITH G SUITE
Hey, did you know we're a Google Cloud Partner?
G Suite is a complete set of applications that includes email, instant messaging, calendaring, documents, spreadsheets, presentations, websites, video sharing and more – all from the cloud.
As a Google Cloud Partner, Sphere has helped companies of all shapes and sizes harness the power of G Suite by helping them collaborate in real-time, reduce number of meetings, get clear visibility into co-workers' schedules, improve security and efficiency of IT infrastructure, and more.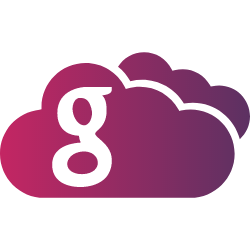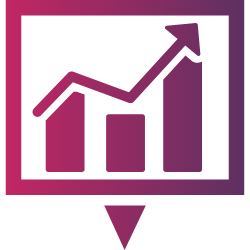 DASHBOARDS
Dashboards help your organization analyze data & share insights.
Sphere is a data mining and analytics consulting company adept in bringing monotonous data to life with powerful BI technologies. One of the most substantial benefits of dashboards is that it helps your organization to analyze data and share insights. You can not only connect to myriad data sources but can also create great visualizations with interactive dashboards and reports.
We help you bring clarity to your abundant data by connecting you with what matters; either on-premise or on cloud. Our consultants have an in-depth knowledge to help you gain valuable insights that enable smarter decision making.
PROCESS MANAGEMENT
Online workflows and process management.
For companies that with online workflow and process management, BPM features are certainly worth considering. BPM sets out to improve the processes within a business in order to cut costs, save time and boost operational efficiency.
Each business process is a sequence of tasks, actions and events that achieve a specific business goal. By reaching these goals faster and more accurately, BPM helps to improve overall corporate performance.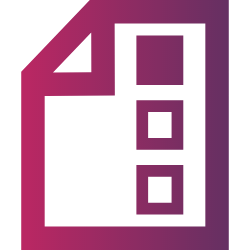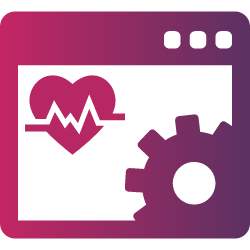 INFRASTRUCTURE HEALTH & OPTIMIZATION
Is your system high-performing, reliable & running?
Your organization needs the system that serves up its documents, project data, and workflow tasks to be high-performing, reliable and running.
Our infrastructure teams utilize modern tools to provide health checks and tune-ups, diagnostic monitoring, disaster recovery and other optimizations.
How do you want to engage?
We have proudly served clients from every possible industry, with businesses ranging from large, well-established enterprises to completely new market entrants and startups. So regardless of your size and industry, we will have a solution for you. We offer the following Engagement Models:
DEVELOPMENT SQUADS
Technical staff augmentation and product teams.
INSTANT TALENT ACCESS
Access to senior expertise such as architecture and UI/X design.
PRODUCT TEAMS
Delegate delivery & iteration of a defined product or project.
A QUICK PILOT PROJECT
Have an idea or bottleneck and want it addressed ASAP?
START-UP CO-BUILDING
Need a go-to-market and development partner?