3 Innovations from SuiteWorld 2021 to Power Growth in 2022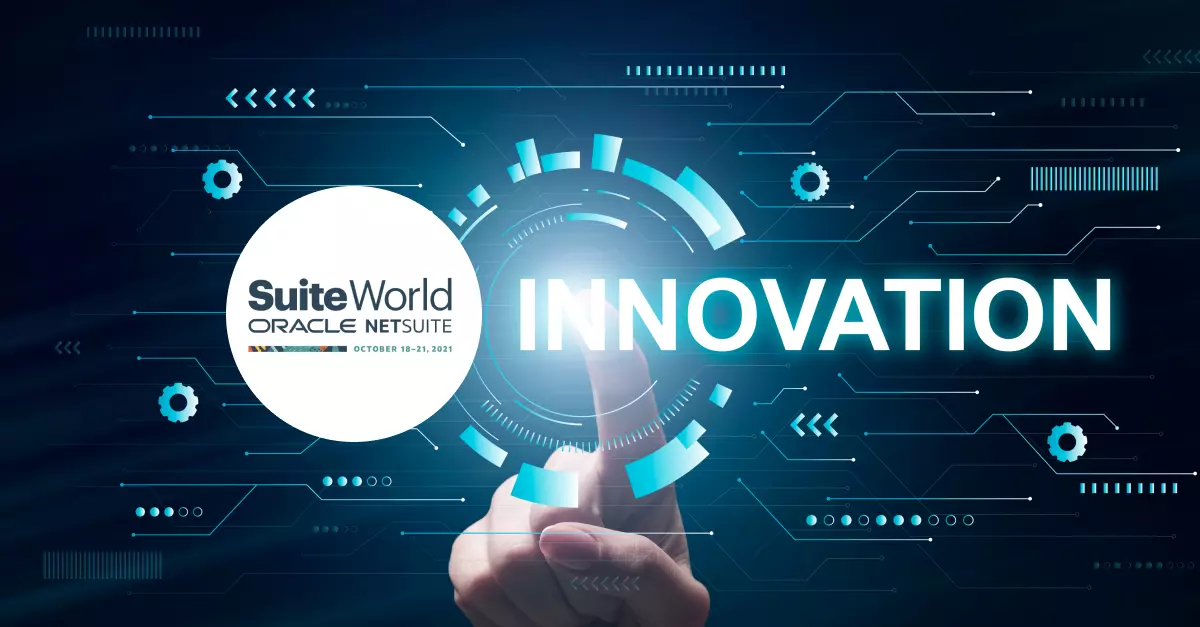 After a brief pause in 2020, the SuiteWorld conference took place in Caesars Forum in Las Vegas. The conference's objective was to help customers power their growth. In a conference filled with many takeaways, NetSuite founder and executive vice president Evan Goldberg shared three innovations to power your company's growth in 2022.
Automation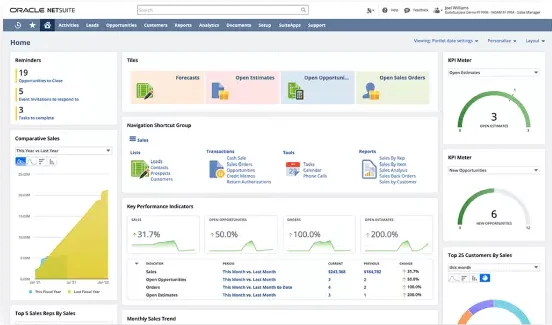 Automating parts of your business provides a smoother customer experience. Customers gain access to the information they need without manual processes. As a business grows, manual work can slow down transactions and relationship building. The slow down will result in customers looking for other choices.
Not only does automation help customers, but it also helps the business. Company owners can focus more on growth drivers than maintaining every component. They can divert resources into advertising and other initiatives. Normally, these resources may have gone to repetitive manual processes.
Structure Your Data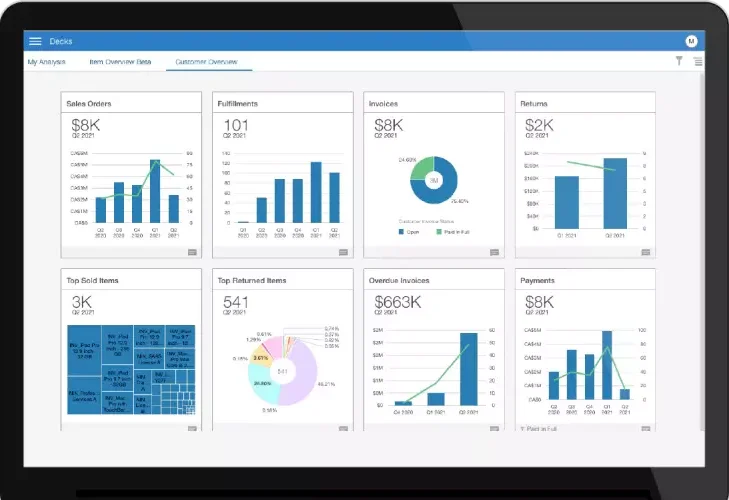 Data allows business owners to make better decisions with products and nurturing sequences. As we collect more data on our customers' movements, it becomes more difficult to view all data.
A jumbled mess of data can lead to inaccurate conclusions. Neglecting a critical data point in a sea of numbers can impact conversion rates.
The NetSuite Analytics Warehouse addresses this concern. This advanced analytics solution consolidates multiple data points. The NetSuite Analytics Warehouse allows users to combine NetSuite data with CSV files and the data from other business systems. Centralized data makes it easier to learn critical details about customers. This process will make you less reliant on IT.
The NetSuite Analytics Warehouse allows you to customize and organize data. These capabilities make it easier to access critical data points in a sea of information. The NetSuite Analytics Warehouse enables you to view business performance. It also provides personalized insights to help your company grow.
Agility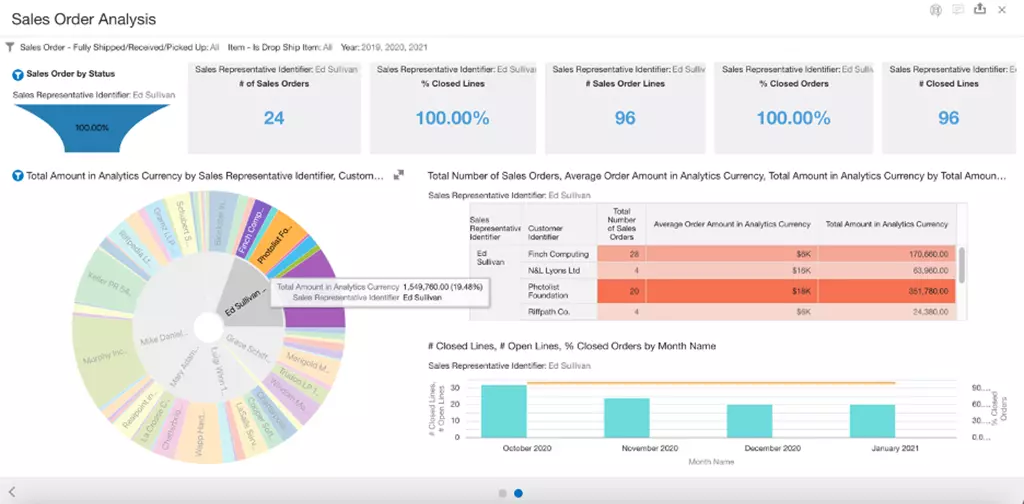 Automation gives you more time to consume data from an advanced analytics solution. These insights will help you discover which initiatives drive the best results. The final piece of the puzzle is quickly taking action based on your findings.
Businesses must adjust as consumer behavior changes. They must release new projects and analyze them in real-time. Agility allows firms to address real-time challenges and data points and make the appropriate changes.
Businesses find themselves scrambling to adjust to global supply chain delays. The most agile companies adjust to supply chain delays and simultaneously serve customers. The NetSuite Analytics Warehouse has helped several businesses adjust to supply chain issues by revealing product locations and their impact on revenue. Companies become more agile when presented with real-time data. The NetSuite Analytics Warehouse provides businesses with this type of data so they can stay agile.
Implementing Data from the NetSuite Analytics Warehouse
NetSuite provides businesses with an advanced analytics solution. Implementing new initiatives based on the data can be challenging. Sphere Partners addresses this concern. Sphere Partners is a NetSuite Alliance Partner that implements data warehousing and NetSuite implementations.
Sphere Partners enables you to give stakeholders access to vital business information without making them use NetSuite. This capability allows business owners to save money by avoiding multiple licenses. This NetSuite Alliance Partner integrates NetSuite ERP with your existing infrastructure to save time and prevent human error.
Discover how Sphere Partners can help with your company's NetSuite integration, optimization or data warehousing project.