Digital Transformation With NetSuite Implementation For A Distributing Company

OVERVIEW

Long gone are the days where distribution companies are forced to rely upon outdated systems, on-prem, house-built solutions, and unreliable spreadsheets to run their business. In order for such companies to adapt in this new era, they must be able to quickly respond to changes in technology, new go-to-market initiatives, economic conditions and evolving customer expectations. The following case study details how we infused new technology into their core business using NetSuite.
THE CHALLENGE

Distributors have to think about scaling up, strategically expanding their product offering, and increasing their sales, while retaining their customer base to an ever-evolving client-driven market. Along the way, they are faced with the same challenges that many other distributors face: lack of inventory traceability and visibility. With the right inventory management solution in place, distributors can adapt quickly to these challenges regardless of market conditions and swift changes to the business model.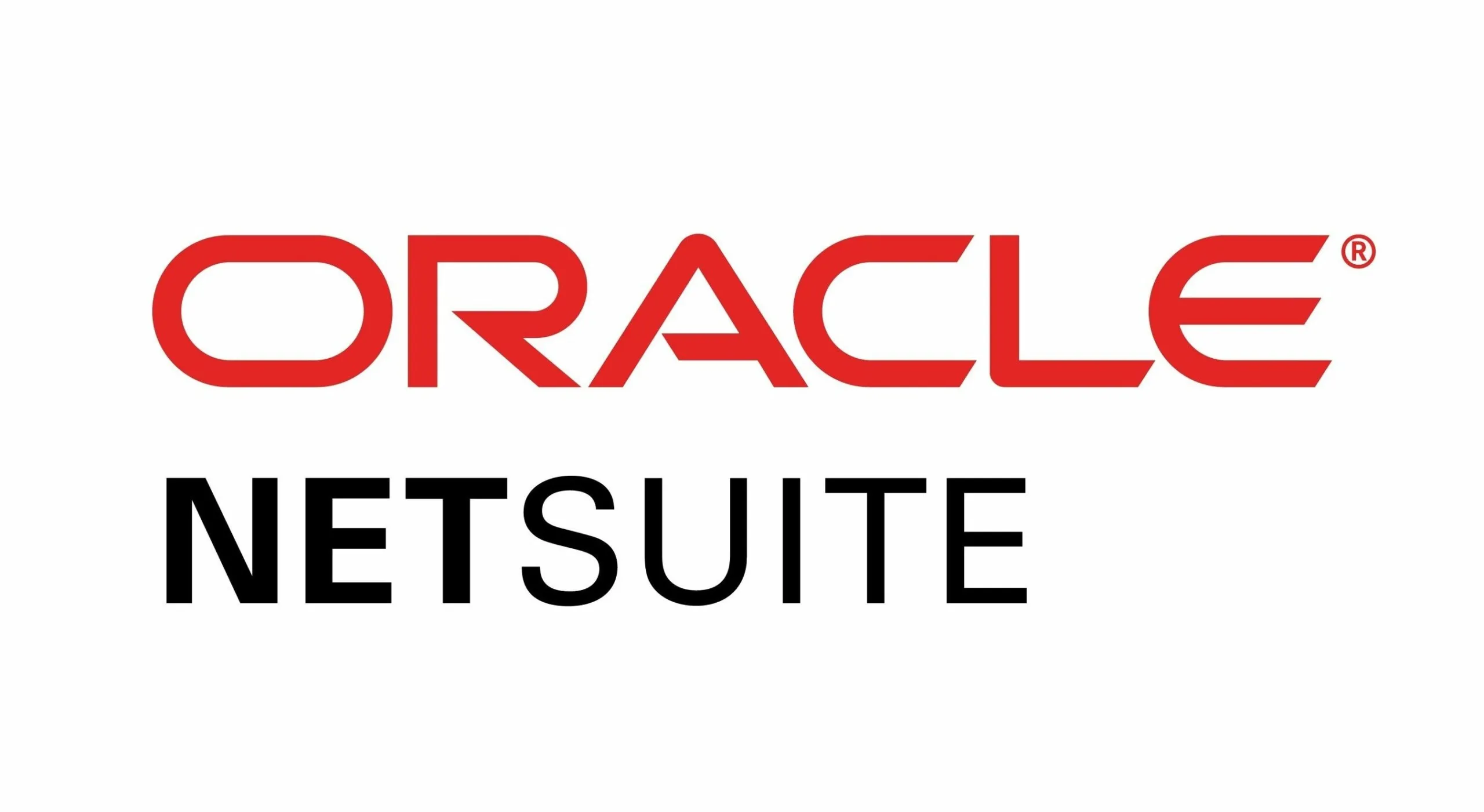 THE SOLUTION

Selecting the right inventory management solution requires assessing the distributor's current
needs and its plans for future growth for scalability. Achieving optimal inventory levels is also a delicate process. Oracle NetSuite's inventory Management is a good example of a scalable solution that also serves as a backbone for your entire business. Armed with accurate inventory data that's housed in secure data centers, inventory levels can be tracked and optimized. This allows distributors to reduce costs, meet the demand and more accurately predict future demand.
NEXT STEPS

To find out more about Sphere Consulting, an Oracle NetSuite Alliance Partner, and how to leverage our skilled and experienced consulting team to potentially unlock your business for growth and scalability, simply fill out the form.