NetSuite Implementation for law firms – Pros and Cons
OVERVIEW

Legal aid, public defenders, lawyers, and attorneys…we forget, that mostly, they are just like any other professional services business.
Because they mostly require their clients to pay a fee upfront before they even have begun work for the client, law firms pose numerous accounting challenges. Accounting software such as Quickbooks, Sage, or Xero may be insufficient in fully supporting this business need. Compliance, tax regulations, and different currencies all play a role in selecting the proper accounting software.
THE CHALLENGE

As mentioned earlier, because law firms accept retainers, this, can pose risks and perplexed manual interventions in current accounting systems. Revenue is recognized at a future date, long after you have accepted a retainer.  Because these transactions are paid in advance and may be related to future expenses that will occur when legal services are delivered, reconciling everything can be a nightmare.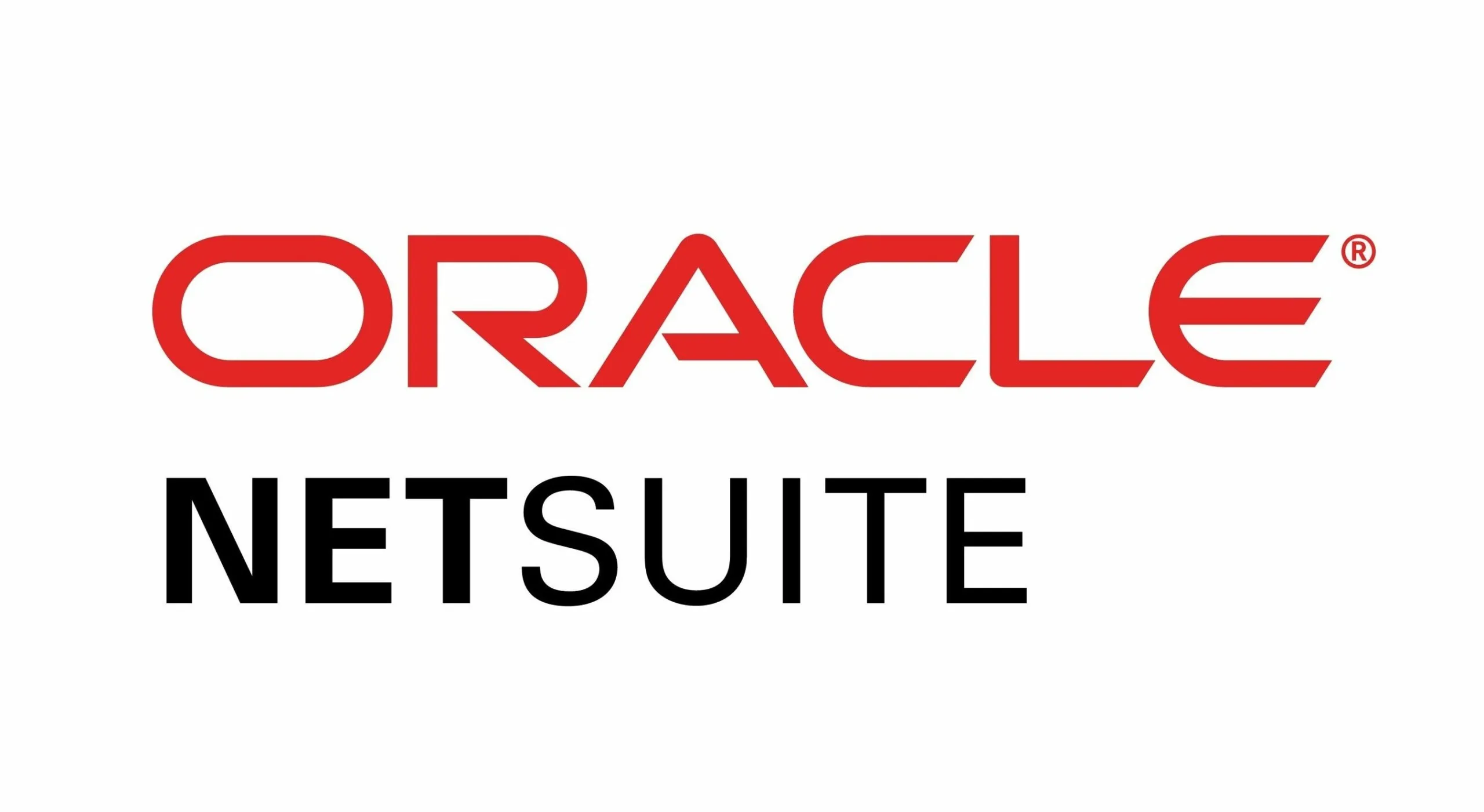 THE SOLUTION

By implementing a combination of NetSuite ERP and SRP, NetSuite makes optimizing your accounts receivables and controlling cash flow easier. Also, because you can easily configure your subsidiaries, tax nexus, currencies, and exchange rates, this allows law firms to stay compliant with all relevant state and federal laws.  With a robust, scalable solution like NetSuite, you can save time and effort, reduce your costs daily, disk errors by eliminating manual intervention with tax compliances and regulations.
NEXT STEPS

To find out more about Sphere Consulting, an Oracle NetSuite Alliance Partner, and how to leverage our skilled consulting team to potentially unlock your business for growth and scalability fill out the form.