Introducing Jira Software 8.0 to the Software Industry
Jira Software 8.0 is the next chapter of Jira for enterprise teams, harnessing a speedy new engine built for scale. With this release, Jira users will be able to communicate updates and priorities more clearly, while system administrators will find it easier and less time-consuming to support the performance needs of growing teams. Here are some of the release highlights:
Agile boards load up to 2x faster, and the largest boards (10,000+ issues) load up to 21x faster
Jira Query Language (JQL) searches are 31% faster on average
Email notifications are less chatty with batched updates
New priority status icons are clearer
Re-index duration is up to 71% shorter
Index size has decreased by up to 48%
Productivity updates help keep teams on top of their work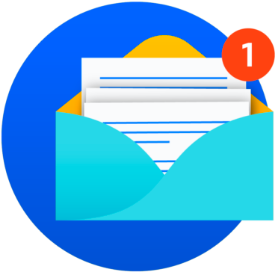 Whether you're on a team of five or supporting the tooling needs of a 50,000-employee company, Jira probably plays an essential role in your day-to-day work. As Jira grows in size and complexity, especially at an enterprise scale, some growing pains are inevitable. JQL searches may be slower, dashboard gadgets might take longer to load, or it could take longer to load a large backlog before your team's stand up.
With architectural upgrades to Jira Software's foundational technology, 8.0 has created a more capable, perform ant platform that scales with and breaks down other barriers to communication and productivity.
Searches, boards, and backlogs are speedier
Hate waiting? Us too. With 8.0, you and your users will save seconds and minutes every day.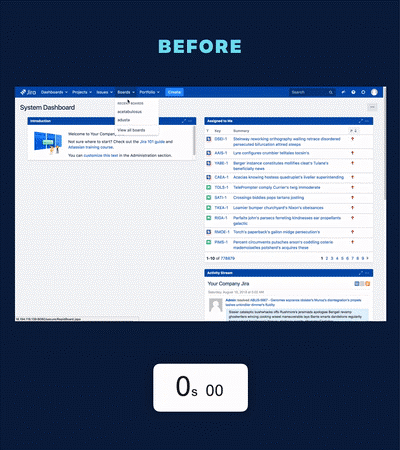 Search results are 31% faster in 8.0 when compared to 7.6. The largest improvement comes from date range searches, which are 70% faster. Agile boards and backlogs now take fewer seconds (and in some cases, minutes!) to load. They now load 2x faster on average, and the largest boards (10,000+ issues) can load up to 21x faster. To get board and backlog loading into sprint-ready shape, Atlassian took a full-stack approach and eliminated dozens of performance bottlenecks
2. Email notifications and priorities are clearer, helping you focus on important updates
But working faster is about more than just sprint boards that load quickly-it's also about maximizing the efficiency of everything you do outside of Jira, while minimizing distractions. In 8.0, Atlassian dug into how you communicate with Jira, with the goal of making email notifications less chatty. Administrators can now enable batched email notifications, so users don't miss essential updates. You'll help your users cut through the clutter of hundreds of notifications each day by grouping issue updates, comments, and edits made within 10 minutes into a single email.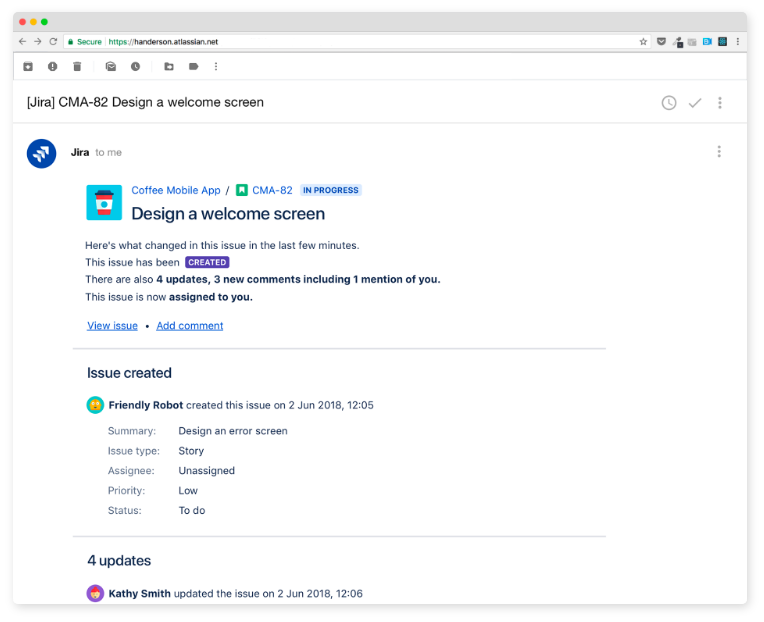 Atlassian is also focusing on improving teams' ability to communicate the priority level of Jira tasks with new priority icons. Now, each of Jira's 10 priority levels has a unique icon shape, which makes it easier to distinguish priorities when viewing a group of issues.

UI refresh breathes new life into familiar Jira views
In 8.0, Jira is not only faster; it looks better too. The team behind Jira has addressed some of your requests to make time spent in Jira more enjoyable and productive. If you've upgraded to version 7.10 or later, you've probably noticed there's a more modern look and feel. Atlassian has continued to make updates, and in 8.0, agile boards are among the refreshed views. These changes make Jira feel more contemporary without radically altering the user experience, so there's no new training needed.

Native Jira Software mobile apps (in beta) keep work moving forward from anywhere
Work doesn't always happen at your desk. You need to be able to stay on top of your team's latest developments, capture an issue, reprioritize, or share an update on a ticket – wherever you happen to be. That's why one of the most exciting parts of 8.0 is that it also includes access to the Jira Software iOS and Android apps, currently in beta.

A more modern Jira that's easier for administrators to support and maintain (so you get more time to do what you love)
For Jira admins, 8.0 delivers significant time savings and headache relief.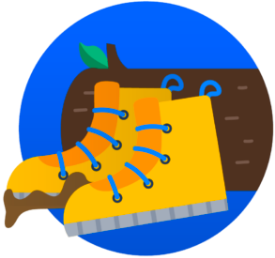 In anticipation of your performance needs, Atlassian has optimized how Jira uses Lucene, the technology that powers everything from searches and reports to boards and sidebar content. They've also taken the time to upgrade over 40 other libraries that comprise the Jira platform to ensure faster performance and greater stability.
Moving forward, Jira administrators will have more of their valuable night and weekend time thanks to the time-saving aspects of this release:

1. Reindexing Jira takes much less time
Like many Atlassian customers, you may be reindexing frequently to improve search performance, when adding a new custom field, or to resolve cluster inconsistency. In Jira 8.0, reindex duration is 71% shorter (in Atlassian's tests, a 3-hour reindex dropped to 53 minutes.)
How does faster reindexing make life easier for admins? Upgrading Jira is a common scenario. For example, Jira & Confluence administrators could take 16 hours to reindex. As a result, they have to schedule upgrades on weekends, which means off-hours work for them as well as their Unix admin and database administrator. After 8.0, this administrator can schedule upgrades on weeknights since the reindex time is much shorter.
Jira indexes are smaller, and therefore faster and easier to maintain.
As Jira customers continue to scale in size and complexity, so too do their indexes. In these cases, copying the index between nodes can take a long time – up to five hours for some of their largest enterprise customers. Sometimes, a large index means additional hardware is needed, which can get expensive. With 8.0, index size has shrunk by 48% (in Atlassian's tests, the index size dropped from 19GB to 9.9GB.) This means a faster, much more stable Jira that is easier to maintain and troubleshoot.
Memory-intensive functions are gone and index performance remains consistent overtime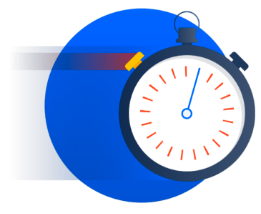 Does the phrase "Out of memory" sound familiar? Sometimes, complex Jira functions, like sorting search results by a custom field, can lead to instability in an enterprise-scale instance. In the Jira team's performance testing (with 1,400 custom fields), memory issues are virtually nonexistent, since they've removed the performance bottleneck caused by memory limitations. In 8.0, Jira performance also stays consistent and will no longer degrade over time after indexing as it may have before.
All of these changes mean that Jira is more performant and stable, but also takes less time to upgrade and maintain. Jira administrators will have more flexibility in how they schedule downtime and perform upgrades, and will ideally see fewer issues overall when performing complex operations in Jira.