Learn with Sphere: Business Analytics and the Product Lifecycle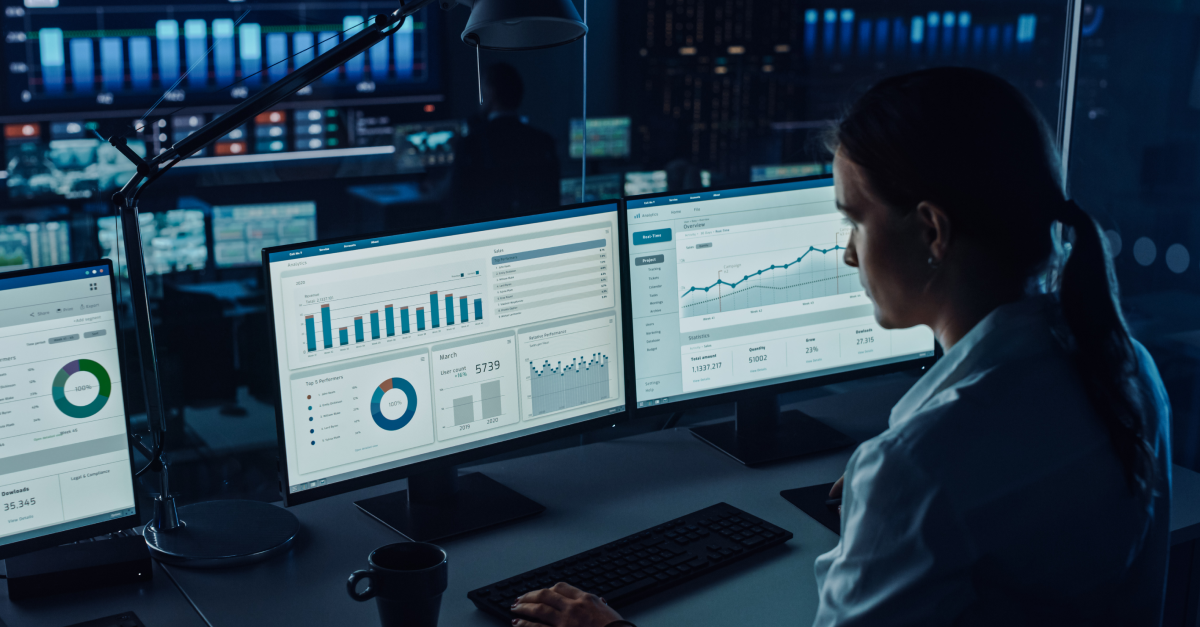 My name is Sargis Budaghyan and I'm a business analyst at Sphere Partners. 
Here I will cover what we as business analysts do and how we interact with different roles on a project. The main one is that we work very closely with the product managers. But, we also interact with the rest of the team, including developers, QAs, designers, architects and delivery managers.
What's a Product Manager?
Let's start with the product manager. A product manager is solely responsible for the product from start to finish. And while a product can be both digital and physical, here we will focus on digital products here.
When it comes to the definition, the worst one I have found of what a product manager does is that they act as a bridge between client and engineering team. If there is an engineer working on a project, they can just talk to the client and just implement the requirements and give it back to the client.
The best definition that I've seen in my career is that product management is a function in the organization to increase business value. By saying business value here we mean basically 3 things: 
To increase the usage

To increase the revenue

To cut costs
Business Analytics – Sphere Partners Client Example
When it comes to business analytics, let me bring a real life example of a Sphere case study to explain what we do exactly and how we interact with product managers.
In this use case, what we do on a high level, is there is a marketplace where we sell charging stations for electric vehicles. Behind that e-commerce where the main user is a consumer, there is a huge back office which supports our main sales channel which is that mentioned marketplace.
Now, imagine from the client side, there is a business need to launch our current product into the new market. Germany, for example, in order to increase revenue. 
Second, in order to make that happen, the product manager (PM) comes into the picture and talks to the business to find out if there are some specific requirements for the Germany market, how we are going to make revenue, or generally understand the WHY behind those requirements. 
Later, in order to make all that happen, we as business analysts (BAs) come to the picture to talk to the PM team, understand the current problem, requirements, pain points and go back and do our homework, which is basically to analyze those requirements and come up with a potential solution for the existing problem.
So in a single sentence, what we do as BAs is, we analyze the given requirements, and provide a potential solution for the existing problem. 
But, we are not alone. To come up with a solution, here we have a lot of help from our engineering team, including architects, developers, QAs, designers and delivery managers.
Engineering Team
What I've learned from working with engineers is that collaboration is key. Without it, mistakes can happen that can lead to costly engineering time and money. 
The interaction between BAs and architects is that we share the solution we are thinking of firstly with them. The architects share their ideas as well, and evaluate our suggested one. Besides this, they are looking at it from a tech point of view. They look at whether the solution best suits our current technology stack or not, or if there is a better solution that is more cost-effective, while at the same time ensuring that the business as a whole would be happy with the decision. 
So, after that discussion we then come to a good trade off so that the business would be happy as well as the tech people. 
When we have decided on the solution, we closely work with a designer to bring the vision to life. And mainly what we do is again, similar to architects, we share everything with them as well, and they do their best so the customer can use the product easily. 
After we have a design, we go back to product managers and businesses to show what we have done, and how we think it should look, just to make sure there is no miscommunication because the next step is very important and very costly…
Coding
The next part is coding. Our interaction with developers again is very close and here again we share each small piece of solution and design with them so they can implement the business requirements and the logic behind that.
This is the final step before going to production, so our customers can use the product, and from a business perspective, we can make revenue. 
I'd like to also mention that similarly to architects, developers also come up with great solutions and we often are happy to accept their proposed solutions.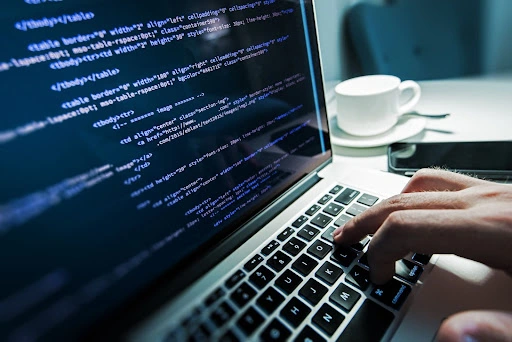 Quality Assurance 
After successfully completing the business logic with developers, before going to production where our users can start using the product, there is one more step. This is to make sure our Quality Assurance (QA) team checks each step of the product to make sure there are no inconsistencies in what we've asked for and what has been built. 
The quality team ensures there isn't anything wrong with what we've built. If there are any mistakes, they make sure to point them out fast so we can ensure to resolve them as soon as possible. Huge thanks to the QA team for ensuring our products are of the highest quality!
After their confirmation, if there are any mistakes, of course we work to resolve them. Once we ensure there are no mistakes and our product is ready, we proceed by releasing the product to our customers so they can start using what we've built for them.
Delivery Manager
The final position I'd like to talk about is one we work super closely with: the delivery manager. I mentioned earlier that product managers do not manage people, they only manage the product. Where the delivery manager helps us is that they manage people, and this is critical to our process. 
This is one of the hardest positions that I've met personally. What a product manager essentially does is they make sure that the product we have committed to build is built on time. This is super important because each day that we're not going to production, we're losing money. So delivery managers ensure that the team sticks to the deadlines for delivery of the product.
This blog post has been created from a session presented to our team at Sphere Partners. If you'd like to hear our Business Analyst, Sargis Budaghyan, do a Q&A with our team, check out the video at the top! The Q&A part starts at about 12 minutes in. Watch to hear our BA answer questions regarding the difference between Product Manager and Business Analyst during the implementation of the project, what the difference between a Product Manager and Product Owner is, and more!   
Have a technical project that requires the expertise of people in roles mentioned above? Reach out to us to request a consultation today and our team will help.