Tech Talent Management In Agile Software Development Company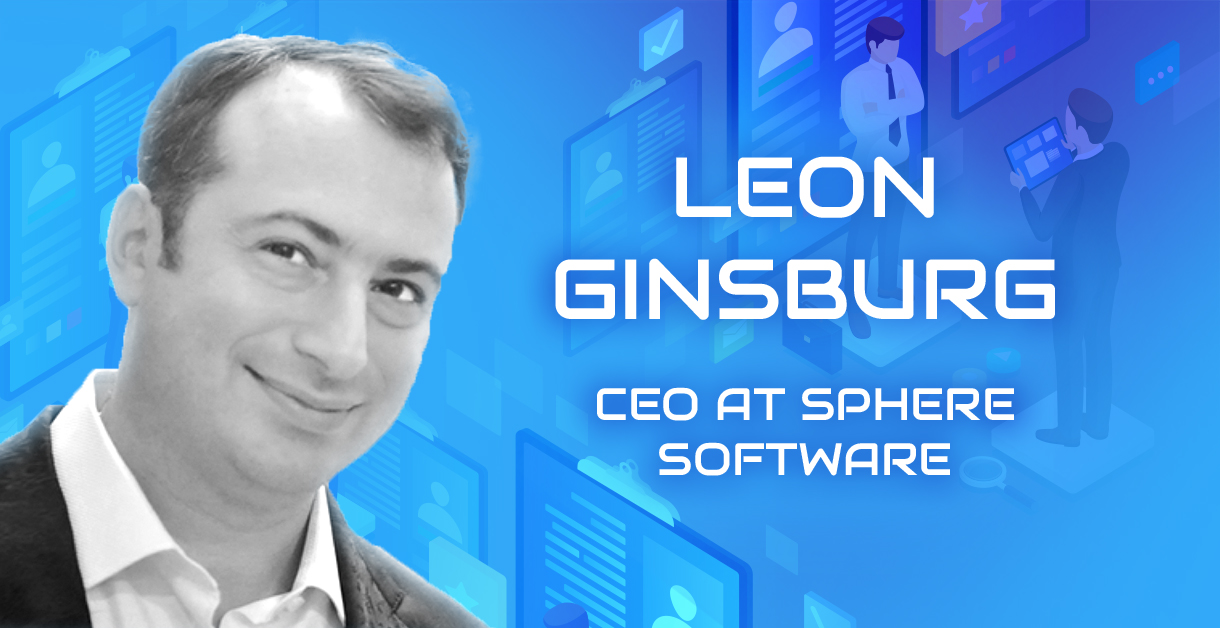 As published on Forbes.com, December 4, 2019. By Leon Ginsburg, CEO at Sphere Software and Forbes Technology Council Member
Cloud computing, cybersecurity, blockchain, machine learning, artificial intelligence — tech talent resources to drive these critical areas of advancement are in incredibly short supply. In fact, technology talent in these and many other areas is threatening the growth potential of many companies. Given the speed and unpredictability of the market, it is also difficult to project which talent resources will be most needed.
Therefore, successful CTOs are working tirelessly to build adaptive enterprises capable of thriving within ever-changing market conditions. CTOs need to rethink and restructure their workforces. They must create adaptive workforces flexible enough to respond quickly, ultimately accelerating the growth of their organizations. To meet these challenges, forward-thinking CTOs should focus on flexibly scaling their organizations using next-generation technical talent management, as well as adapting to advancements in AI and automation.
Flexibility, Scale And Next-Generation Tech Talent Management
Tech talent acquisition strategies now look starkly different than they did in the past. Traditionally, talent acquisition strategies have included repurposing existing employees as needed, recruiting new employees and deploying labor from technology staff augmentation firms to help manage excessive workloads. It is still vitally important for existing employees to learn new skills to continue to add value to their organizations. Effective talent recruitment also remains critically important. However, the role of staff augmentation firms has changed considerably.
Truly adaptive enterprises must be able to flex up or scale down their resources, often quickly adding new areas of expertise, while…continue reading