Role of CTO in Technology Development Acceleration
[et_pb_section fb_built="1″ admin_label="section" _builder_version="3.22″ _i="0″ _address="0″][et_pb_row admin_label="row" _builder_version="3.25″ background_size="initial" background_position="top_left" background_repeat="repeat" _i="0″ _address="0.0″][et_pb_column type="4_4″ _builder_version="3.25″ custom_padding="|||" hover_enabled="0″ _i="0″ _address="0.0.0″ custom_padding__hover="|||"][et_pb_text admin_label="Text" _builder_version="3.29.3″ background_size="initial" background_position="top_left" background_repeat="repeat" hover_enabled="0″ _i="0″ _address="0.0.0.0″]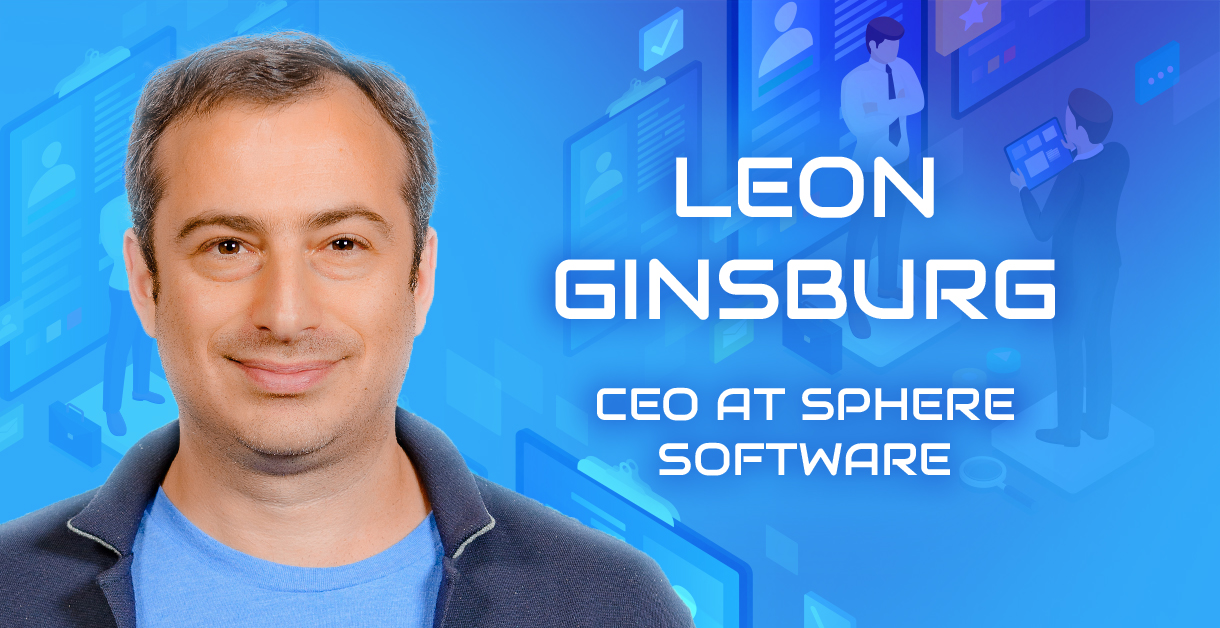 Originally published on Forbes, January 8, 2020
The only way to win is to learn faster than anyone else." – Eric Ries
This quote from Eric Ries, author of The Lean Startup, summarizes the incredible challenge and fun of the technology industry. Development speed is the life force of the technology sector, and since development is merely learning how to create something new, companies that are built to learn faster than their competitors will likely win.
Building and maintaining an organization that is designed to continually accelerate the pace of learning and development isn't easy. However, with the right approach, ongoing technology acceleration can be achieved.
The keys to development acceleration for technology companies can be grouped into four constructs:
1. A Culture Of Good Enough (For Now)
Technology organizations and their development teams must strive for excellence in their pursuit to drive innovation and delight customers. However, to be nimble, teams must be prepared to move into the unknown — a place where traditional waterfall project management does not go.
This quote from former Defense Secretary Donald Rumsfeld articulates the beauty of the agile methodology:
"Reports that say that something hasn't happened are always interesting to me, because as we know, there are known knowns; there are things we know we know. We also know there are known unknowns; that is to say, we know there are some things we do not know. But there are also unknown unknowns — the ones we don't know we don't know."
Because we don't know what we don't know when we're developing a new product, Agile encourages rapid customer feedback by utilizing…continue reading article
[/et_pb_text][/et_pb_column][/et_pb_row][/et_pb_section]